Every year, North Shore Animal League America rescues, nurtures and finds loving homes for nearly 20,000 homeless, ailing and neglected animals. But our shelter facilities are always operating at full capacity; as much as we'd like to take in every precious animal that needs our help, space limitations are an enormous problem.
We have a solution! Bianca's Furry Friends, our proposed state-of-the-art Feline Adoption Center named in honor of Howard and Beth Stern's beloved best friend, will enable us to rescue many more animals by adding a second floor to our existing shelter.
This feline-focused Center will help us save the lives not only of cats and kittens, but also dogs and puppies, as it will open room in our existing facility.
The bottom line: More lives will be saved because of your generous support.
We need your help to turn this state-of-the-art project into a reality. Your contribution will go directly to support Bianca's Furry Friends.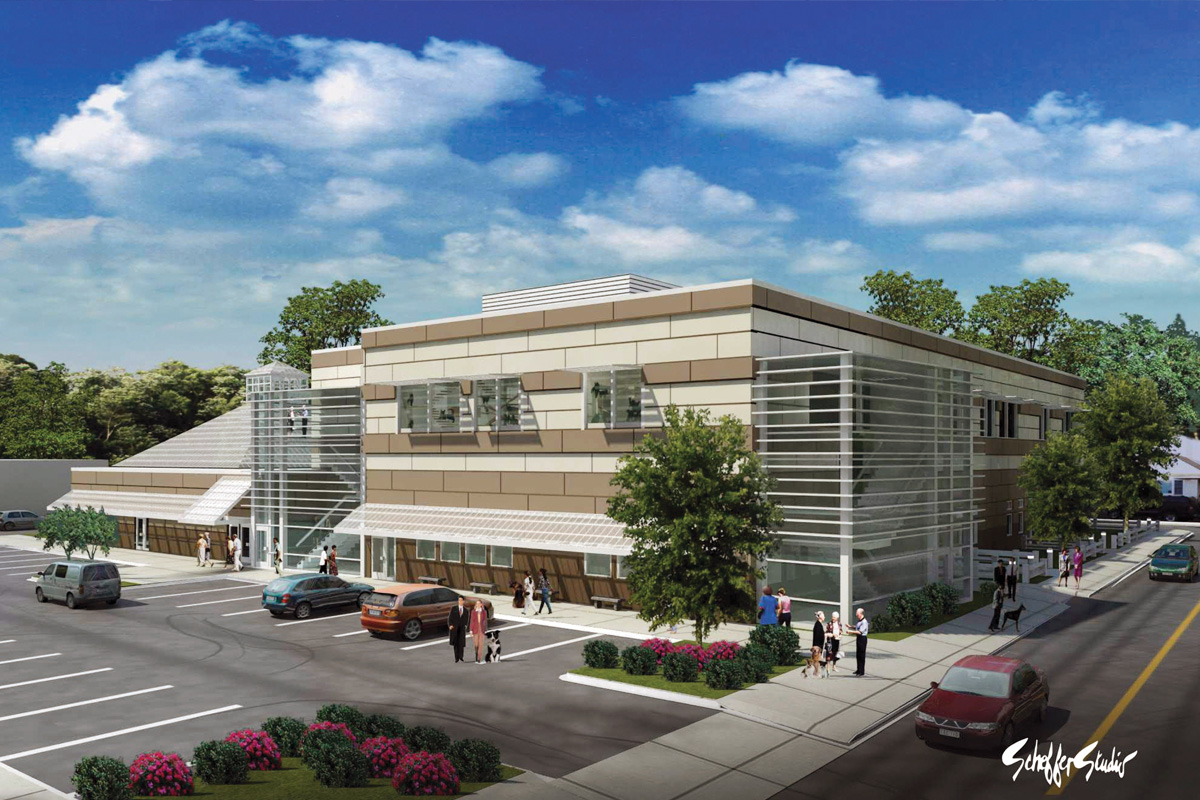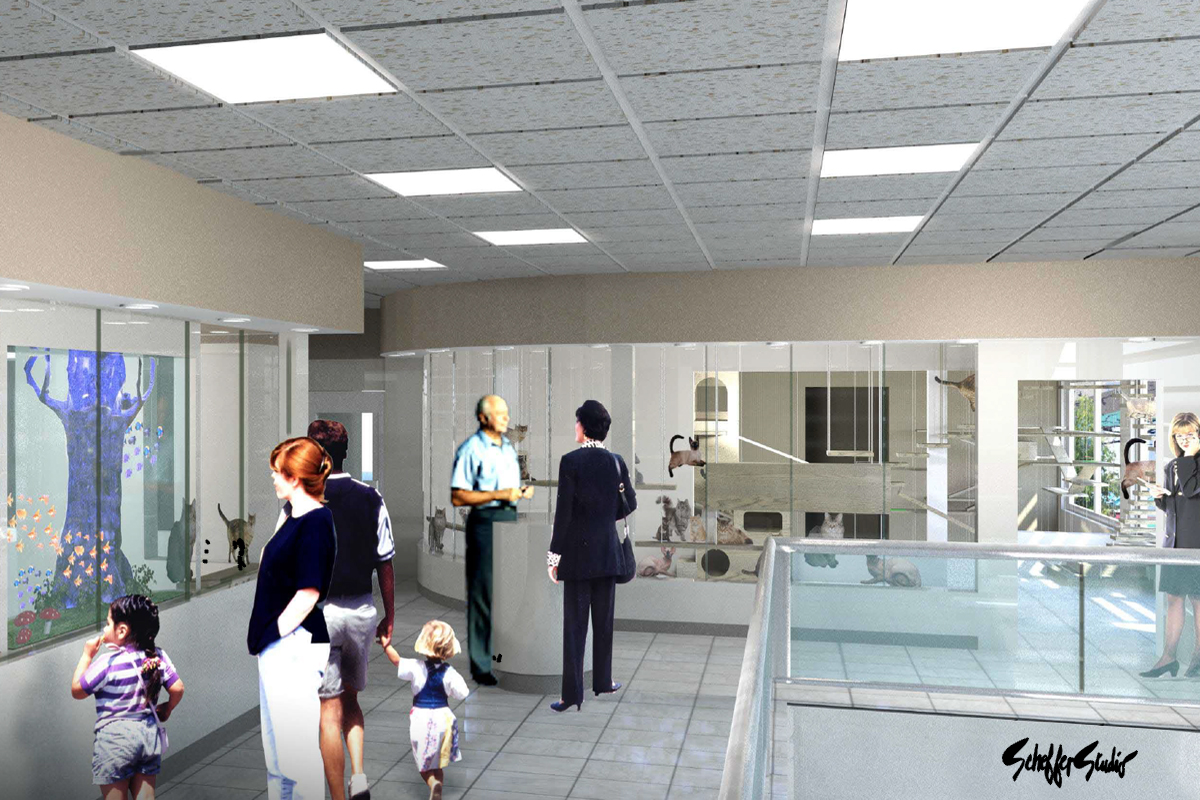 Fast Facts on Bianca's Furry Friends:
14,000-square-foot facility
Cage-free feline surroundings
Exam Rooms, Feline Behavior Department, Grooming Facilities
Kitten Adoption Facility
24-hour-care Nursery
Respiratory Ward, Surgical Suite & Recovery Room
Bianca's Furry Friends will help us:
Save more lives
Increase our capacity to provide more adoptable animals to the public
Enhance our ability to further our no-kill promise
Continue to be the premiere Rescue & Adoption Organization in the world
Please join Beth and Howard Stern and be a lifesaver to animals in need.