Shop and support our no-kill mission. Our corporate partners are donating a portion of their sales to support Animal League America.   
Order Beth Stern's Books on Amazon.com
Follow the story of Yoda and his friends in these delightful books by Beth Stern, Animal League America spokesperson, volunteer, foster parent, and New York Times bestselling author. Yoda: The Story of a Cat and His Kittens is a charming story of a rescue cat who became both mother and father to a litter of foster kittens. Yoda Gets A Buddy follows Buddy, a blind kitten, as he joins Yoda and his friends in the Kitten Room. It's an inspirational story about learning to see with your heart that will speak to children of all ages. Proceeds benefit Bianca's Furry Friends Feline Adoption Center.
You can order both books on Amazon.com.
Activ4Pets Mobile Health Solutions
Activ4Pets transfers your pet's veterinary records (vaccinations, allergies, medications, microchip number, etc.) straight to your smartphone and computer for easy access anytime, anywhere. Get Activ4Pets membership now for the discounted price of $5 per year and a percentage of the proceeds will be donated to North Shore Animal League America.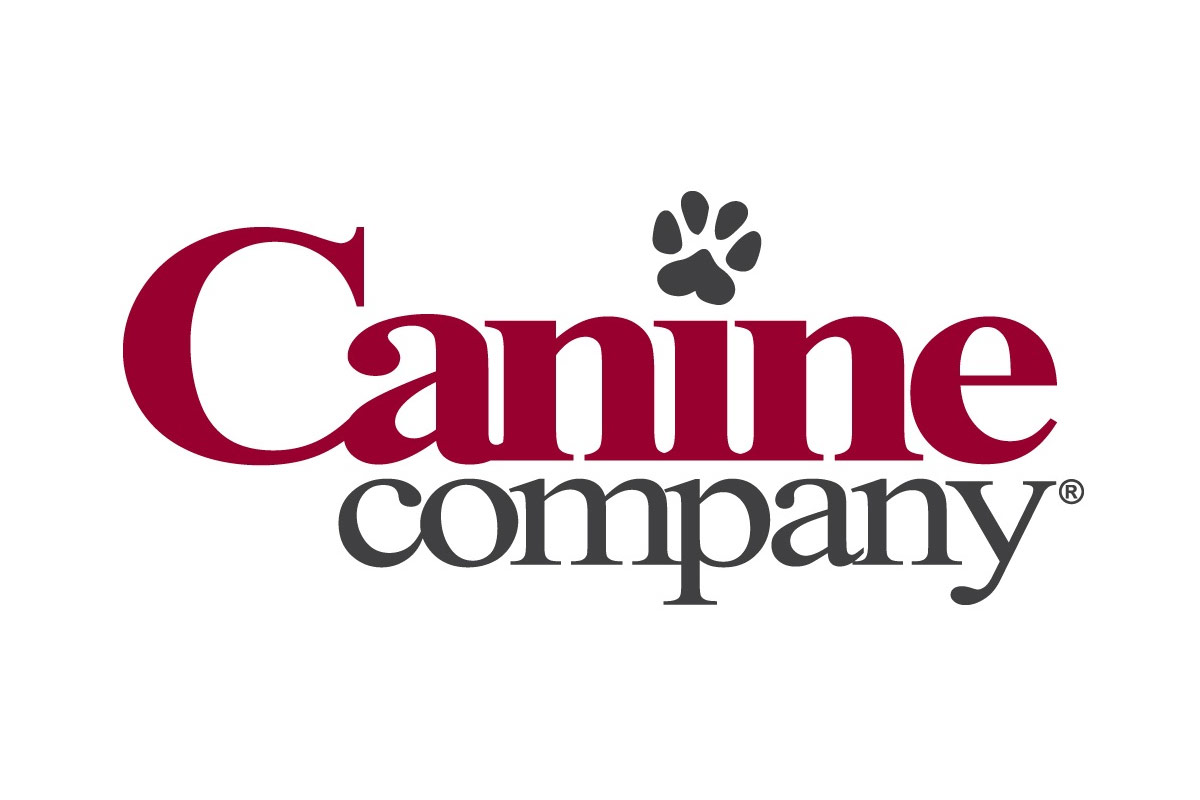 Canine Company
The authorized dealer for the Invisible Fence® brand on Long Island and throughout the Northeast, Canine Company offers North Shore Animal League America adopters a 15% discount on fully installed Invisible Fence® brand pet containment systems and a free Manners obedience training session. Canine Company will also donate $35 to Animal League America when you schedule a free in-home consultation.
Visit CanineCompany.com or call 800-818-DOGS (3647) or learn more.
Bark Busters
Bark Busters Home Dog Training is the world's largest home dog training company.  It was started in Australia in 1989 by Sylvia and Danny Wilson to save dogs lives from unnecessary euthanasia and abandonment.  Bark Busters is in seven countries and has trained over 1 million dogs worldwide.  Bark Busters dog trainers focus heavily on training people as much as training dogs.  We teach owners how to "speak dog" and effectively communicate with their dog to foster an emotional bond based on trust and respect and become the "leader of his/her pack." To learn more visit BarkBusters.com.
Casual Home
Everyone deserves a home. Casual Home is proud to partner with North Shore Animal League America to support the continued pursuit and impact of their no-kill mission and the way it helps give homes to millions of animals. For over 50 years, Casual Home has designed furniture with consumer-centric design and lasting materials for both families and their pets to foster community and achieve a more casual tomorrow. Today, we offer an array of 100% sustainably sourced solid wood pet furniture designs ranging from Pet Crates and Gates to Feeder Stations, Enclosed Litter Boxes, and more, which enhance your pet's experience and your home design. Go to CasualHome.com to learn more about Casual Home. Visitors are always welcomed.
PetInsuranceReview.com
Founded in 2005, PetInsuranceReview.com is the first consumer review site of its type and remains committed to helping pet parents enjoy a long and happy relationship with their pets. Their website features thousands of pet insurance reviews and information about pet insurance to help pet owners make the right decisions for them and their pets when it comes to choosing the right pet health insurance policy.  They also feature an ever-growing library of information to support pet parents with everything from selecting the right pet and spotting common ailments, to ensuring their pet stays healthy in every stage of their life.  PetInsuranceReview.com is committed to helping animals in need and pets still looking for a home by donating 5% of revenues to their chosen charity partners including North Shore Animal League America!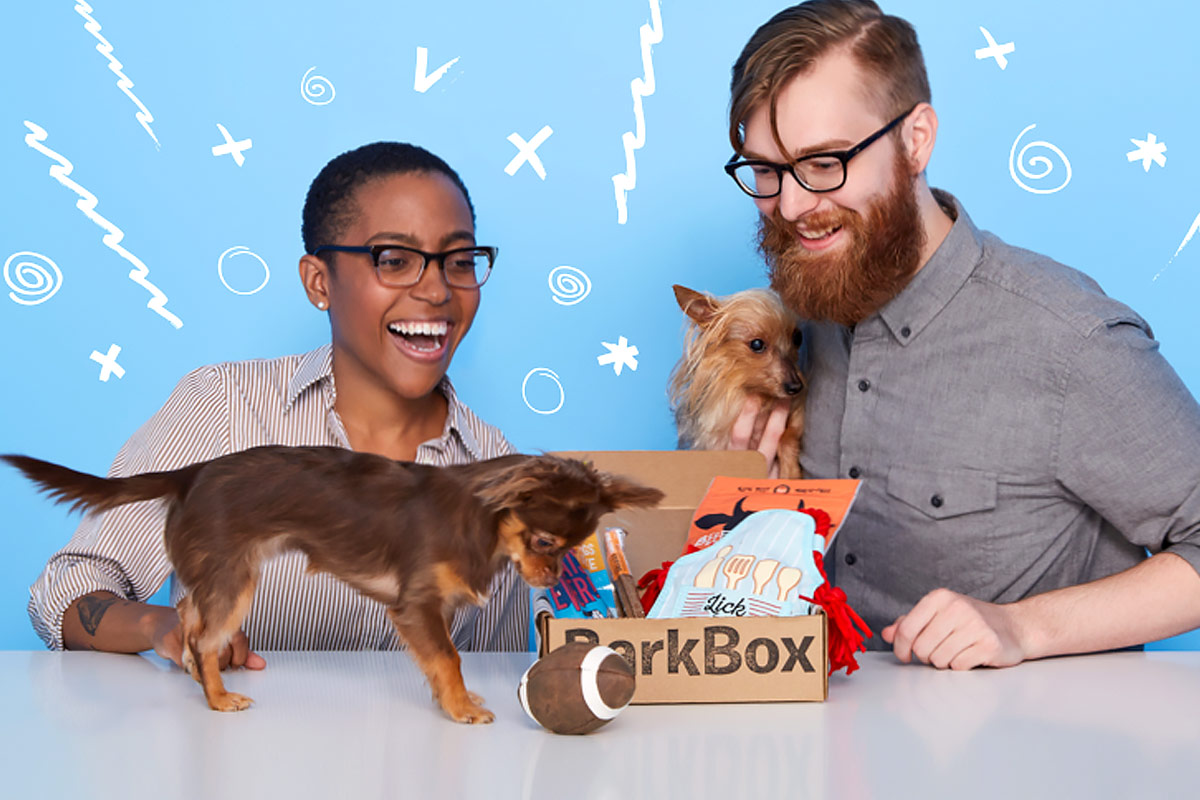 Bark Box
BarkBox is a subscription service for dogs created by the dog-obsessed people at Bark & Co headquartered in NYC. Each box contains 4 to 6 unique toys, and all-natural treats curated around a new surprise theme every month. For humans, BarkBox means less time shopping and more time on the important things, like figuring out exactly what spot makes their dog's leg kick like crazy. For dogs, BarkBox is simply the joy of a million belly scratches delivered to their doggy door. BarkBox is now offering 50% off one month for new subscriptions of six months or more when you visit www.BarkBox.com/NSALA.
TripHound.net
TripHound "sniffs out" the best travel deals to amazing destinations all over the world, and emails them right to your inbox. In addition to sending you incredible travel deals, we donate a percentage of our proceeds, time and energy to dog rescue organizations, like North Shore Animal League America. So, stop by TripHound.net and sign up, or Facebook.com/thetriphound and like our page, and smile knowing you have helped make a difference just by doing something you love!
Grace A Mano
Grace A Mano's "Can't Keep Your Paws Off Me" jewelry line will have all eyes on you and help place paw prints on your heart and in your home. As jewelry designers and pet owners, Grace A Mano is compelled to help raise money for rescue, nurturing, adoption, and education of pets-to-be everywhere.  20% from the "Can't Keep Your Paws Off Me" Jewelry line will go toward Animal League America's no-kill mission.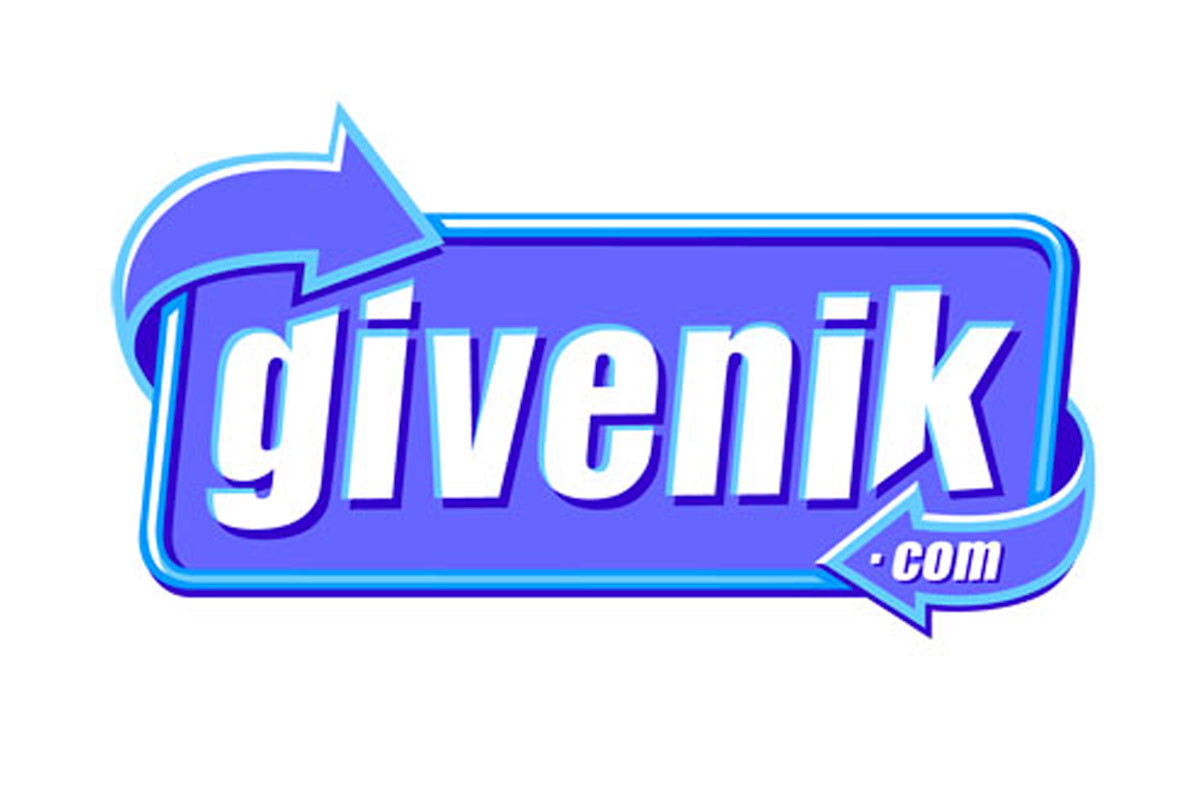 Givenik.com
Perfect for a night out with your theater-loving pals or any group you are involved with, Givenik.com is a revolutionary service offering group rates to Broadway and Off-Broadway shows, and some of New York's most sought-after attractions. The best part – Givenik donates 5% of the ticket price to the charity of the ticket-buyer's choice. The 5% comes out of Givenik's commission so you pay the exact same price you would anywhere else but you get to give back to North Shore Animal League America at the same time. Groups of 10 (group minimums range per show) or more can save up to 50% with Givenik! Givenik makes finding the perfect show for your group at a great price easy and fun. Start planning now for your fall and spring outings for best availability and prices and give back to North Shore Animal League America! For more information and to book your upcoming Broadway trip please contact: Director of Sales Karen Freidus at 212.840.8181, [email protected] and be sure to mention NSALA when booking!