Everybody loves a birthday….
Rescue dogs deserve birthday celebrations and that was the thinking when North Shore Animal League America declared the first day of August as DOGust 1st®, the official birthday of all rescue dogs or as we like to call them, Mutt-i-grees.
Find an Adoption Special at a Shelter Near You
Celebrate with a Gift for Our Mutt-i-grees
Select a gift from our AmazonSmile Charity Wish List. Our dedicated team has curated a special list of items for our dogs and puppies that are sure to brighten their day.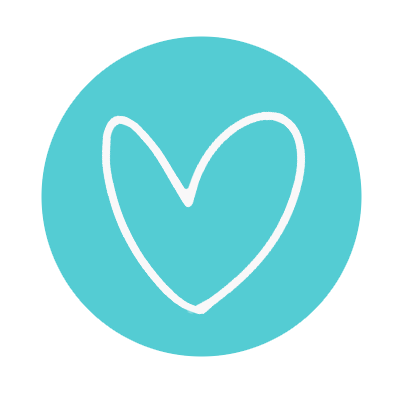 You can also celebrate by making a donation to North Shore Animal League America to help us continue to find loving, responsible homes for all homeless animals in need.
Celebrate on Social Media
Everyone can join the fun on social media! Share your favorite photos of your own rescue dogs and pups using #DOGust1st.  Start posting today, we can't wait to see how you're celebrating!