A First Step Towards Humane Laws for Felines
I knew there was another reason I love living in New York! New York has banned the brutal practice of cat declawing. Words cannot even express how very happy I am that no more cats will suffer needlessly. When Governor Andrew Cuomo signed the legislation last month, New York became the first state in the nation to do so and will, hopefully, now lead the way for other states to follow like New Jersey, California, and Massachusetts.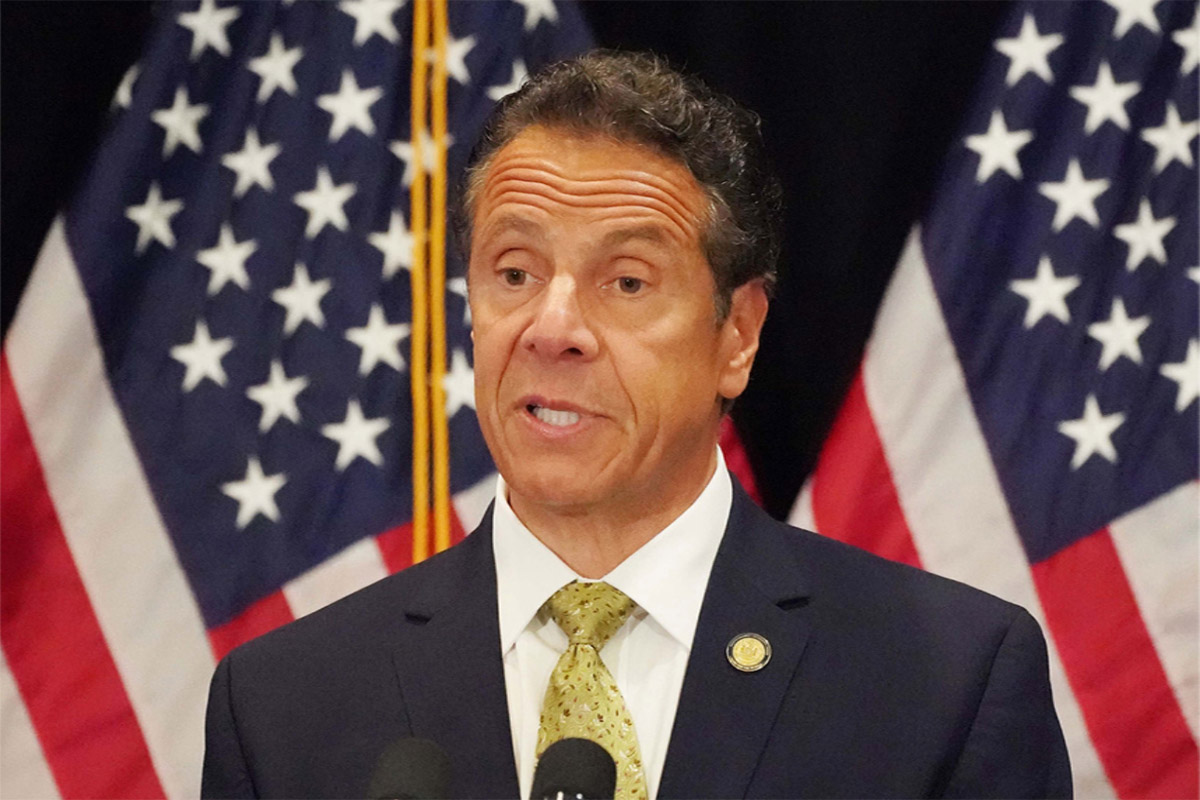 It's amazing to me that so much of the United States has not stepped forward before this. The declawing of cats has been banned in much of Europe and Canada for a long time and is also banned in Los Angeles, San Francisco, and Denver. Think about how painful it would be if you had to have all or most of the last bone in each of your toes or fingers amputated—and just so you wouldn't scratch someone's furniture!
Often, because of complications from the surgery or behavioral changes, declawed cats end up being abandoned or surrendered to shelters. I work tirelessly as a foster parent to find homes for as many homeless and abandoned kittens and cats as I possibly can, but anything that will keep them in their homes is a much better option. There are humane alternatives out there rather than declawing a cat such as doing more aggressive nail trimming and redirecting the scratching behavior to more appropriate items like scratching posts distributed in strategic places around the home.
There are still so many kittens and cats that need our help. Shelters and adoption centers, like the one at North Shore Animal League America, find themselves overflowing with felines during summer and fall months. And requests keep coming in to help the overcrowded, municipal shelters by taking even more of their homeless animals before their time runs out. So if you are looking to adopt a furry, feline friend, make sure to visit Animal League America or your local shelter. Encourage everyone you know to adopt a shelter kitten or cat who needs them.
In fact, this month, NBC 4 New York and Telemundo stations will host the 5th Annual Clear the Shelters Day on August 17th when shelter adoptions are promoted all day long. Last year, more than 1,200 shelters participated, including Animal League America, and over 100,000 animals found homes! So if you're thinking that you'd like to adopt any shelter pet (dog, cat, rabbit, etc.), there will be great selections of homeless animals — wherever you live —who need you to make them part of your family! Animal League America will be taking part in the celebration as well. Go to animalleague.org/cleartheshelters for more information.
As you know, I always try to do my best to help senior, homeless animals get adopted. This year, while at the Animal League America campus, I met two Princes who both stole my heart. The first one was a 12-year-old white Maltese mix whose family brought him to the shelter after they couldn't take care of him—he arrived filthy and severely matted. How confused he must have been to find himself there. I posted him on my Instagram and the incredible Portney family opened up their hearts and their home to welcome another rescue!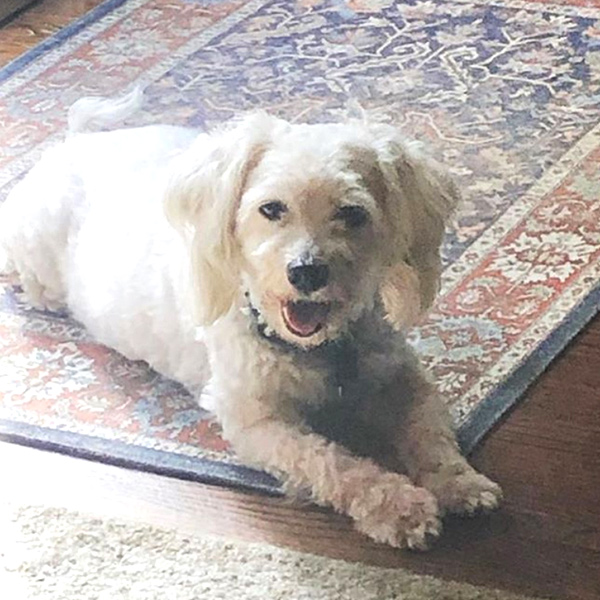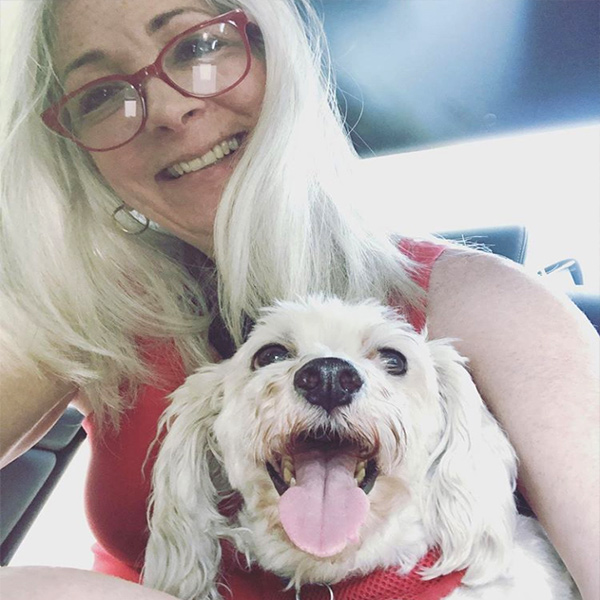 The second one was a brown, 10-year-old Miniature Poodle with the spirit and strength of a Rottweiler. Eight-pound Prince Norman was hit by a car and suffered multiple injuries including several fractures to his pelvis, a badly broken hind leg, and lots of bruising and swelling. He came to Animal League America from a municipal shelter where he had been abandoned by his family. This amazing little dog underwent multiple surgeries. His treatments included laser therapy and massage. He was fitted with a special cart to aid in mobility (check out his license plate!), but this plucky guy can now hold himself up with the one leg and move around too. He survived all of this and came out stronger. He certainly deserves a second chance at a happy life.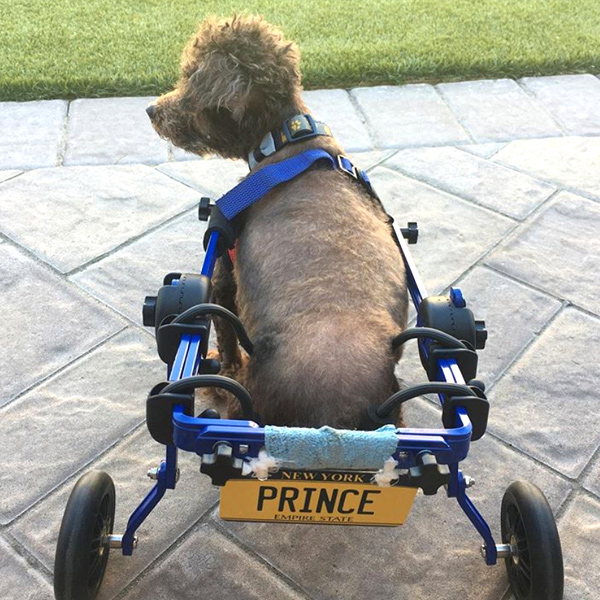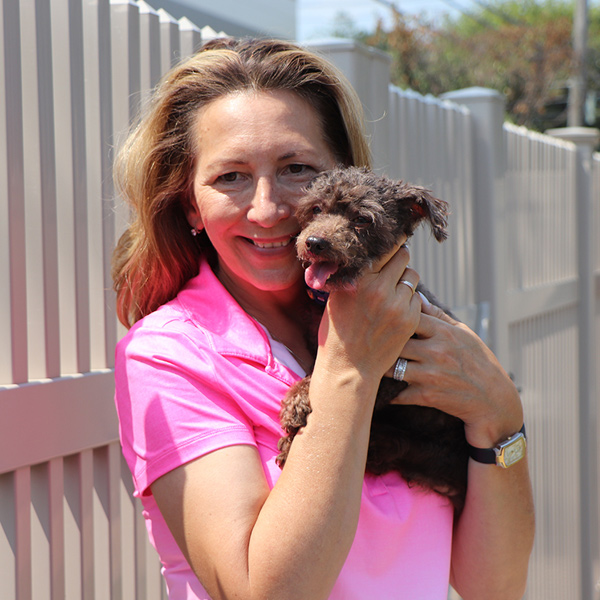 So I posted and re-posted Prince Norman on my Instagram page and was so excited to receive an e-mail from a very nice woman named Jeanette, who was interested in him. And wouldn't you know that a great friend of mine, and fellow animal lover, gave her a glowing reference. So, my second Prince went home, and this tale of two Princes had not one, but two happy endings!
In the animal rescue field, you just have to continue to have high hopes and never give up. My hopes were answered recently for another senior pet, this time a 12-year-old cat named Muffee. She was abandoned in an apartment when her family moved. I can't even imagine doing something like that to an animal. Muffee has an extraordinary personality. She's been so much fun to have around and the things she does just make me laugh so much—like the time I caught her rearranging the towels in my linen closet! She went home to a very special family who will start out fostering her to make sure their home is the right fit.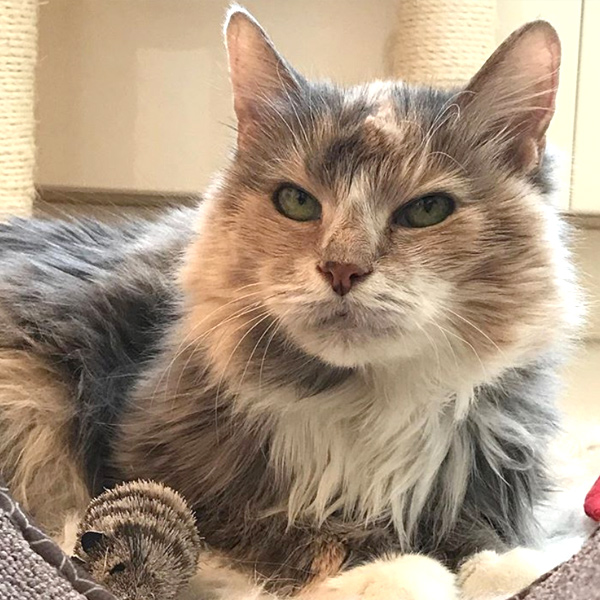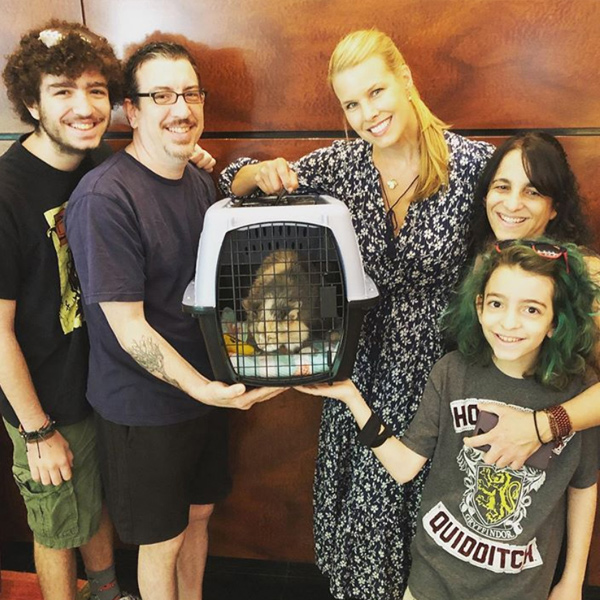 I've had a great month with fosters coming in and fosters going out to loving homes. I hope you all enjoy the rest of your summer.
Beth
XO