The Vision Becomes Reality
Bianca's Furry Friends Feline Adoption Center
to Open Soon
I can't tell you what it means to me to see the vision for Bianca's Furry Friends Feline Adoption Center come to life on the North Shore Animal League America campus in Port Washington, NY. I have been amazed by the beauty and functionality of the new center during my visits there. We're so close to opening and I'm so eager to be a part of the celebration, but more importantly I am so thankful that this will enable Animal League America to save even more lives—both cats and dogs. I just can't wait for the public to see the truly innovative areas that have been designed for the comfort of the cats that will enable their personalities to shine for the adopters.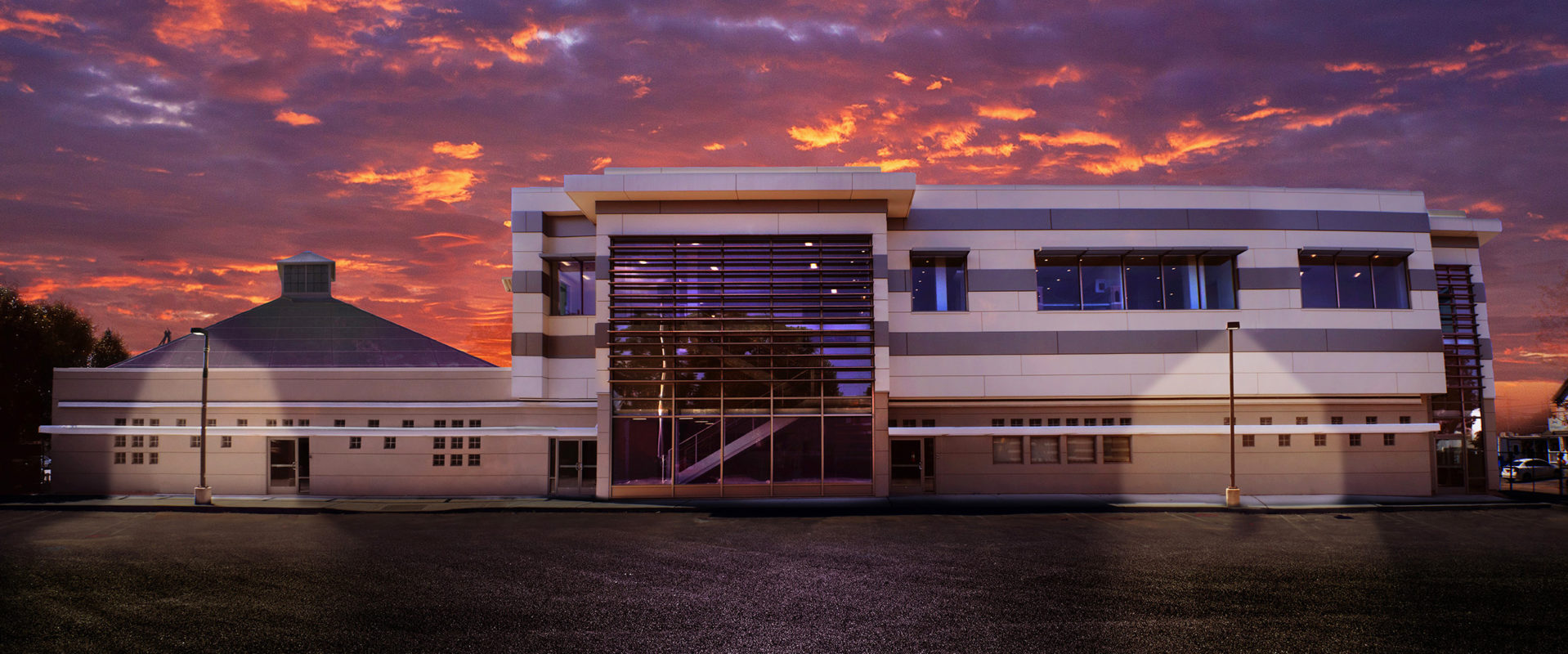 There will be 12, that's right 12, wonderful real-life rooms. Also, a kitten nursery with viewing windows so adopters can see how the tiny babies and mama cats with litters are being cared for. This means, though, that Animal League America will need even more big-hearted, dedicated volunteers seven days a week who will help with the homeless kittens and cats. The cats will all need to be fed, cleaned, socialized, and cared for plus matched with the best families so they can find their responsible, loving homes. If you are interested in donating your time and talents, please apply now!
A shout out to my friend, Joshua Radin, who is generously donating 100 percent of his proceeds from downloads and streams of his new song, "Here Right Now," and his special "Here Right Now" bracelets to Bianca's Furry Friends Feline Adoption Center. He has a "call to action" video also that features some of Animal League America's recent rescues finding loving homes. It's inspiring!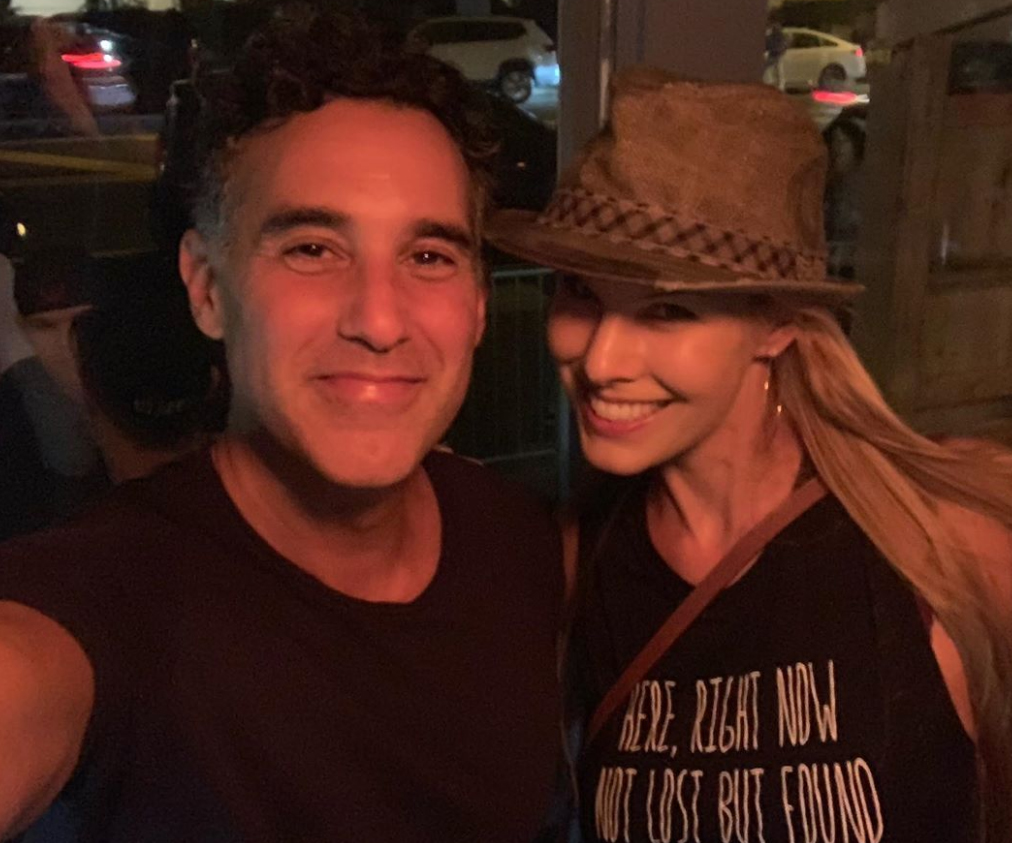 There's a new feline member of the Stern household and she's taken over the place and our hearts. Her name is Helen Rose Stern and she joins our other fur babies Yoda, Bella, Walter, and Pebble. Howard and I knew when we first starting fostering her that she was ours.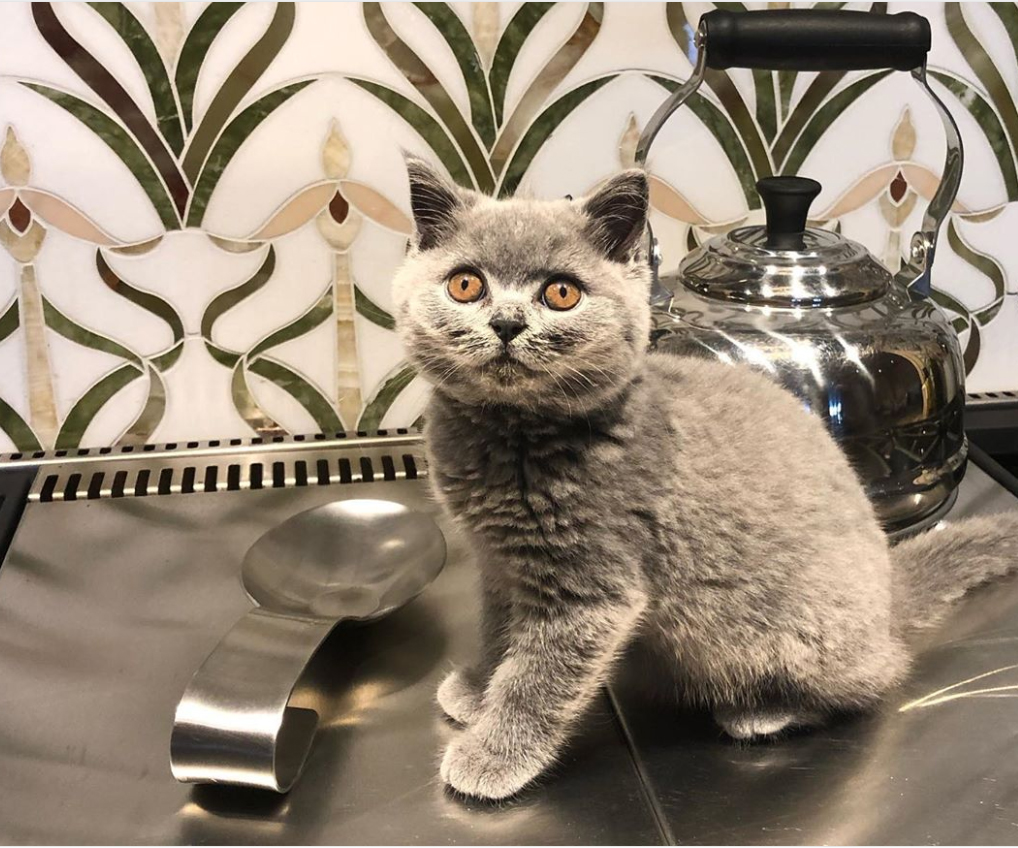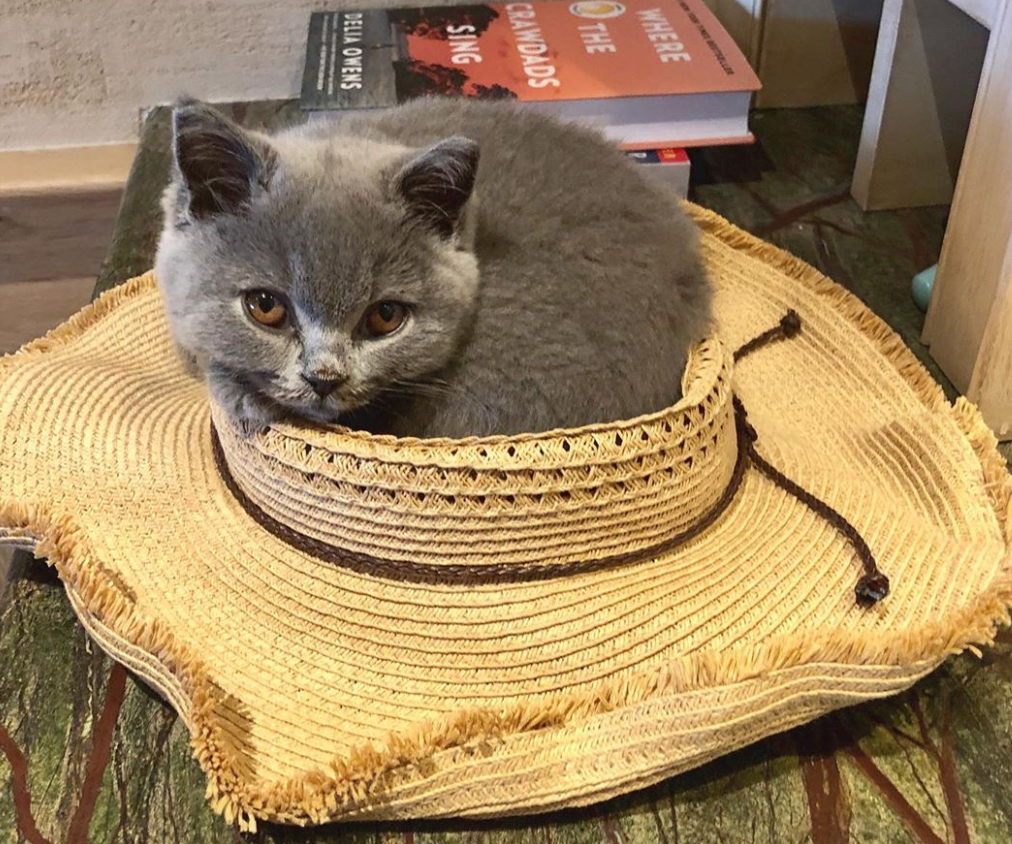 She is going to be different from the rest of our cat family. She will have a "job" to do. She's going to become our family's first therapy cat through North Shore Animal League America and I'm so excited! She has the perfect disposition and temperament. I would like to take her to nursing homes for the elderly, particularly those people with dementia and Alzheimer's disease, in honor of my grandma.
Right now, we have to get her used to many different things, such as nail trimming, and we need to continue with her socialization. She has to become comfortable with meeting many different types of people and being handled by them. Helen Rose was three pounds at her last vet visit and she will be spayed as soon as she's a little bigger.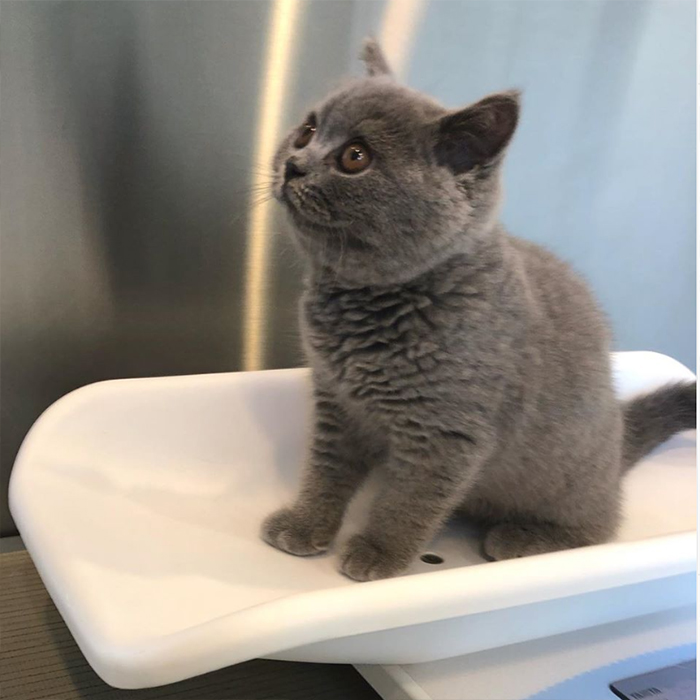 Animal League America also has a Shelter Pet Outreach Team (SPOT) of 28 volunteers who visit many senior centers, nursing homes, hospitals, and rehabilitation centers each month with shelter puppies and a remarkable special-needs, blind cat named Donovan. Last year, 28 volunteers made 187 visits to 22 sites contributing more than 11,000 hours of their time to enrich the lives of seniors, children, and the shelter pets. I can't wait to become a part of this amazing effort to bring the comfort of pets, in this case my adorable Helen Rose, to people who need love.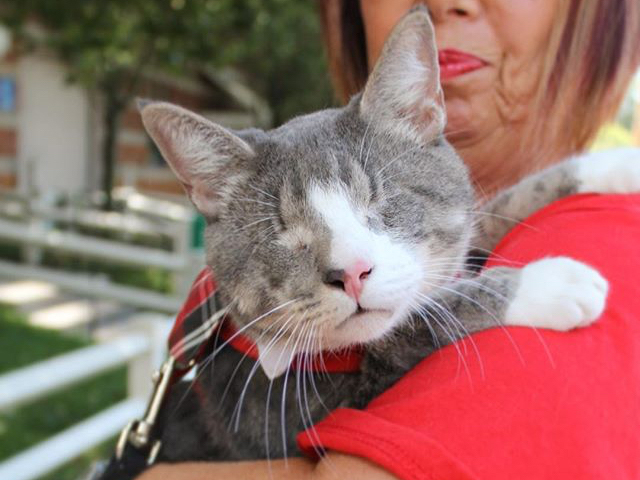 I have happily taken on the responsibility again of being the Chair for North Shore Animal League America's Get Your Rescue On® Gala taking place at Pier Sixty at Chelsea Piers in Manhattan on November 15th from 7:00 – 11:00 pm. You'll want to reserve a spot today and join me for this spectacular evening. There will be plenty of special guests, an interactive silent auction, entertainment provided by Dennis Quaid and the Sharks and, of course, adorable puppies and kittens. Come enjoy yourself and support the saving of more innocent animal lives and the Bianca's Furry Friends Feline Adoption Center.