Getting Our Rescue On with The Hallmark Channel
If you loved the silly shenanigans of the Kitten Bowl, the out-of-the-park fun of the Paw Star Game, and the golden moments of this year's Kitten Summer Games, you have one person to thank: Bill Abbott.
As President and Chief Executive Officer of Crown Media Family Networks, Hallmark Channel, Bill is committed to making companion animals a prominent part of his family-friendly programming. It's rare to find a powerful broadcast executive with a big heart and the courage to invest in compassion. But that's Bill, the real deal.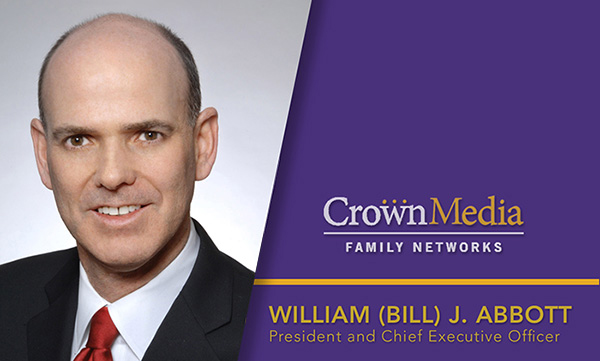 And believe me, this is not just a clever marketing idea on Bill's part. No way! Bill knows firsthand that family pets really are part of the family. He and his wife, Shannon, and their four children live with two dogs and eight cats, all rescues. In fact, the Abbotts adopted their most recent rescue, a gorgeous, golden-eyed feline named Bear, from North Shore Animal League America. Bill has also been known to rescue and rehabilitate felines on his own over the years, too. That's what I mean by "the real deal."
So on Friday, Nov. 18, North Shore Animal League America will present my friend and colleague Bill Abbott with our Crystal Collar Award during our spectacular Get Your Rescue On™ Gala, at the Mandarin Oriental, in Manhattan. We reserve this award for people and animals who have saved lives and made the world a safer, kinder place for homeless animals.
I can think of no one who deserves this honor more.
Rewind to a meeting in August 2013, when the idea of teaming up with Hallmark Channel was in its early stages. I was pleased to join Bill and Animal League America's Senior Vice President of Operations Joanne Yohannan at a planning meeting. We drafted an outline for the first Kitten Bowl and set the premier for Feb. 2, 2014, with shooting in mid-October.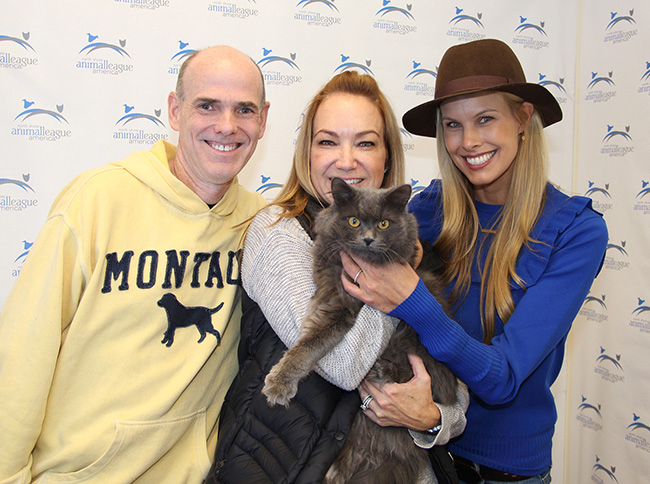 Hallmark generously agreed to advertise Kitten Bowl during its popular holiday movie period, when the channel attracts 75 million individual viewers! We decided, optimistically, to call the show "Kitten Bowl I," hoping it would be successful enough to lead to Kitten Bowl II. I was thrilled to be named host and sideline reporter. What a dream assignment.
And the rest, as they'd say at Hallmark Channel, is "hiss-tory." That first year, Animal League America coordinated Kitten Bowl Parties with 10 shelter partners to generate adoptions across the country, and every cat-lete in the broadcast was adopted into a loving home. The ratings were so good Hallmark asked us back — but to tell the truth, I think Bill cares about adoptions as much as ratings.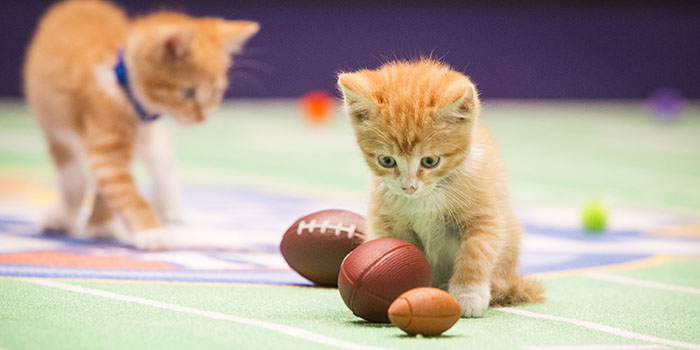 2015 brought Kitten Bowl II and the Paw Star Game, 2016 meant Kitten Bowl III and the Kitten Summer Games. (Check out my July blog to read about all the fun I had taping the Summer Games.) Then, just one month ago, we shot Kitten Bowl IV for airing on Feb. 5, 2017. Over the years, the numbers of shelter parties and viewers have climbed steadily. And here is the best news of all: So have the adoption numbers.
As a direct result of this collaboration, 3,753 cats and kittens found homes — and that's not counting all the adoptions by Hallmark viewers who fell in love with felines, visited their local shelters, and brought home a precious new life — kitten or adult — to love. In addition, I had the privilege of promoting these specials on television, online, and in print media, which I'm confident generated even more adoptions.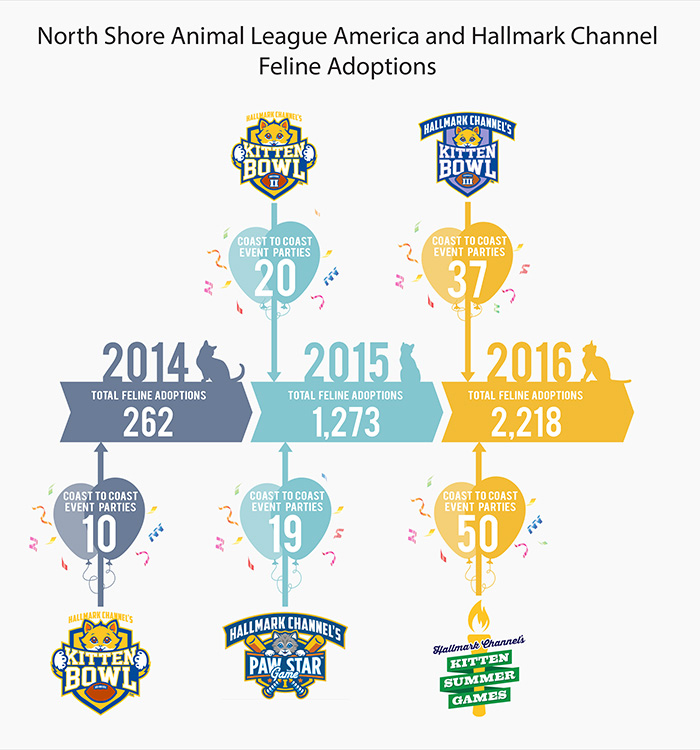 Partnerships make all the difference, and Animal League America is excited and proud to have joined forces with Bill Abbott and his great team at Hallmark Channel to save lives and spread the adoption message.
Congratulations, Bill and Hallmark Channel. You not only promote rescue and adoption, you also live up to your tagline. You truly are "The Heart of TV."
xo
Beth
P.S. Our Gala is going to be an inspiring evening, with entertainment by singer Belinda Carlisle of the Go-Gos fame and a special tribute to several of our Mutt-i-grees® Curriculum's canine "teaching assistants." Tickets are still available, and for the first time ever our auction will be available for online bidders (to be live shortly, check back soon). We're also publishing an interactive digital journal so you can enjoy the event from home. And once again, the proceeds will benefit a project so near to my heart, Bianca's Furry Friends Feline Adoption Center. Please visit animalleague.org/2016gala for details.