February is Pet Dental Health Month
Good dental hygiene can add years to your pet's life. Even though pets don't often get cavities, they are susceptible to periodontal or gum disease, which is the number one illness found in both dogs and cats. That's why it's so important that pet lovers include dental hygiene in their animals' health and wellness routine.
To help keep your pets smiling bright, our Pet Health Center is celebrating Pet Dental Health Month this February – making this the perfect time to get your furry friend on a proper dental regimen.
50% Off Dental Exams & 10% Off Any Dental Procedure*
Throughout the month of February, when you bring your pet in for their annual dental exam you'll save 50% off the exam fee. Plus, if a dental procedure is needed, you can save 10% off the total cost of the procedure AND receive a refund on the cost of the original exam! 
Call (516) 883-2000 to schedule an appointment or email us at

[email protected]

.
Plus, take advantage of these special offers:
5% Off Dental Chews

$12 Tooth Brushing Kits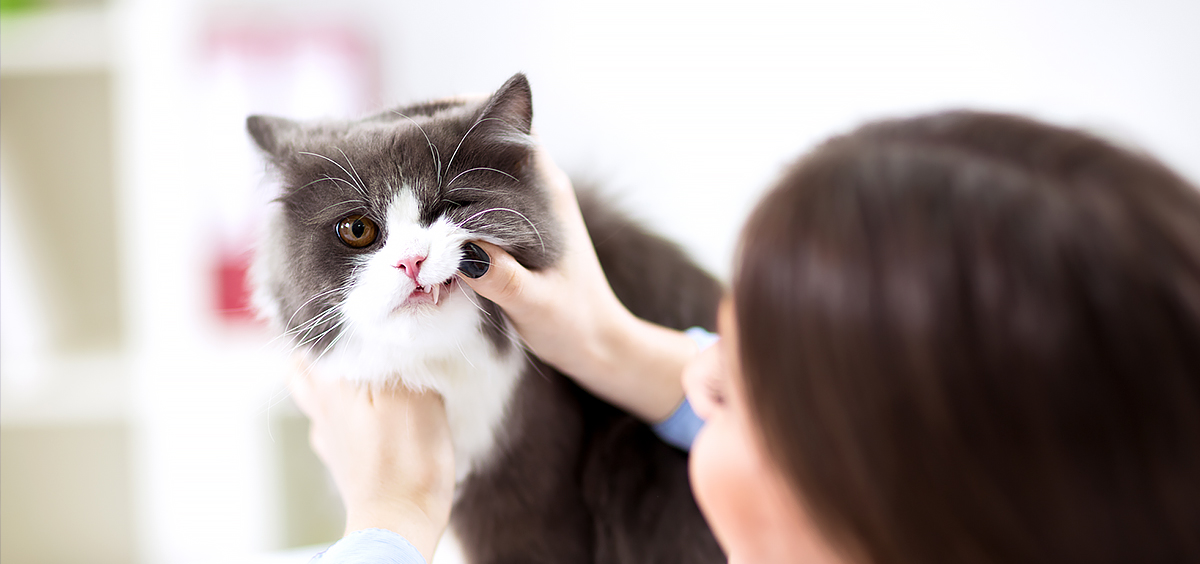 The Marvin M. Fried Dental Suite at our Pet Health Center offers extended services for dogs, cats, puppies and kittens.
Among the dental services we provide:
Teeth cleaning and polishing
Tooth extractions
Oral surgery
Preventative care to avoid dental disease
Learn more about The Importance of Pet Dental Health.
*Special offer applies to dental appointments made for February 1, 2018 through March 15, 2018. Cost of exam will be refunded after required dental procedure performed inside our Pet Health Center. Special offer is by appointment only.