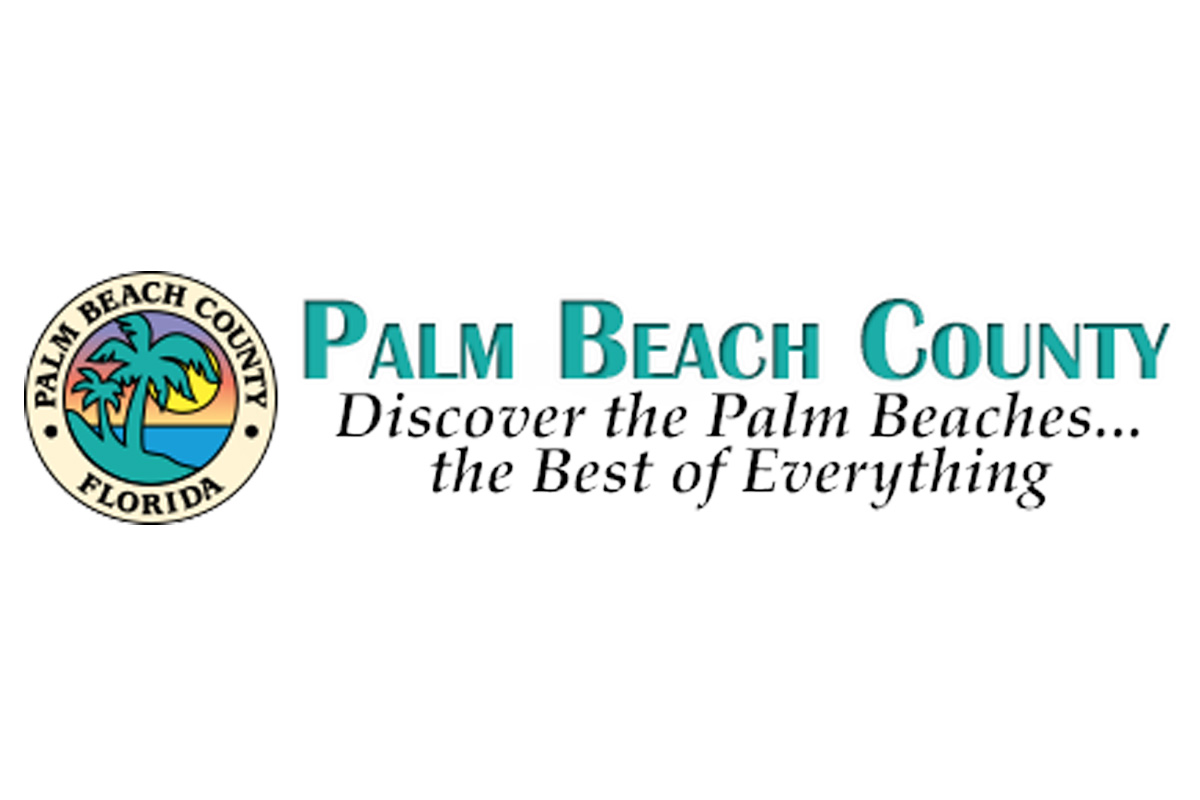 Join the celebration for DOGust 1st, the official birthday of all rescue dogs!
Adoption Special: Fees waived on all adoptions
Hours:
Monday-Friday 11:00am-6:00pm
Saturday 10:00am-5:00pm
Sunday 11:00am-4:00pm
Interested adopters are asked to view our adoptable pets at www.pbcgov.com/snap, or stop by Animal Care and Control for a visit. No appointment needed.
To learn more about this shelter's event, including specials, activities, and social distancing protocols, visit the shelter website.