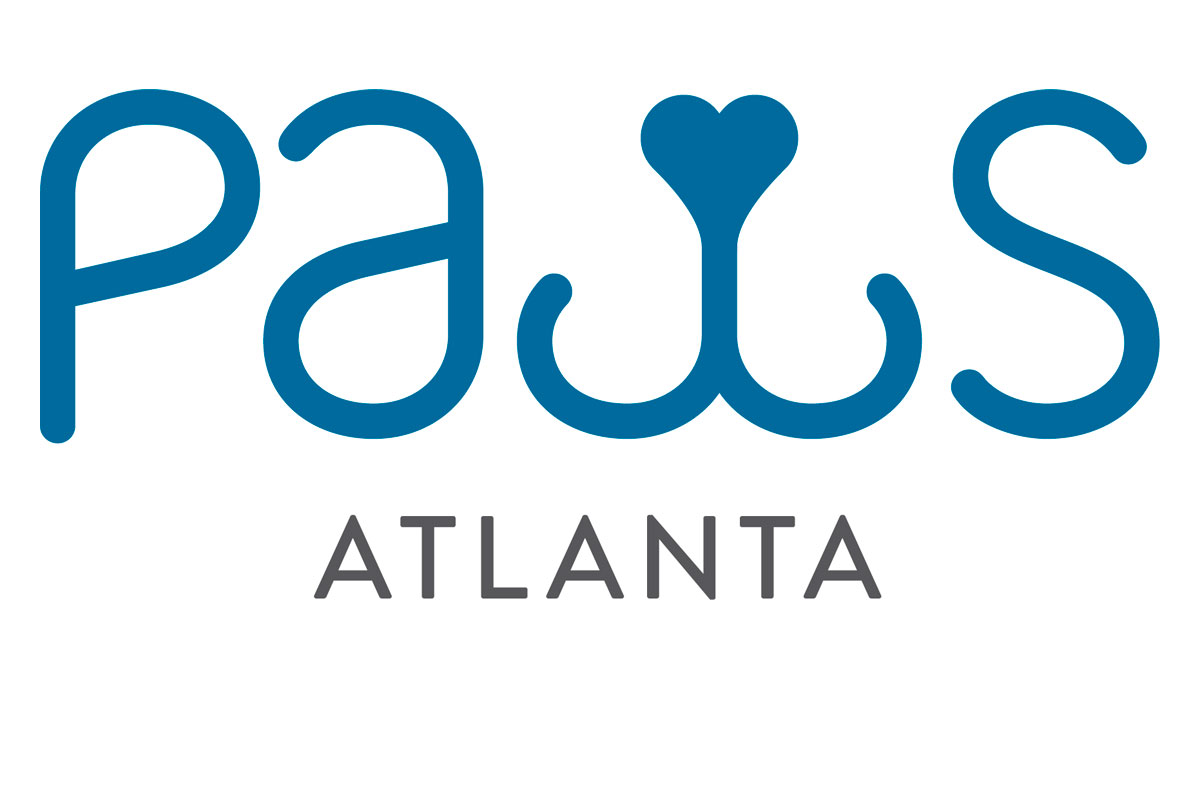 Tour For Life is celebrating another year as the world's largest cooperative lifesaving pet adoption event and we're rolling into your town!
Join us on the road as we team up with shelter and rescue groups across the country to help find loving homes for dogs, cats, puppies, and kittens. Get ready to find your new best friend and a lifetime of unconditional love!
Hours:
10:00am-5:00pm
We try to do everything by appointment, but we do allow walk-ins that are willing to fill out our adoption application.
Specials & Activities:
50% off all adoption fees.
For more information, visit animalleague.org/tourforlife.