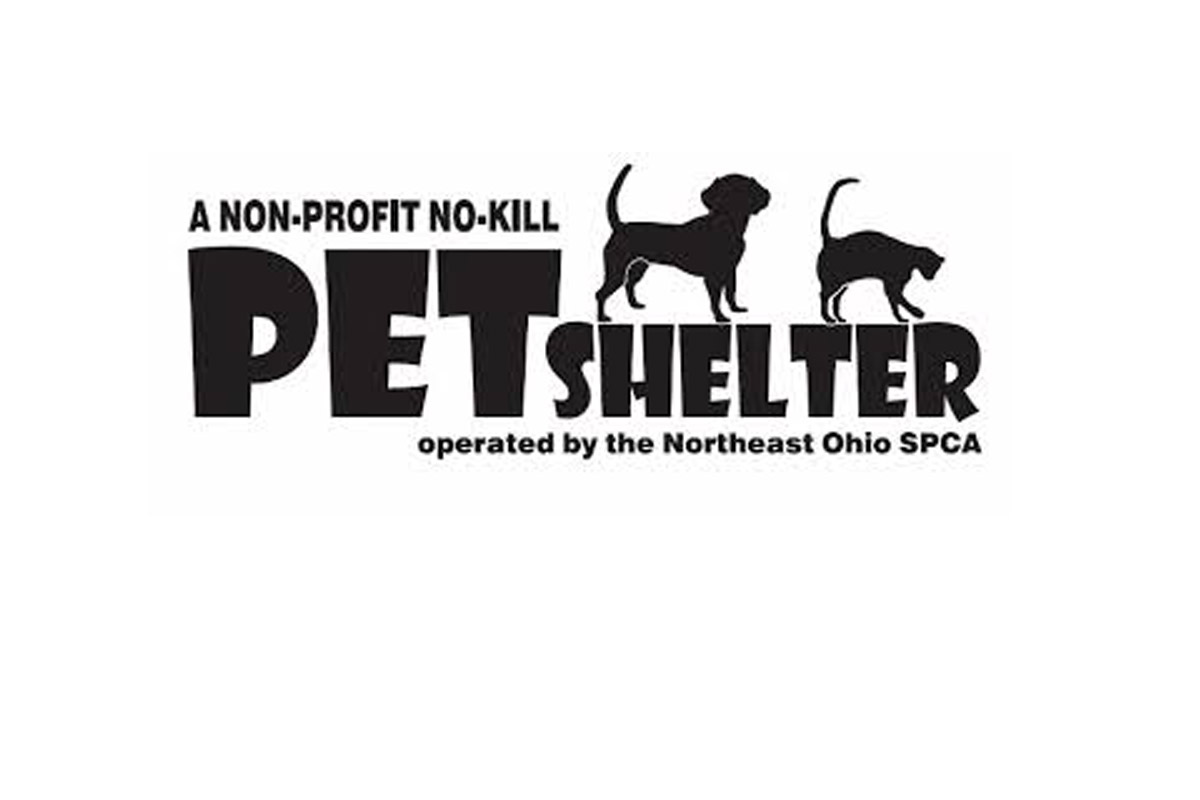 In partnership with Rachael Ray Nutrish®, we're teaming up with shelter partners and rescue groups in 53 cities and towns and 37 states to promote safe adoption events to make it easier to find your new best friend.
All adoptions are performed on a first come first serve basis at the shelter. All applications are to be completed on-site and all applicants must be 18 or older and have photo I.D. Interested adopters can view our available pets on our website.
Hours:
Monday-Sunday 10:00am-4:00pm
Only two families at a time will be allowed in the building.
To learn more about this shelter's event, including specials, activities, and social distancing protocols, visit the shelter website.