Help Save Lives During Our 1st Annual No-Kill Giving Day
In 2019, North Shore Animal League America is celebrating 75 years of saving lives and setting the standard for no-kill animal rescue work. In honor of this lifesaving milestone, Animal League America is launching our 1st Annual No-Kill Giving Day on May 1st, our founder's day. We're hoping to raise $500,000 by No-Kill Giving Day, and The Rachael Ray Foundation™ has given us a big head start with a $250,000 donation! 
Want to help double the love? Create a special fundraiser and reach out to your family, friends, and community for their support. It's easy to register, and before you know it you can start getting the word out. Plus, the top fundraisers will receive some awesome Animal League America s-wag!

Help save more along with these top fundraisers.
Fundraising Levels: 
 Loyal Friend $200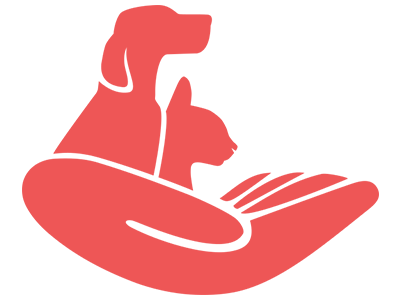 Compassionate Champion $500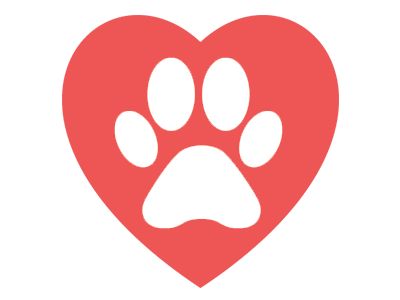 Lifesaving Hero $1,000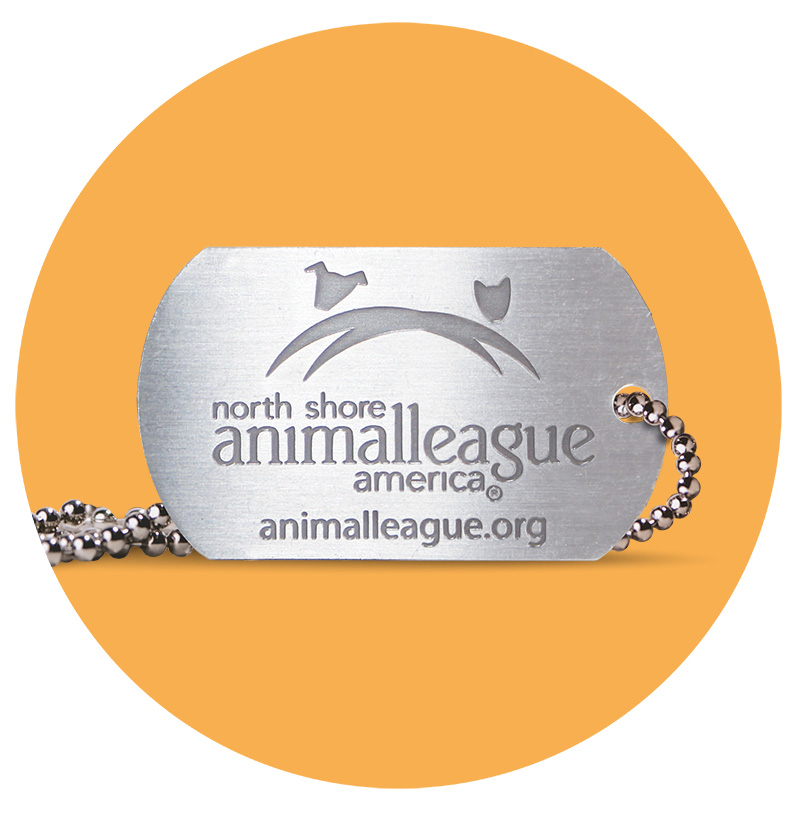 Loyal Friend Level
Rescue Dog Tag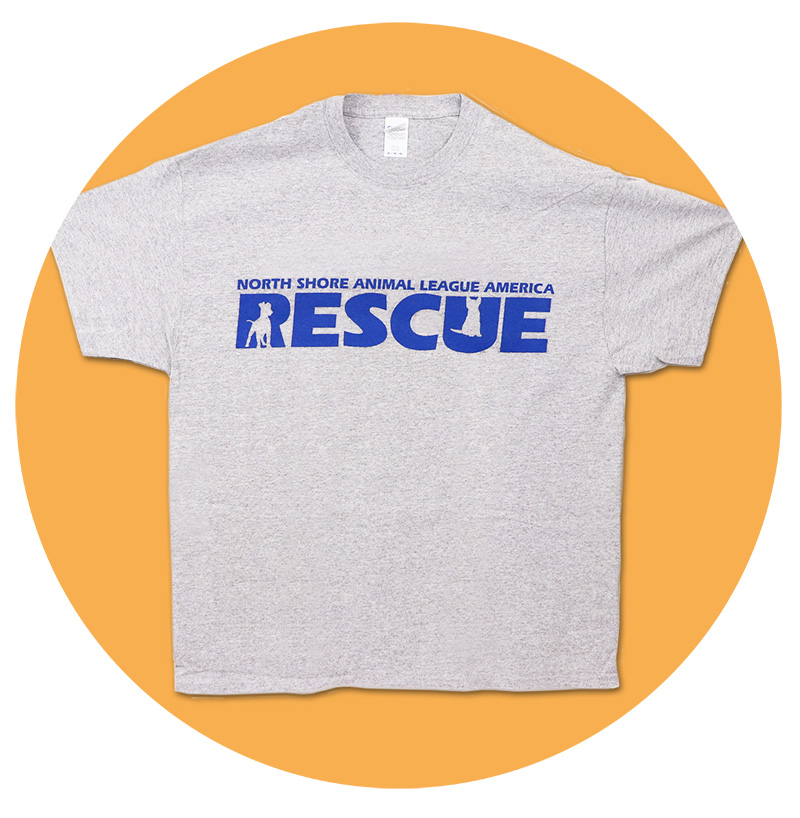 Compassionate Champion Level
Rescue T-shirt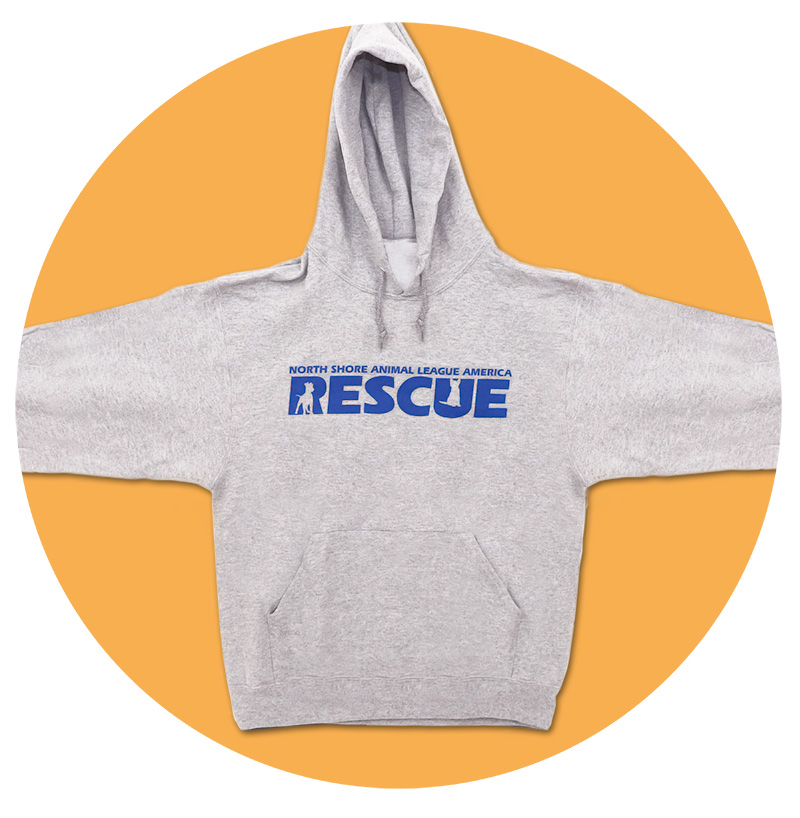 Lifesaving Hero Level
Rescue Hoodie
How are you getting the word out? Share your efforts using #nokillgivingday.

Net proceeds from No-Kill Giving Day will benefit Bianca's Furry Friends Feline Adoption Center. Now nearing completion, this state-of-the-art Feline Adoption Center will enable us to rescue many more animals, including dogs and puppies, by adding a second floor to our existing shelter.
Can't participate? Help by donating to North Shore Animal League America.