Walk to Support Our No Kill Mission
For our 2nd annual Walk & Wag we're giving you two great ways to get involved – Live Onsite and Virtual!
When you register for our Onsite Event you'll be lacing up to join us at 9am on Saturday, September 29 at North Hempstead Beach Park.
When you register for a Virtual Walk you can walk any time, from anywhere in your community, nationwide! Set out on a trail in a park, around your neighborhood, or around your office building.
This is the perfect opportunity to create a fundraising event with your school, sports team, club, or local community group. Plus, all funds raised by September 29, 2018 qualify for exciting prizes!
Registration Fee $25 (originally $40):
Register by September 21, 2018 and save 35% off the registration fee.
No matter how you join, or when and where you walk, get ready to get your rescue – and your wag – on!
Progress Achieved

Fundraising Levels: 
 Pawsome $200 
 Fur-ocious Fundraiser $500
Wonderful Wagger $1,000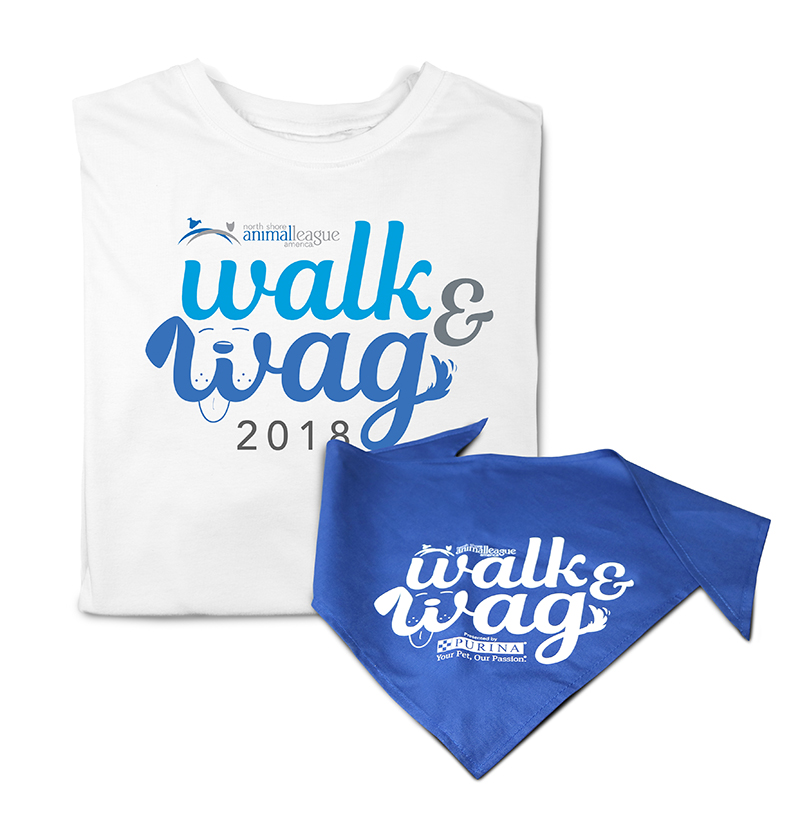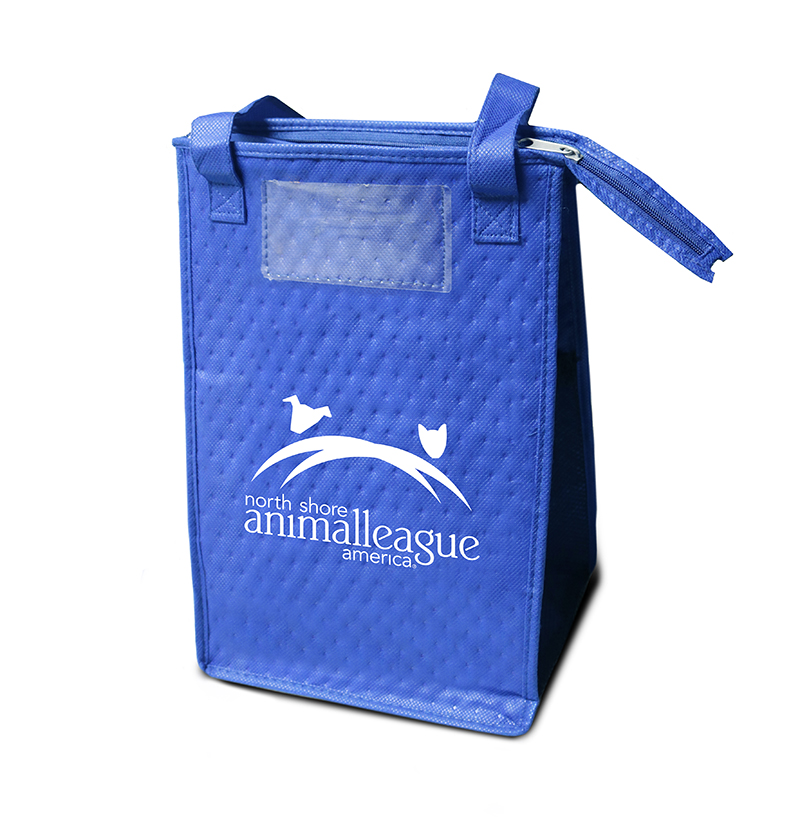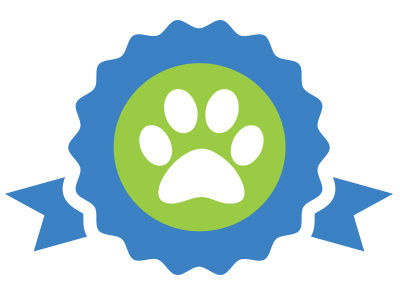 Pawsome
$200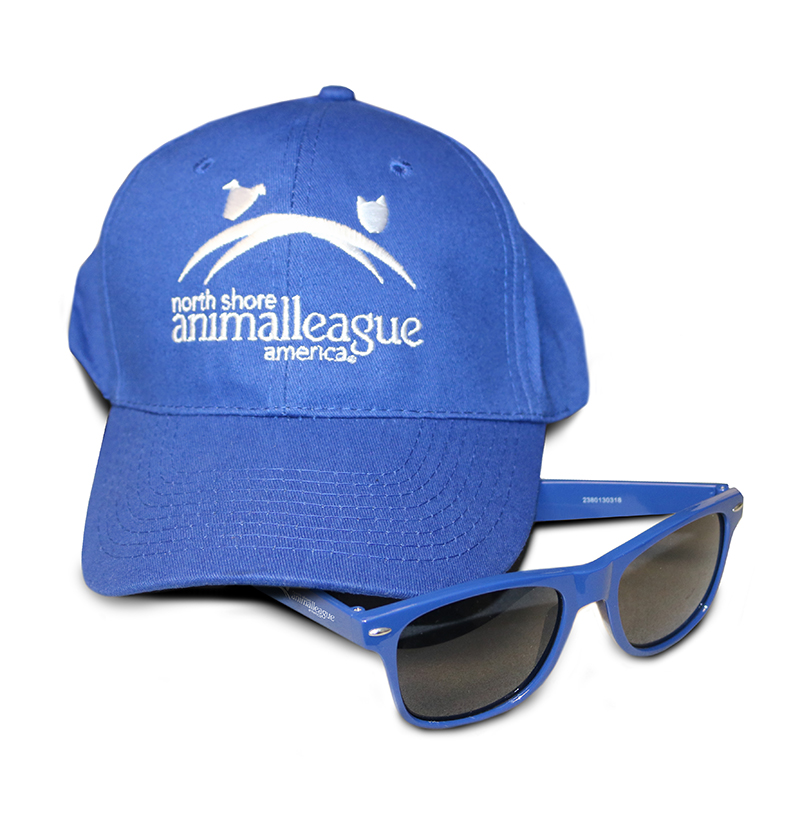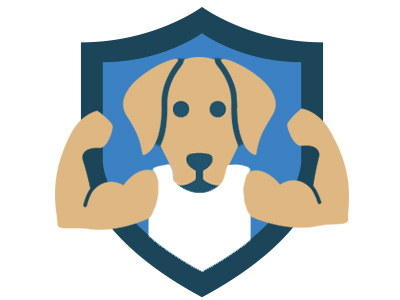 Fur-ocious Fundraiser
$500
Don't forget to share your pics using #walkandwag2018.
Show us your fundraising events, team prep, or just your walk along the way.
Special Thanks to Our Sponsors
Purina® has been a tremendous partner of Animal League America for over a decade, supporting adoption tours and events – including both our Global Pet Adoptathon™ and Tour for Life® – and providing food for all of the animals in our shelter.
Interested in Becoming a Sponsor?
Be a part of our life-saving mission when you become a sponsor for our 2018 Walk & Wag. Learn more.
Can't participate? Help by donating to North Shore Animal League America.