MAY IS GLOBAL PET ADOPTATHON® MONTH
GET YOUR RESCUE ON® AND ADOPT A NEW BEST FRIEND!
This May we're teaming up with partner shelters around the world to celebrate our 25th annual Global Pet Adoptathon – in an effort to find loving, responsible homes for tens of thousands of shelter and rescue pets. Join us as we kick off this event on Saturday, May 4th, 2019 at our Port Washington, NY campus.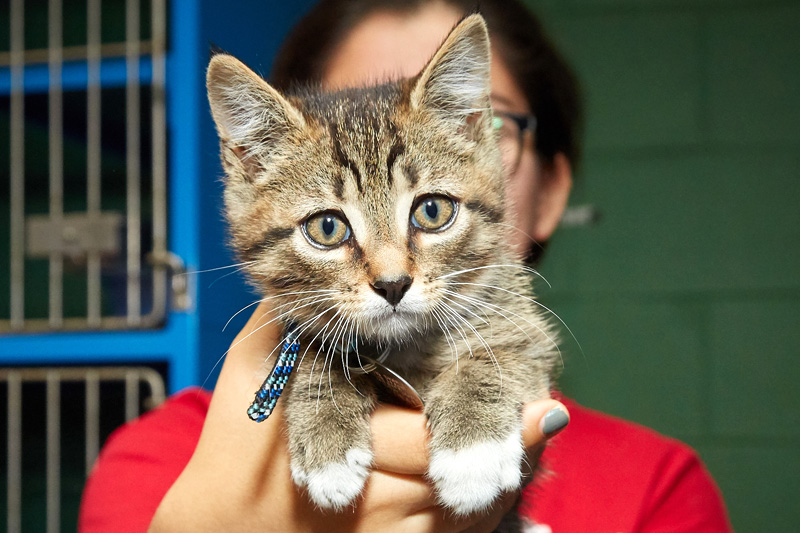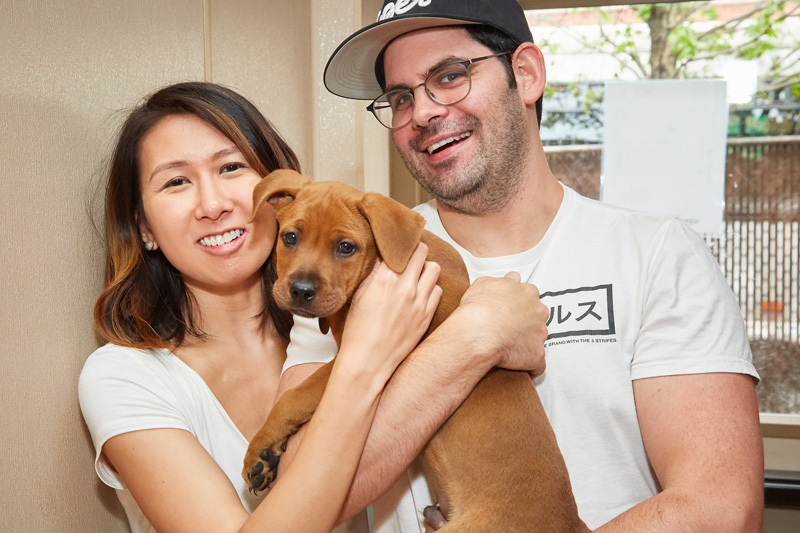 With shelters and rescue groups participating around the world, you're sure to find an event in your area.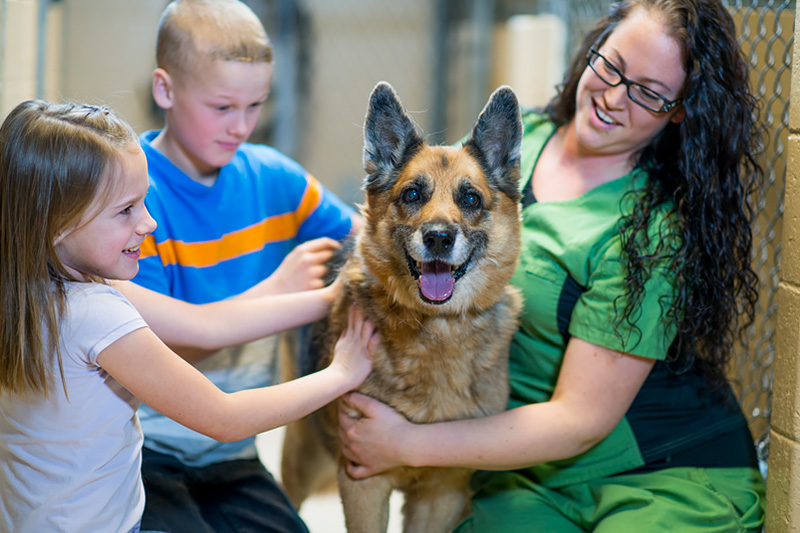 GLOBAL PET ADOPTATHON KICKOFF WEEKEND
SATURDAY, MAY 4, 11AM-10PM
& SUNDAY, MAY 5, 11AM-8PM
FIND A GREAT SELECTION OF PUPPIES, KITTENS, CATS AND DOGS ALL IN NEED OF A LOVING HOME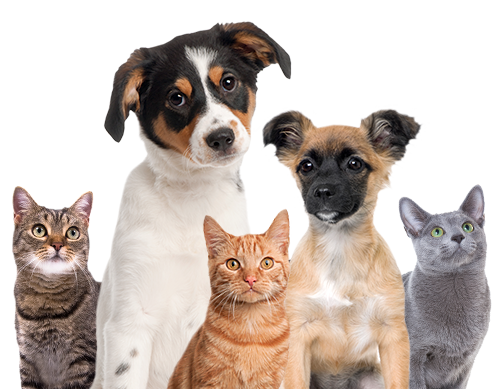 There are over 2,000 shelters and rescue groups participating in the 2019 Global Pet Adoptathon!
To find a shelter near you within the United States, please search by local zip code. For international shelters, click here.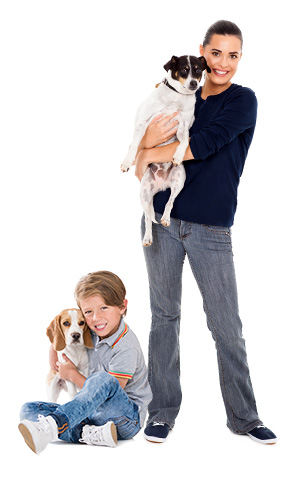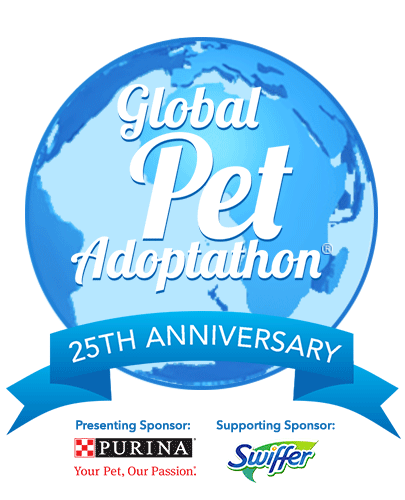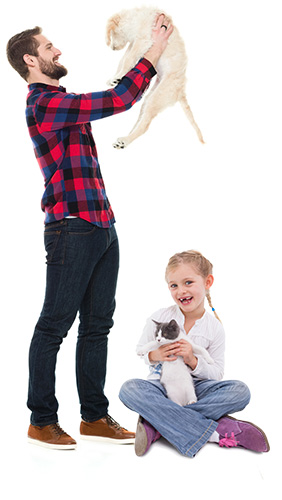 SHELTER PARTNERS AND RESCUE GROUPS
New and returning shelters can register here for Global Pet Adoptathon, or login to update their information.
Upon completion of your Global Pet Adoptathon event, please login to report your adoption results.
Special Thanks to Our Sponsors
Purina® has been a tremendous partner of Animal League America for over a decade, supporting adoption tours and events including our Tour for Life, providing food for all of the animals in our shelter, as well as kitty litter for our cats. Purina also provides special values to Animal League America adopters and is a champion for animal welfare.
Not ready to adopt? Help by donating to North Shore Animal League America.