Leonard's Palazzo
555 Northern Blvd., Great Neck, NY 11021
12:00PM – 3:00PM
Dressy casual attire.

Sandra Atlas Bass
Luncheon Chair

Beth Stern
North Shore Animal League America Volunteer, Foster Parent and National Spokesperson

Dan Mannarino
Luncheon Host
Anchor, PIX11 Morning News
6am-9am

Ellie Lee
Special Guest
TV Host/Actress
Scarlett Award For Animal Heroism
Little Man is a charming pup whose can-do attitude never fails to inspire us. His rough start in a brutal puppy mill left him blind in one eye and with irreversible deformities in both hind legs. But with his mom, Peggy, by his side, Little Man maneuvers the world on his mobility cart with confidence and joy. He's a popular member of our Sponsor Pet Program, which gives our friends the opportunity to support special-needs pets with monthly donations.
Sandra Atlas Bass Philanthropist of the Year
Ingrid Arneberg's extraordinary support of our capital campaign for Bianca's Furry Friends Feline Adoption Center has moved us forward with this remarkable project. Ingrid's passion for animals and their welfare includes all species. An accomplished visual artist, she supports many animal and environmental causes, including The Evelyn Alexander Wildlife Rescue Center of the Hamptons.
Corporate Honoree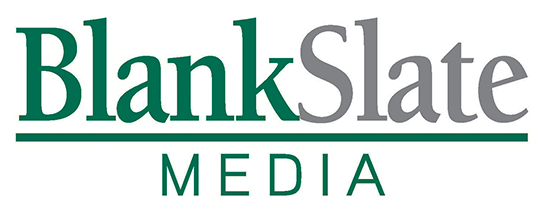 Blank Slate Media's generous support leads to countless adoptions and shines a powerful light on our no-kill mission to Rescue, Nurture, Adopt, and Educate. Since 2016, Blank Slate Media has donated more than 75 pro-bono ads featuring our adoptable pets and special events in their award-winning newspapers on the North Shore of Long Island. Blank Slate Media is a loyal and powerful partner in rescue.
Hands-on shopping experience for unique fashion and pet related items
Bid on exclusive auction experiences and packages
SPECIAL THANKS TO OUR SPONSORS
FOSTER
The Mel Karmazin Foundation
Sarah Grados