North Shore Animal League America's Pet Health Centers provide the highest standard of veterinary care to every dog, cat, puppy, and kitten we treat. The highly skilled, compassionate medical staff provide our clients with important information they need about preventative health care necessary to sustain the wellness of their beloved pets. Our patients do not need to have been adopted from North Shore Animal League America – our state-of-the-art facilities provide affordable care for all community pets in need.
Our Pet Health Centers are a full-service operation encompassing our Alex Lewyt Veterinary Medical Center, accredited by the American Animal Hospital Association (AAHA), the soon-to-be-operational Don and Karen LaRocca Pet Wellness Center, which will provide innovative techniques that will have your four legged friend living their happiest, healthiest life for years to come, and our Freed Special Recovery Center, which helps us to effectively isolate contagious animals from the general population. With cutting edge equipment including digital radiology, endoscopy, on-site laboratory, oxygen therapy, ultrasound, and a full dental suite, all located at our Port Washington, N.Y. campus, your pets will only receive the best quality of care.
Our Services
Activ4Pets
Get easy, affordable access to their pet's veterinary history with the Activ4Pets mobile health solution. Learn More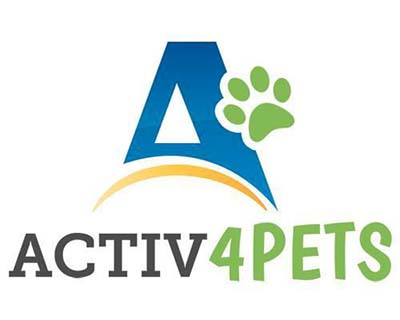 For quicker service, download the New Client Information Form. Fill it out and bring in with you to your appointment. Please note: Payment is due when services are rendered.
After Hours Emergencies
If you have a pet emergency when we are not open, please bring your pet to the nearest emergency center, such as:
Long Island Veterinary Specialists
163 S. Service Road
Plainview, NY 11803
(516) 501-1700
The Animal Medical Center
510 East 62nd Street
New York, NY 10065
(212) 329-8890