Tour For Life® is hitting the road! Now in it's 19th year, the world's largest cooperative lifesaving pet adoption event is once again criss-crossing America to help adoptable dogs, cats, puppies and kittens find loving, responsible homes. Sponsored by Purina®, and supporting sponsor Swiffer®, we've teamed up with shelter and rescue groups in 51 cities and 38 states – and we may be rolling into a town near you!
Find a Tour For Life Stop Near You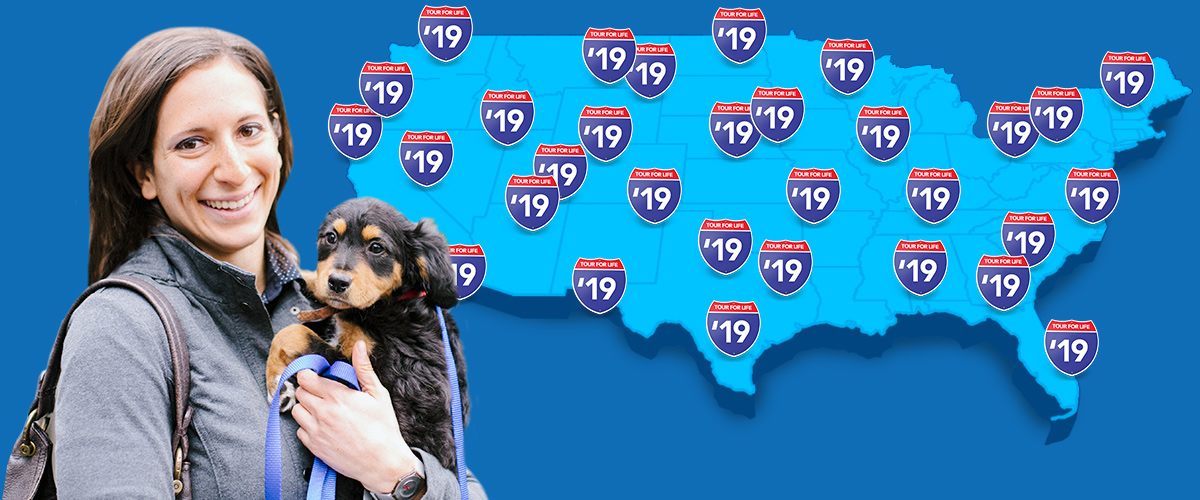 Mission Mutt-i-grees® is a versatile service-learning component of the popular Mutt-i-grees® Curriculum. Working together, students and teachers develop ideas, create events, and bring them to life in their schools and communities. The overall goals are to help kids connect emotionally and intellectually with homeless pets, to raise awareness of pet overpopulation and the importance of pet adoption, to encourage volunteerism at a young age – and to have fun!
Special Thanks to Our Sponsors
Purina® has been a tremendous partner of Animal League America for over a decade, supporting adoption tours and events including our Tour for Life, providing food for all of the animals in our shelter, as well as kitty litter for our cats. Purina also provides special values to Animal League America adopters and is a champion for animal welfare.
Not ready to adopt? Help by donating to North Shore Animal League America.