Download the North Shore Animal League America Adopt a Rescue mobile app on your iPhone or Android phone via Google Play or the Apple App Store. With the app, you can easily search for hundreds of adoptable pets today!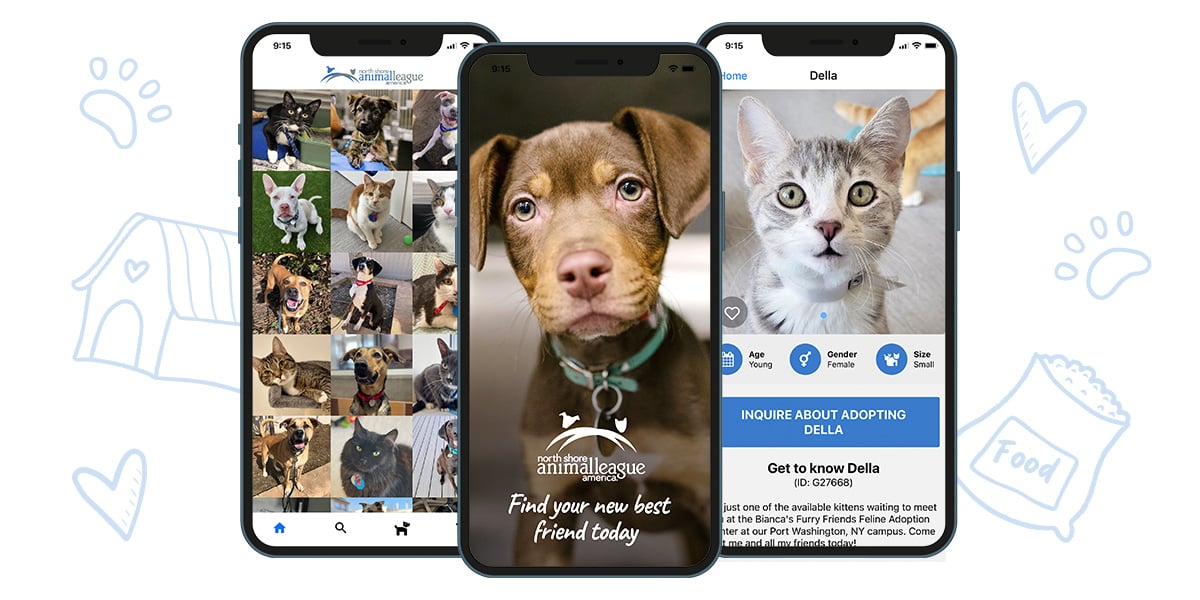 Search from a wide variety of dogs, cats, puppies and kittens ready for a loving home.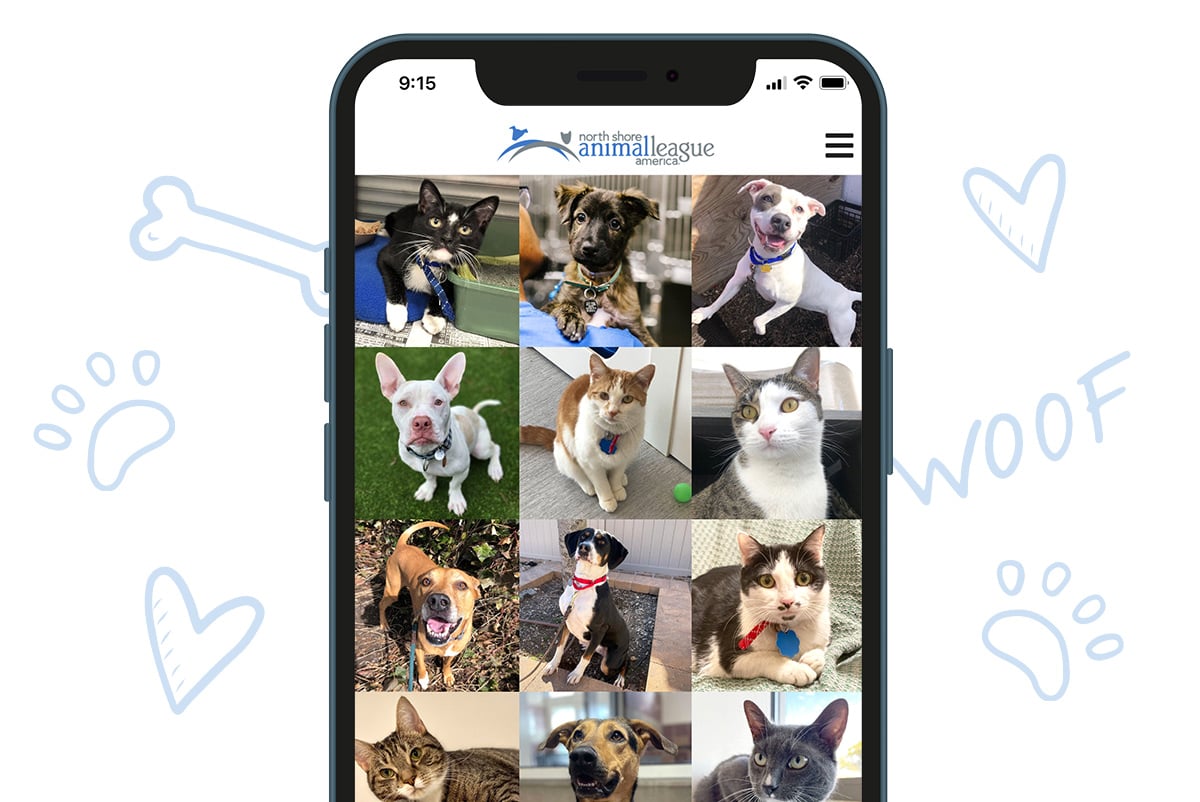 View pet profiles and see if there's a match with you and your lifestyle!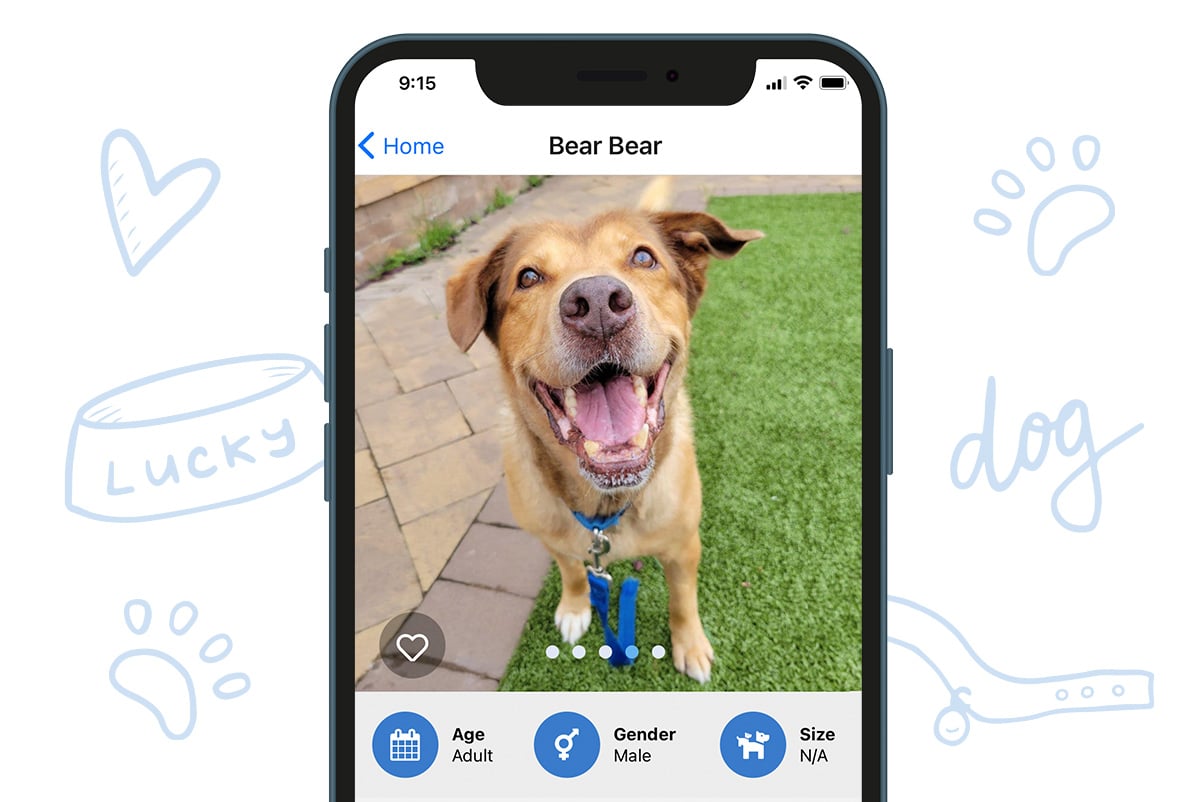 You'll get notified when new pets that match your search become available.

Save all your favorite pets to review later and share with friends and family.