Protect your best friend from the unexpected
Each year, 1 in 3 pets requires unexpected vet care. That's why we've partnered with Fetch by The Dodo, to offer you the North Shore Animal League America Pet Insurance Program.
One low monthly payment saves you up to 90% on vet bills. And when you enroll today you can save up to 10%.
A better breed of pet insurance
Exam fees
covered
We cover the complete sick visit, exam fee included—saving you an average of $50-$250 per vet visit.
Comprehensive
dental
Dental injury and disease to all teeth—not just the canines—is included with no broad exclusions.
Chronic and hereditary conditions
Our policy includes coverage for chronic and hereditary conditions, no expensive riders required.
With insurance from Fetch by The Dodo,
One low monthly payment can save you thousands.
Foreign body
ingestion cost:
$1,342
Amount reimbursed:
$1,074
Broken tooth
cost:
$850
Amount reimbursed:
$680
Ligament tear
cost:
$1,074
Amount reimbursed:
$859
Ear infection
cost:
$512
Amount reimbursed:
$410
With one simple plan, we cover up to 90% of vet bills from injury and illness, including:
VirtualVet visits
We cover up to $1,000 in visits over video chat, call or text. Other places require a copay. Not us.
Holistic therapy
Acupuncture, chiropractic and homeopathic therapy are included. Other providers charge extra for these.
No sign-up fees
Fetch by The Dodo does not require a sign-up fee, which can be up to $35 with other providers.
Boarding fees up to $1,000
If you're ever hospitalized, we cover up to $1,000 in boarding fees. Most providers won't cover that.
Pick your payment date
We're flexible—you can pick the date that works for your monthly budget.
Visit any vet
Keep your current vet or visit a new one, including a specialist or an emergency clinic.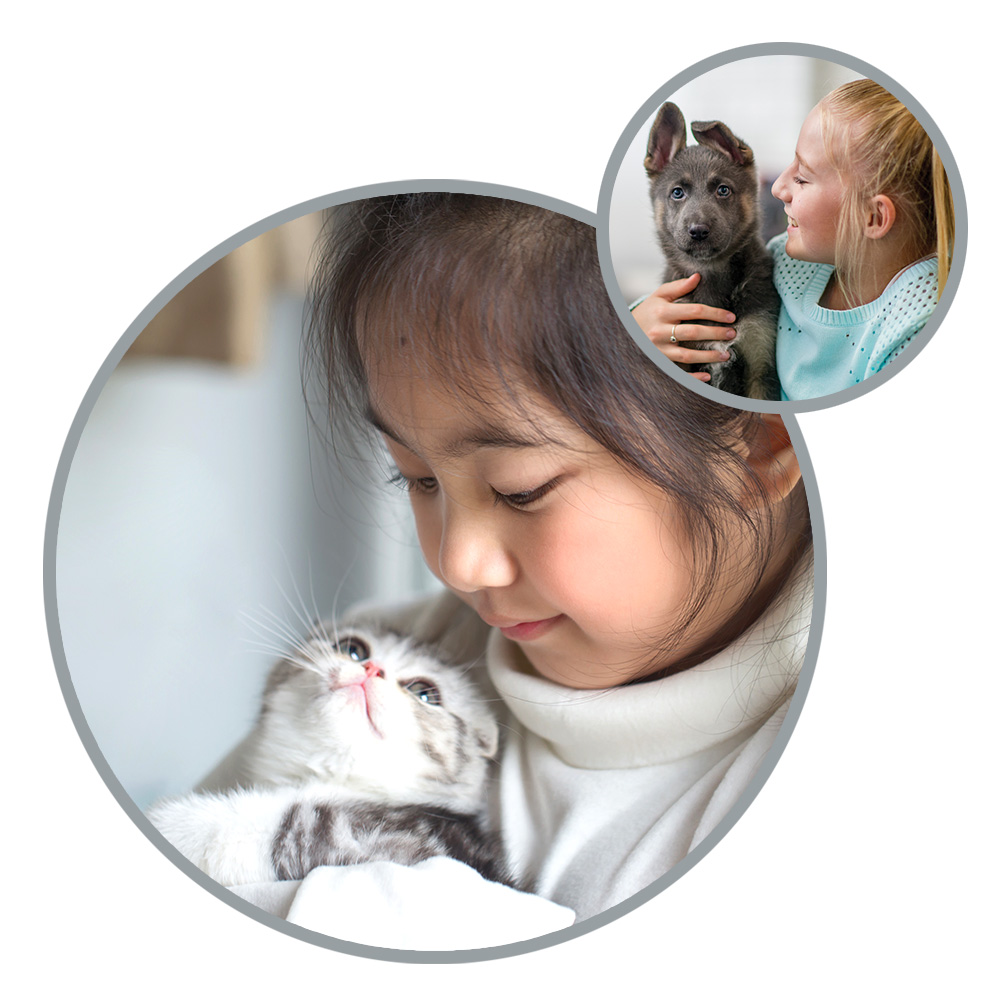 Enroll today and save up to 10%
Discounts subject to approval and are subject to change at any time. Maximum available discount is 10%. Discounts may not be available in all states. Discounts not available in Canada. Renewals are not eligible for this promotion. Not valid with any other offer. This offer is subject to change at any time without notice. All coverage and limit options may not be available to all customers and are subject to underwriting approval. Exam fees based on average costs. Televet currently not available in all states.
Policies become effective at 12:01 a.m. the day after activation. Pre-existing conditions, including those where clinical signs are present prior to the effective date of the policy or during the waiting period, are excluded from coverage.
Average monthly premiums are based on U.S. annual premiums, using a 12-month average, for the period of 01/01/2020 through 12/31/2020 and all available limit combinations. Most comprehensive according to Consumer's Advocate as of January 2021, based on a comparison of injury and illness coverage between Fetch and North American pet insurance providers. Consumer Advocate is a Fetch Partner.
Fetch insurance policies are administered by Fetch Insurance Services, LLC (d/b/a Fetch by The Dodo Fetch by The Dodo, LLC in Michigan & New Mexico, and Fetch by The Dodo Insurance Services, LLC in California) and underwritten by XL Specialty Insurance Company, a Delaware Corporation or AXIS Insurance Company, an Illinois Corporation, in the U.S. and XL Specialty Insurance Company – Canadian Branch or AXIS Reinsurance Company (Canadian Branch) in Canada. For more information, visit FetchPet.com. ©2021 Fetch, Inc. Information accurate as of December 2021.
This product information is for descriptive purposes only and does not provide a complete summary of coverage. Consult the applicable insurance policy for specific terms, conditions, limits, limitations and exclusions to coverage. Not all coverages or options stated above may apply to each policyholder. The coverage for each policyholder will be governed by the terms and conditions of the applicable policy.