TUESDAY, AUGUST 1ST – 5:30-9:00PM
TUESDAY, AUGUST 1ST
5:30-9:00PM
333 Bayville Ave, Bayville, NY 11709
You're invited to celebrate the official birthday of all rescue dogs! RSVP now to enjoy tropical surroundings and sunset views of the Long Island Sound! RSVP today to reserve your spot.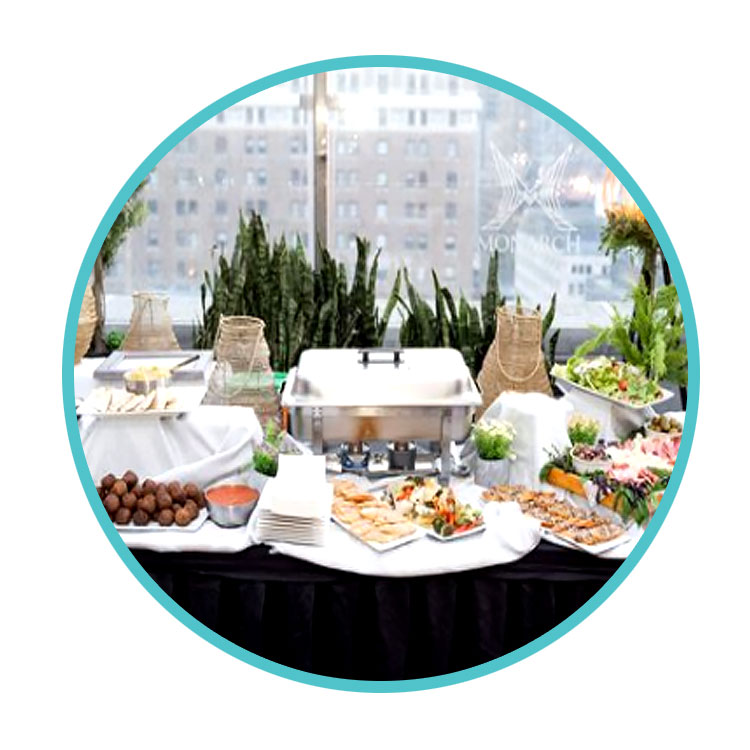 Beer and wine with
passed appetizers
and food stations.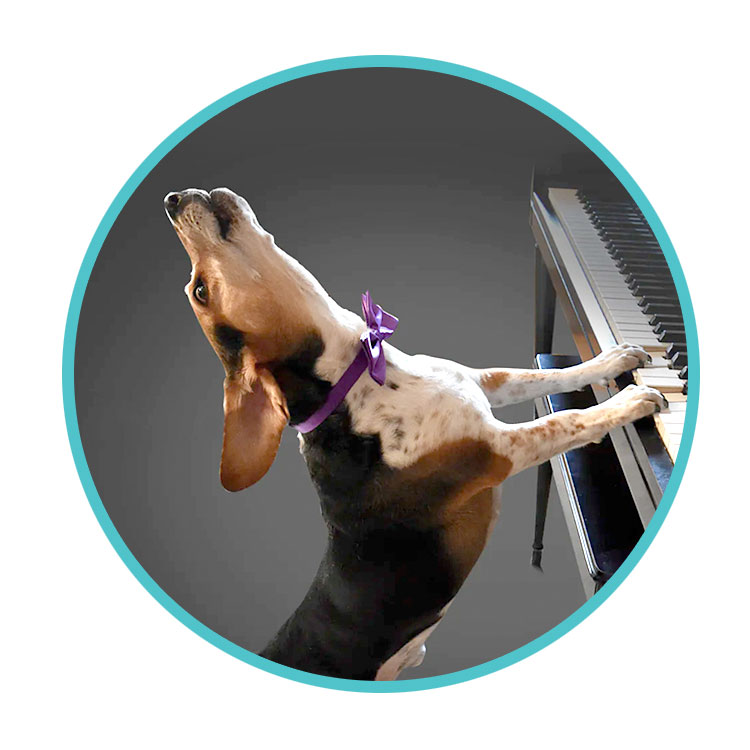 A special
live performance
by Buddy Mercury.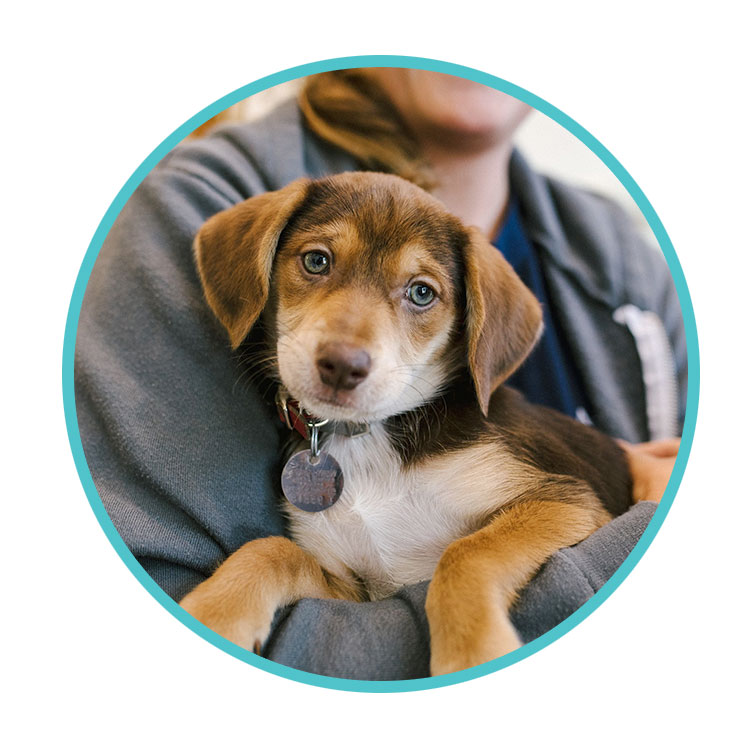 Puppy Plus One!
Guests will have the option to
bring their own pet.
(Limited tickets available)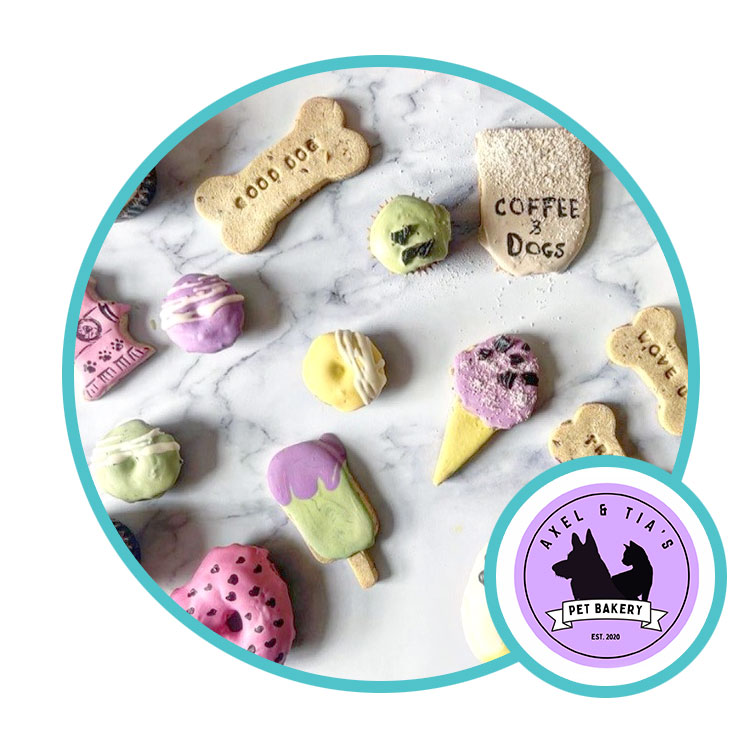 Axel & Tia's
Shop artisanal, healthy, and sustainable goodies from Axel & Tia's Pet Bakery perfect for special occasions and everyday consumption.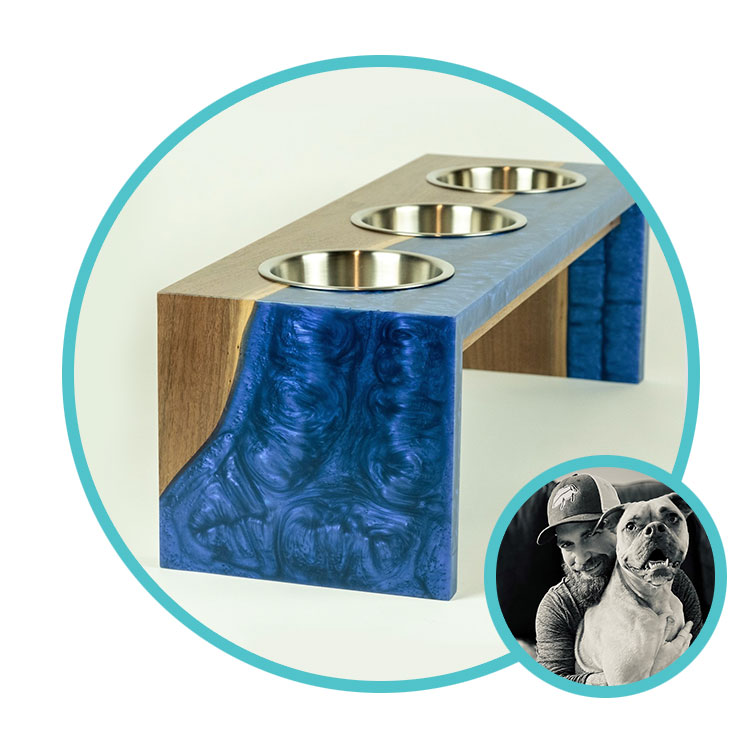 Fur Baby Woodworks
Shop the most unique pet furniture in the world, while giving back to the environment and animal rescue. From home décor-matching pet feeders to wild custom builds, they can create anything you can dream of for your pet.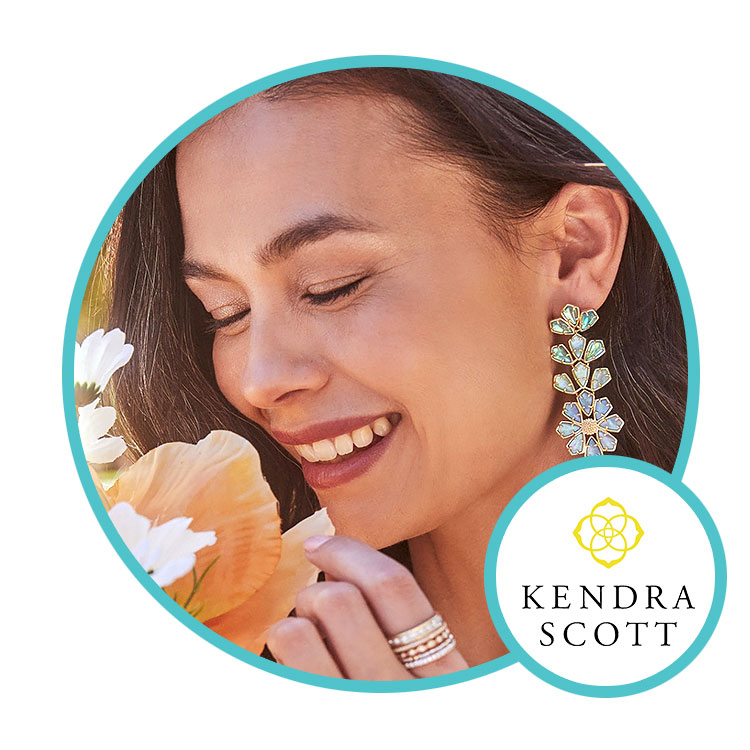 Kendra Scott
Elevate your jewelry box with a new piece of jewelry from Kendra Scott. Featuring everything from everyday classics to bold statement pieces.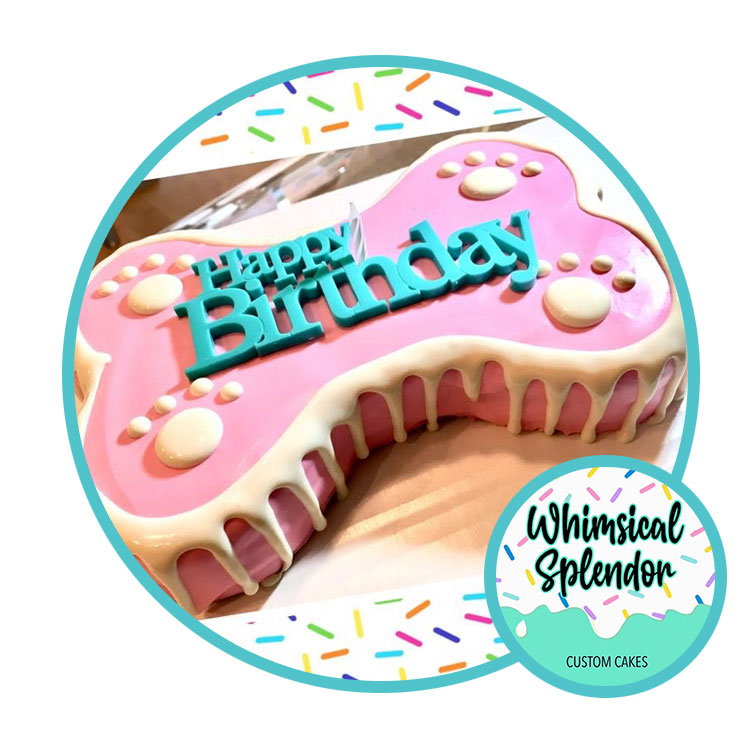 Whimsical Splendor
Celebrate your rescue dog with a slice of delicious birthday cake donated by Whimsical Splendor.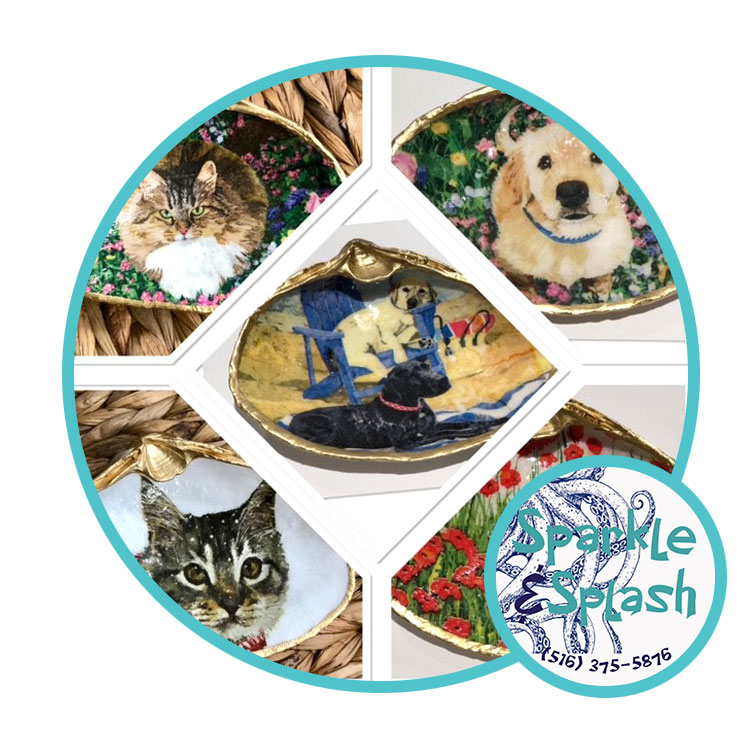 Sparkle & Splash
Shop custom Decoupaged Clam and Oyster shells from Sparkle & Splash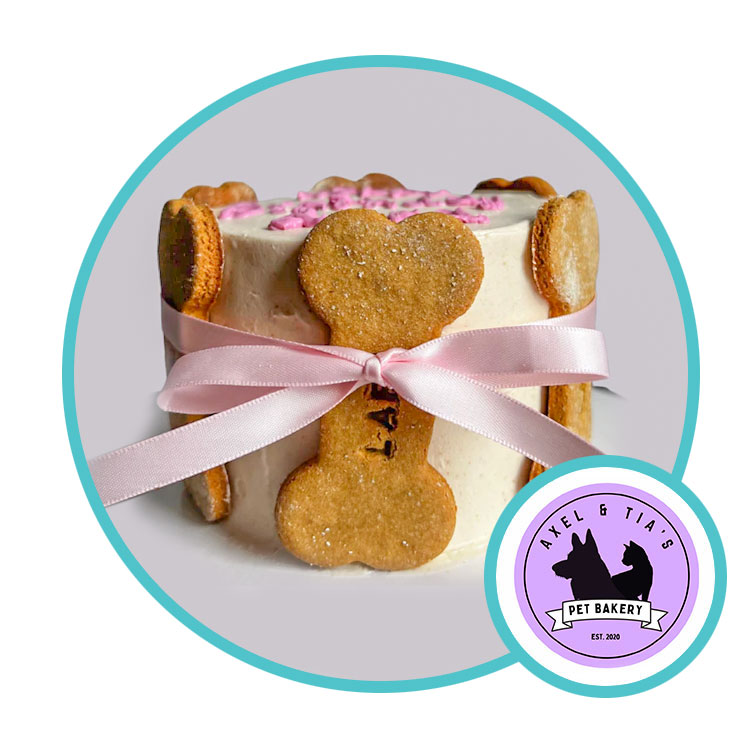 Axel & Tia's Pet Bakery
It wouldn't be a birthday celebration without cake for all the rescue dogs, made with love from Axel & Tia!



Everybody loves a birthday…. Rescue dogs deserve birthday celebrations and that was the thinking when North Shore Animal League America declared the first day of August as DOGust 1st®, the official birthday of all rescue dogs or as we like to call them, Mutt-i-grees.
Call 516.373.3402 or email [email protected] Net proceeds support North Shore Animal League America's no-kill mission to find responsible, loving homes for dogs, cats, puppies, and kittens.
THANKS TO OUR SPECIAL SPONSORS
CRYSTAL COLLAR AWARD® – CORPORATE HONOREE
INTERNATIONAL
RESCUE SPONSOR
Dogust 1st Birthday Party on the Beach 2023