As you prepare to take this next step in your religious life, why not choose a mitzvah project as special and unique as you are?
A charity fundraiser for North Shore Animal League America can help save innocent lives, as well as provide the animals in our care with the basic necessities to help them find their own loving families. Start your fundraiser today and you could change the world for homeless animals in need.
Helping Save Animals Lives

We count on the generous support of animal lovers like you to help us make a better life for all the dogs, cats, puppies and kittens that come through our doors each year. By creating a charitable fundraiser you're lending your voice to raise awareness to our no-kill mission, and for shelter and rescue pets around the world.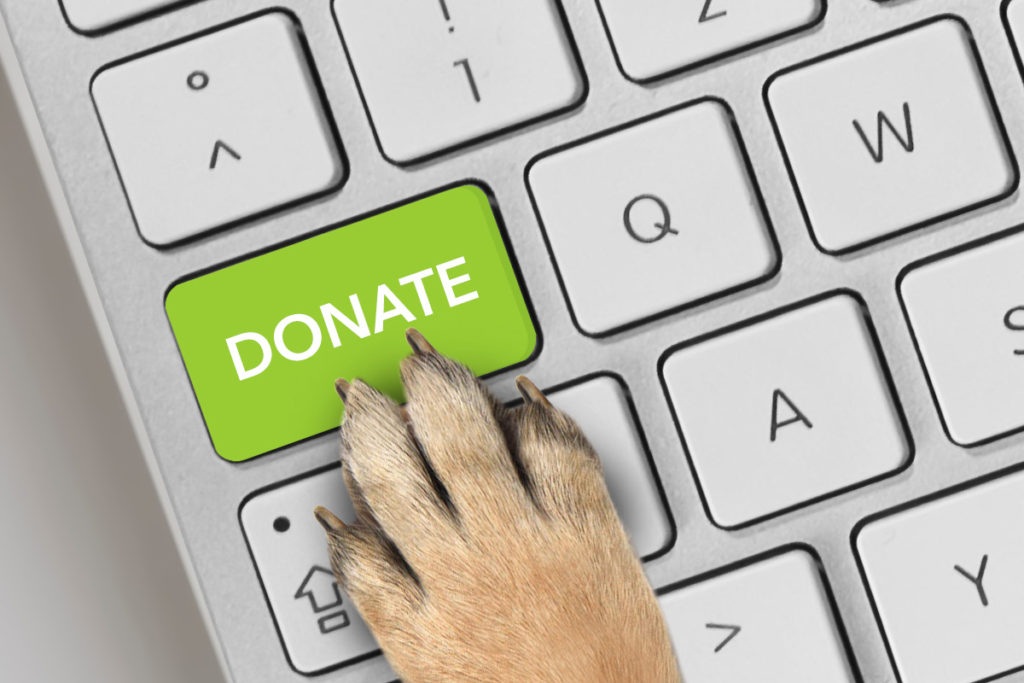 Start your personal page so your friends and family can donate in support of your favorite cause.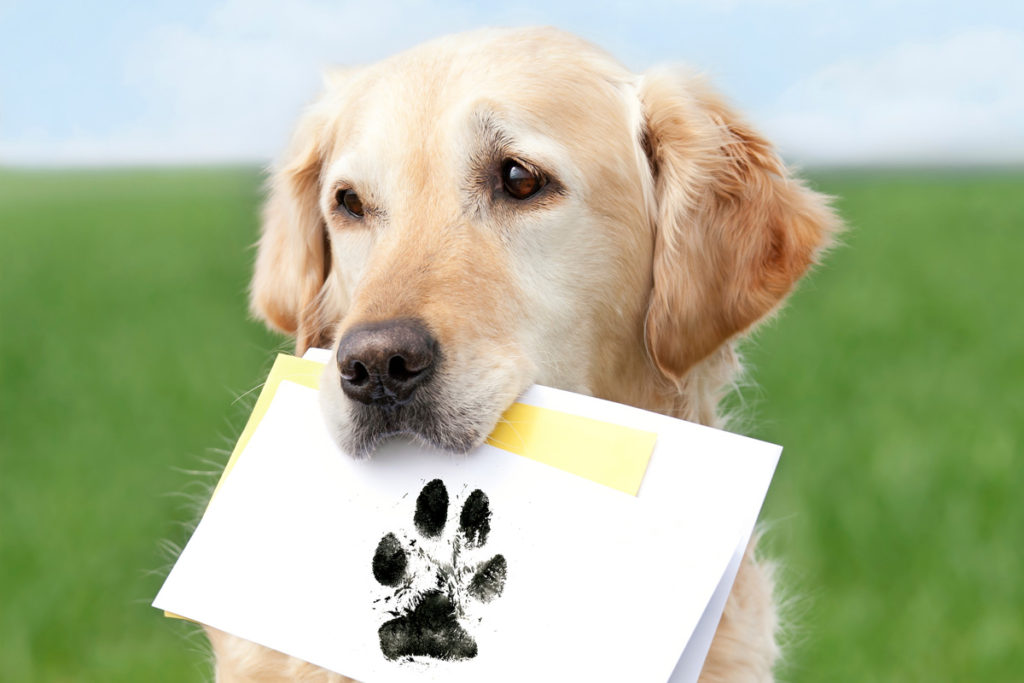 Be sure to let your friends and family know you're dedicating your bar/bat mitzvah to animals!
The money you raise will go towards helping animals that desperately need it!