Team Animal League is leaving the ordinary behind – and we want you to be a part of it! When you register for a Tough Mudder in your area you'll be helping us continue saving the lives of hundreds of homeless dogs, cats, puppies and kittens every year. You can run a Full Mudder (12 miles/20 obstacles) or a Half Mudder (5 miles/13 obstacles). No matter which you choose you'll make some great muddy memories and help raise funds and awareness for our no-kill mission.
Here's what you get when you run with Team Animal League:

No event registration fee
North Shore Animal League America bandana and swag bag
Receive your FREE Tough Mudder shirt, headband, beer and photo
Choice of wave start timings
Online fundraising page that you can personalize with your own story
Help save the lives of innocent dogs, cats, puppies and kittens
How it Works

As a member of Team Animal League you are an important part of our mission to rescue, nurture and adopt all animals in need, as well as educate future generations about the plight of shelter pets. In just a few simple steps you can be on your way to changing the life of thousands of dogs, cats, puppies and kittens.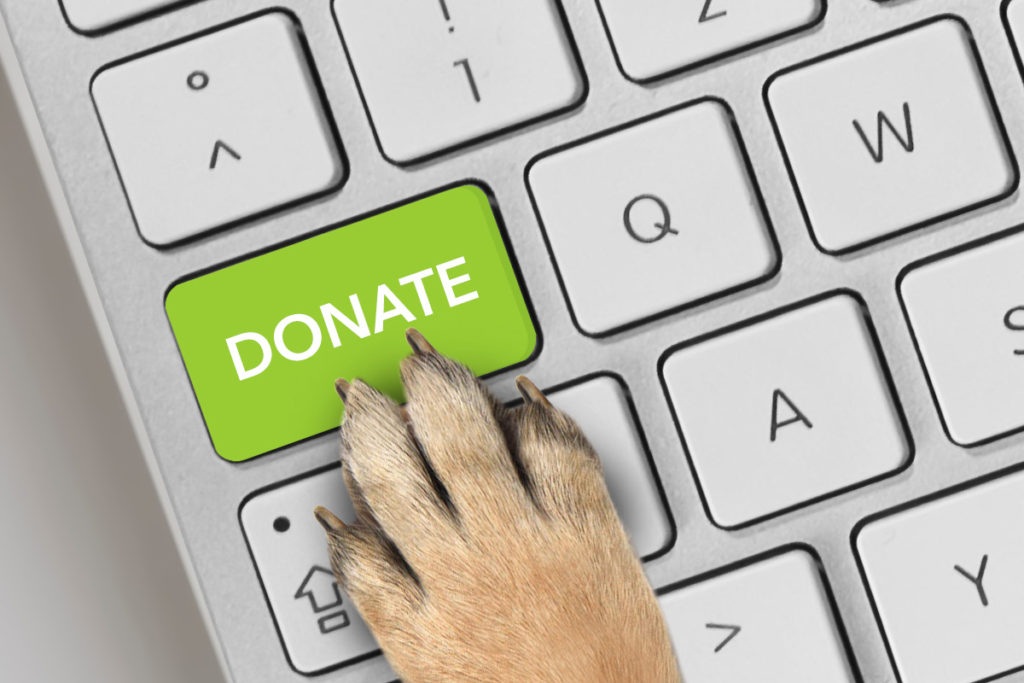 Start your personal page so your friends and family can donate in support of your race.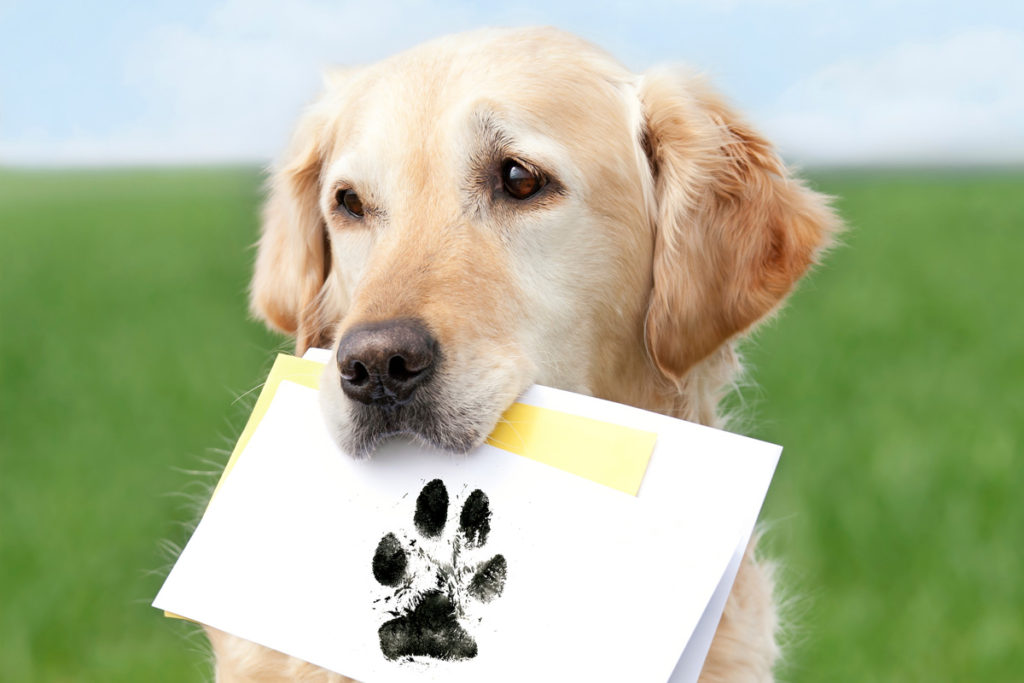 Be sure to let your friends and family know you're dedicating your race to animals!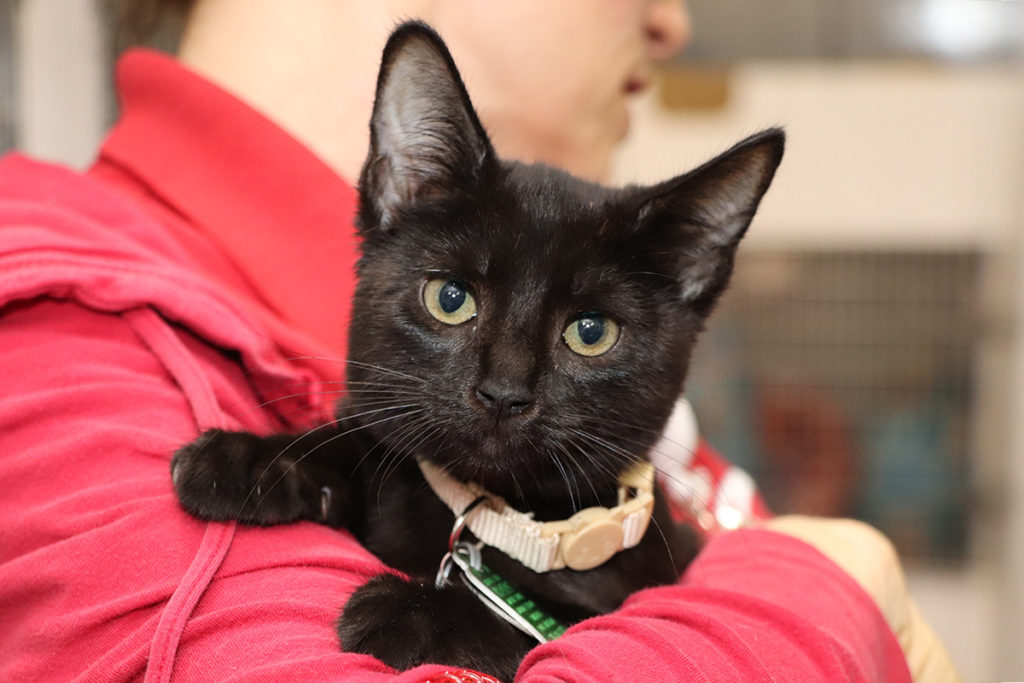 The money you raise will go towards helping animals that desperately need it!