Donate your car, truck, boat or even plane. It's fast, easy, hassle-free—100% tax deductible—and a great way to help support our no-kill mission.
Simply fill out our form, or call 1.800.752.6462.
Fast & Easy – How It Works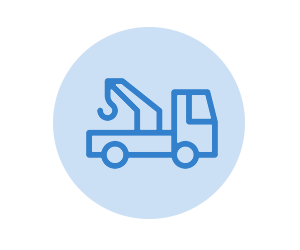 STEP 1
FREE TOWING
Complete the vehicle donation form and we'll contact you to arrange a convenient pick-up time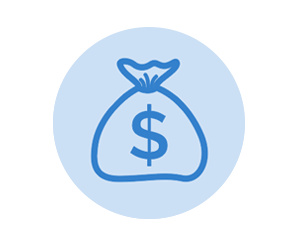 STEP 2
SAVE ON YOUR TAXES
You can deduct the fair market value of any donated car up to $500. If your vehicle sells for more than $500, you can deduct the full selling price.
STEP 3
SAVE LIVES
Celebrate that you helped save the lives of homeless pets!
Have a Question?
Have questions about donating your car or vehicle? See our FAQs below, or call 1.800.752.6462.