Are you looking for a way to help pets in need? Do you have an old car, truck, boat, motorcycle, or even a plane that you're thinking of getting rid of? Donating your car or other vehicle to an animal charity is the easiest way to satisfy both of these issues! Car donations are fast, easy, hassle-free and 100% tax deductible. And even better, it's a great way to help support our no-kill mission.
Here's how your car or vehicle donation can directly help our pets:
After you complete your donation, any money we receive from the sale of your vehicle goes towards funding our animal rescue work, including covering the costs of our spay and neuter surgeries. If your vehicle sells for more than $500, you will be given a tax receipt and an IRS 1098-C form that you can use to claim the deduction on your taxes.
Best of all, we've made the entire process of donating your vehicle quick, easy, and painless.
Simply fill out our form, or call 1.800.752.6462.
Fast & Easy – How It Works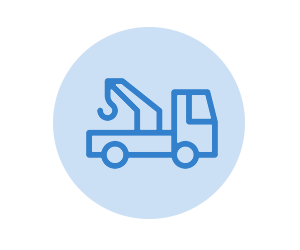 STEP 1
FREE TOWING
Complete the vehicle donation form and we'll contact you to arrange a convenient pick-up time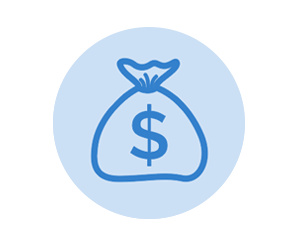 STEP 2
SAVE ON YOUR TAXES
You can deduct the fair market value of any donated car up to $500. If your vehicle sells for more than $500, you can deduct the full selling price.
STEP 3
SAVE LIVES
Celebrate that you helped save the lives of homeless pets!
Have a Question?
Have questions about donating your car or vehicle? See our FAQs below, or call 1.800.752.6462.