North Shore Animal League America appreciates the support of our corporate partners. Scroll down to view our partners and their available products and services.
Order Beth Stern's Books on Amazon.com
Follow the story of Yoda and his friends in these delightful books by Beth Stern, Animal League America spokesperson, volunteer, foster parent, and New York Times bestselling author. Yoda: The Story of a Cat and His Kittens is a charming story of a rescue cat who became both mother and father to a litter of foster kittens. Yoda Gets A Buddy follows Buddy, a blind kitten, as he joins Yoda and his friends in the Kitten Room. It's an inspirational story about learning to see with your heart that will speak to children of all ages. Proceeds benefit Bianca's Furry Friends Feline Adoption Center.
You can order both books on Amazon.com.
Swiffer
Swiffer cleans up pet messes quickly and efficiently so you can spend more time with your fur-ever pet. Whether you just added a 4-legged friend to the family or you're a life-long pet lover, Swiffer can help with your pet-related clean up, no matter how big or small. Swiffer offers pet-safe, easy-to-use sweeping, mopping and dusting cleaning tools for virtually every pet mess, including muddy paw prints and shedding so you don't sweat your pet.
Swiffer is a proud partner of North Shore Animal League America and supporter of our adoption tours including Tour for Life® and Pet Adoptathon®. Visit Swiffer.com to learn more.
Activ4Pets Mobile Health Solutions
Activ4Pets transfers your pet's veterinary records (vaccinations, allergies, medications, microchip number, etc.) straight to your smartphone and computer for easy access anytime, anywhere. Get Activ4Pets membership now for the discounted price of $5 per year and a percentage of the proceeds will be donated to North Shore Animal League America.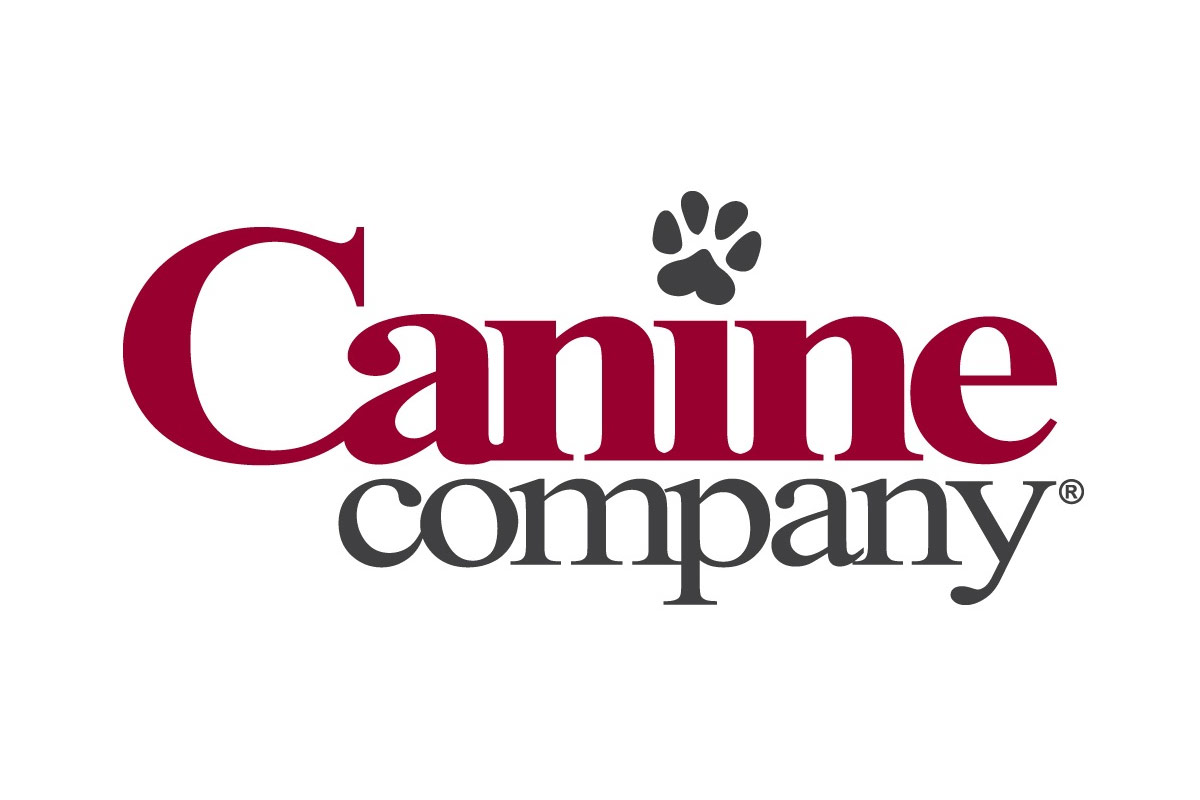 Canine Company
The authorized dealer for the Invisible Fence® brand on Long Island and throughout the Northeast, Canine Company offers North Shore Animal League America adopters a 15% discount on fully installed Invisible Fence® brand pet containment systems and a free Manners obedience training session. Canine Company will also donate $35 to Animal League America when you schedule a free in-home consultation.
Visit CanineCompany.com or call 800-818-DOGS (3647) or learn more.
PetInsuranceReview.com
Founded in 2005, PetInsuranceReview.com is the first consumer review site of its type and remains committed to helping pet parents enjoy a long and happy relationship with their pets. Their website features thousands of pet insurance reviews and information about pet insurance to help pet owners make the right decisions for them and their pets when it comes to choosing the right pet health insurance policy.  They also feature an ever-growing library of information to support pet parents with everything from selecting the right pet and spotting common ailments, to ensuring their pet stays healthy in every stage of their life.  PetInsuranceReview.com is committed to helping animals in need and pets still looking for a home by donating 5% of revenues to their chosen charity partners including North Shore Animal League America!
Bissell
Bissell supports our no-kill mission through pet adoption sponsorship programs. We appreciate Bissell's dedication to rescue and reuniting lost animals with their families through Lost Pet USA. Each purchase of a Bissell product generates a donation to the Bissell Pet Foundation which supports rescue, spay/neuter, and adoption programs.