"Achieving no-kill means using every idea and tool at our command to rescue, nurture, and adopt homeless animals right now," he says, "and to educate pet owners and future generations about the necessity of responsible pet ownership. Animal welfare is at tipping point. Society is changing. If we maintain our vision, engage our communities, and work together, the no-kill future is not a matter of if, but when."
— J. John Stevenson, North Shore Animal League America President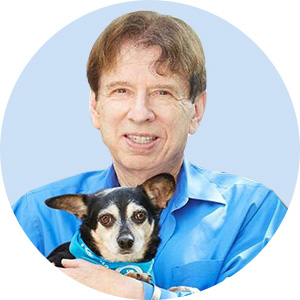 J. John Stevenson joined North Shore Animal League America in 1978 as Special Counsel, becoming General Counsel in 1988. In 1993 he was named President.
Under his leadership, Animal League America has grown into the largest and — to our knowledge, oldest — no-kill rescue and adoption organization in the world, introducing such influential programs as Spay/USA®,  Global Pet Adoptathon®, Tour For Life®, off-site mobile adoption, Mill Dog Rescue, and most recently, the Mutt-i-grees® Movement. At the heart of this movement is our successful Mutt-i-grees Curriculum, a unique social-emotional learning program developed by Yale University that draws on the natural bond between children and animals to teach humane values and the importance of shelter adoption.
John has also directed the development of our Long Island campus as it evolved into a comprehensive center for the rescue, care, and adoption of nearly 18,000 dogs, cats, puppies, and kittens annually. Our newest facility, now under construction, is Bianca's Furry Friends Feline Adoption Center.Over the years, John's extensive background in nonprofit law and his personal commitment to the welfare of animals have created an informed and compassionate foundation for the realization of Animal League America's no-kill vision.
John lives in Connecticut, with his wife, Matia Finn-Stevenson, who developed our Mutt-i-grees Curriculum. Every day, John commutes from his home to our Long Island Adoption Center, accompanied by a few of the family's eight adopted dogs.
John believes that, today, animal welfare has reached a momentous tipping point. "We're on the brink of transformation — the no-kill transformation," he says. "And since 1944, North Shore Animal League America and its no-kill mission have led the way."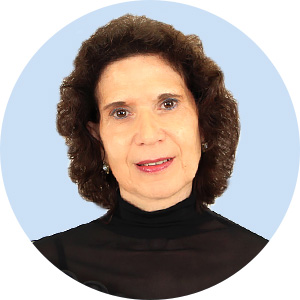 Valerie
Fields
Senior Vice President & CFO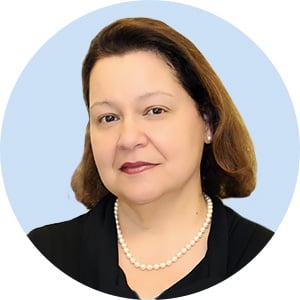 Joanne
Yohannan
Senior Vice President of Operations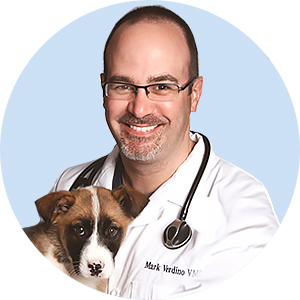 Dr. Mark
Verdino
Senior Vice President and Chief of Veterinary Staff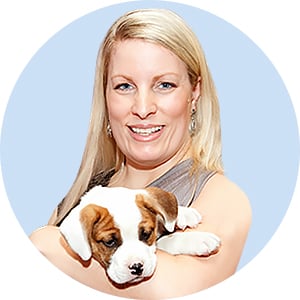 Jill
Burkhardt
Senior Vice President of Development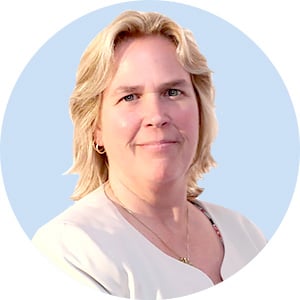 Diane
Johnson
Vice President of Shelter Operations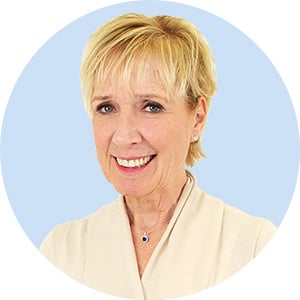 Diana
Russo-Albino
Vice President of Human Resources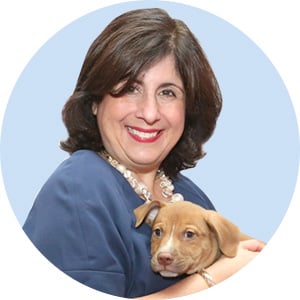 Diana
Zaferiou
Vice President of Corporate and Foundation Giving
John Stevenson, Esq.
Watertown, Connecticut • President • Appointed 1993
John Stevenson joined North Shore Animal League America in 1978 as Special Counsel, becoming General Counsel in 1988. In 1993 he was named President. John is also Managing Director of The Pet Savers Foundation™ (the marketing and program development arm of Animal League America), and a member of the boards of both organizations.
Prior to becoming President of Animal League America, John served as General Counsel and Special Counsel on regulatory and legal issues for several other nonprofit organizations. He has written extensively on the law of tax-exempt organizations, tax planning, and regulatory compliance.
Gerald N. Tirozzi, PhD.
Scottsdale, Arizona • Treasurer/Director • Appointed 2013
Gerald N. Tirozzi's distinguished career in education includes serving as Connecticut's Commissioner of Education (1983-1991), Assistant Secretary for Elementary and Secondary Education, U.S. Department of Education (1996-1999), and Executive Director of the National Association of Secondary School Principals (1999-2011). Dr. Tirozzi's background complements our mission to educate future generations through the Mutt-i-grees® Curriculum. Having had a dog and several cats over the years, Dr. Tirozzi understands the positive influence companion animals have in our lives, and believes that our Curriculum has great potential to enhance the social and emotional development of children in our nation's schools. He is also greatly impressed by long-standing commitment to no-kill, our reputation as a leader in animal welfare, and outstanding record of adoptions.
Yasuko Yamaguchi
Port Washington, New York • Secretary/Director • Appointed 2011
Yasuko Yamaguchi is the owner (with her husband, Akira) of Restaurant Yamaguchi, a popular Japanese restaurant in Port Washington, N.Y. An advocate for homeless animals since her childhood in Japan, Mrs. Yamaguchi has been a friend and supporter of North Shore Animal League America for many years. She adopted her first feline, Sally, from Animal League America in 1985. Since then, she has dedicated much of her time and energy to rescuing many homeless cats and kittens. Her compassion for lost and strayed felines has made her a champion for adoption, spay/neuter, and rescue. In addition, her business acumen and prominence in the community have made her an invaluable member of our Board of Directors.
George Repper
Falls Church, Virginia • Director • Appointed 1972
George Repper's decades-long service on the Board of Directors is the direct result of his many years of friendship with our early supporters, Alex and Elisabeth Lewyt. Over the years, George, who retired as a Senior Vice President of Morgan Stanley in December 2006, observed how Alex's dedication, energy, and innovation was saving lives and, with Elisabeth, expanding the work and raising the national profile of North Shore Animal League America. In 1972, Alex asked him to join the Board of Directors. He was honored to say yes. Since then, he's viewed his service as keeping a promise he made to the Lewyts, as well as "an exercise in human kindness." he says.
Roger Weeks
Colchester, United Kingdom • Director • Appointed 2009
Roger Weeks worked in the food and health sector where, as a consultant, he was responsible for developing the French, Scandinavian, and United Kingdom markets for several major United States and United Kingdom multinationals. He has also worked with the United Kingdom Food and Agriculture Organization of the United Nations, as well as with Danida, Denmark's development cooperation, under the Ministry of Foreign Affairs of Denmark.
For 10 years, Mr. Weeks was Director of North Shore Animal League International's programs, during which time he set up, together with two United Kingdom charities, a re-homing center in Romania and multilingual education packages for use in English-speaking and Spanish-speaking countries. He also served on the Board of Directors of the Pet Savers Foundation, as well as on the boards of other nonprofit humane organizations. Mr. Weeks is also a member of animal welfare advisory organizations in Europe.
Norma M. Meek
Ashland, Kentucky • Director • Appointed 2017
Norma Meek combined a 40-year commitment to education with a life-long concern for the wellbeing of companion animals. During her impressive career as a teacher and innovator, Norma held a variety of titles and positions. In addition, she was active on several local, state, and national boards, received many education and civic awards, and was a prime mover for our Mutt-i-grees Curriculum in Kentucky and elsewhere. Now retired, Norma enjoys the company of her dog, Scooby, and is an active member of the Board of Directors for the Ashland Area Rescue Foundation (AARF). She also works with the Ashland Mutt-i-grees Teen Council to promote adoption across the state. Two of her grandsons, McKinney (Mac) and Layne, have been leaders as National Mutt-i-grees Student Ambassadors.
All board members are independent, voting members except for the President who is an employee.