Animal welfare has reached a momentous tipping point. We're on the brink of transformation — the no-kill transformation — and thankfully there's no turning back.
In 1970, an estimated — and shocking — 17 million dogs, cats, puppies, and kittens were killed in animal shelters in this country alone.
Today, that number is estimated at 2 million. That's an approximate 88 percent decrease! And even though 2 million is still painfully high, that decrease represents an inestimable number of lives saved, as well as an encouraging change in society's attitude toward homeless pets.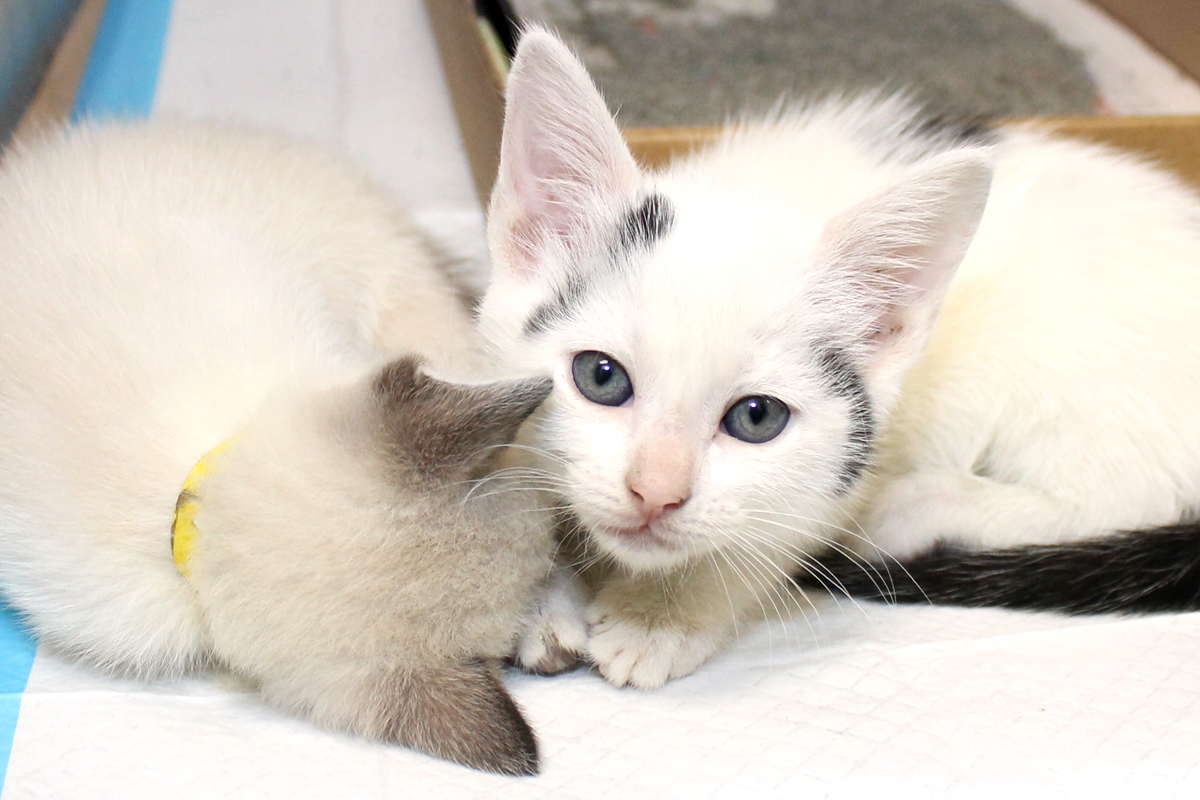 It took decades of hard work, innovation, and conviction to bring about this dramatic change, and for almost three-quarters of a century, North Shore Animal League America and its no-kill mission have led the way.
All too often, no-kill is defined by what it doesn't do: kill adoptable, treatable pets. At Animal League America, no-kill means much more than that. It encompasses not only what we don't do, but also what we do — and what we do, and have done brilliantly for more than seven decades, is introduce innovative programs that advance our mission to Rescue, Nurture, Adopt, and Educate — programs that have become models of excellence and effectiveness throughout the no-kill movement.