Every Month Should be for Cat Lovers
Life has been even more of a whirlwind lately with the opening of Bianca's Furry Friends Feline Adoption Center, also known as BFF, and the Get Your Rescue On® Gala. I was involved with both of these incredible events that benefited North Shore Animal League America. Nearly 400 supporters attended the Gala at Pier Sixty at Chelsea Piers in Manhattan. There were award presentations, a record-breaking auction, and, of course, touching animal rescue stories that moved people to tears. Howard and I were so happy to be there with people who love pets as much as we do. I was especially pleased to present the Crystal Collar award to Good Morning America co-host Lara Spencer for all she's done to promote adoption of shelter animals, both on-and off-camera. The proceeds from the Gala are being dedicated to BFF. If you haven't visited yet, please stop by the Port Washington, NY campus and see the amazing cats and kittens available for adoption.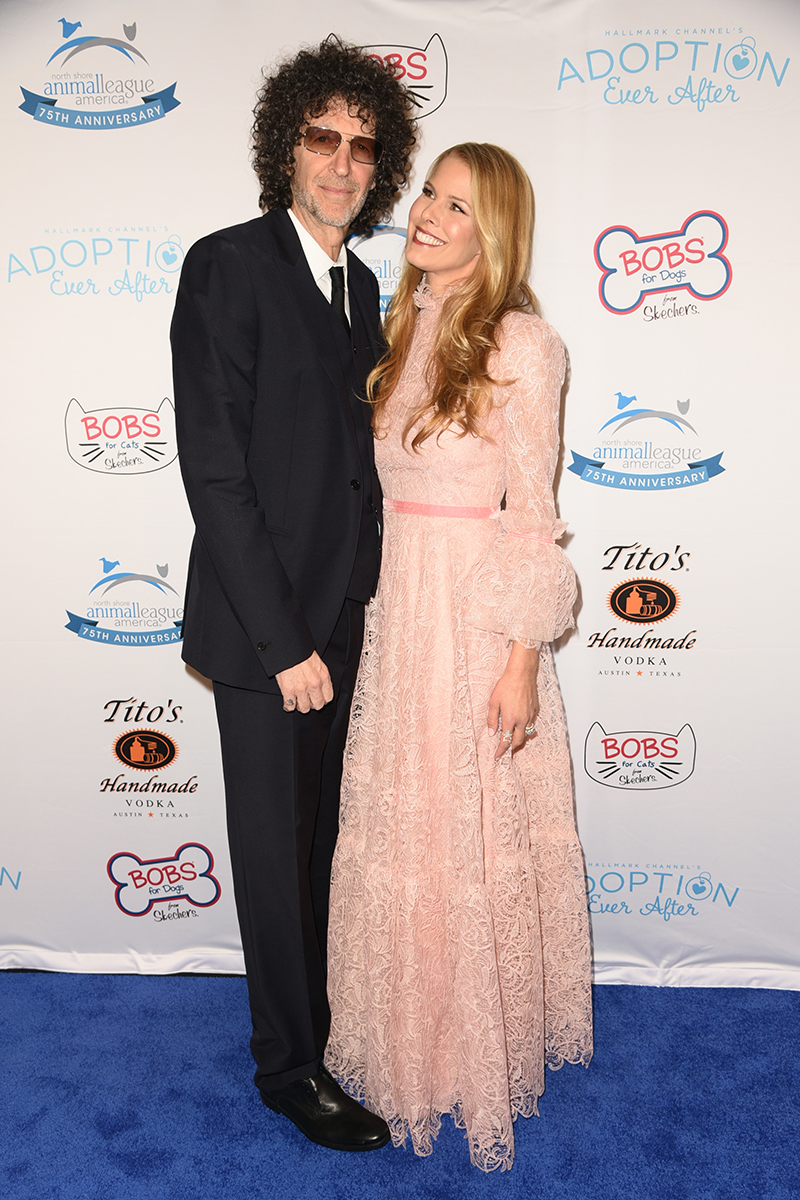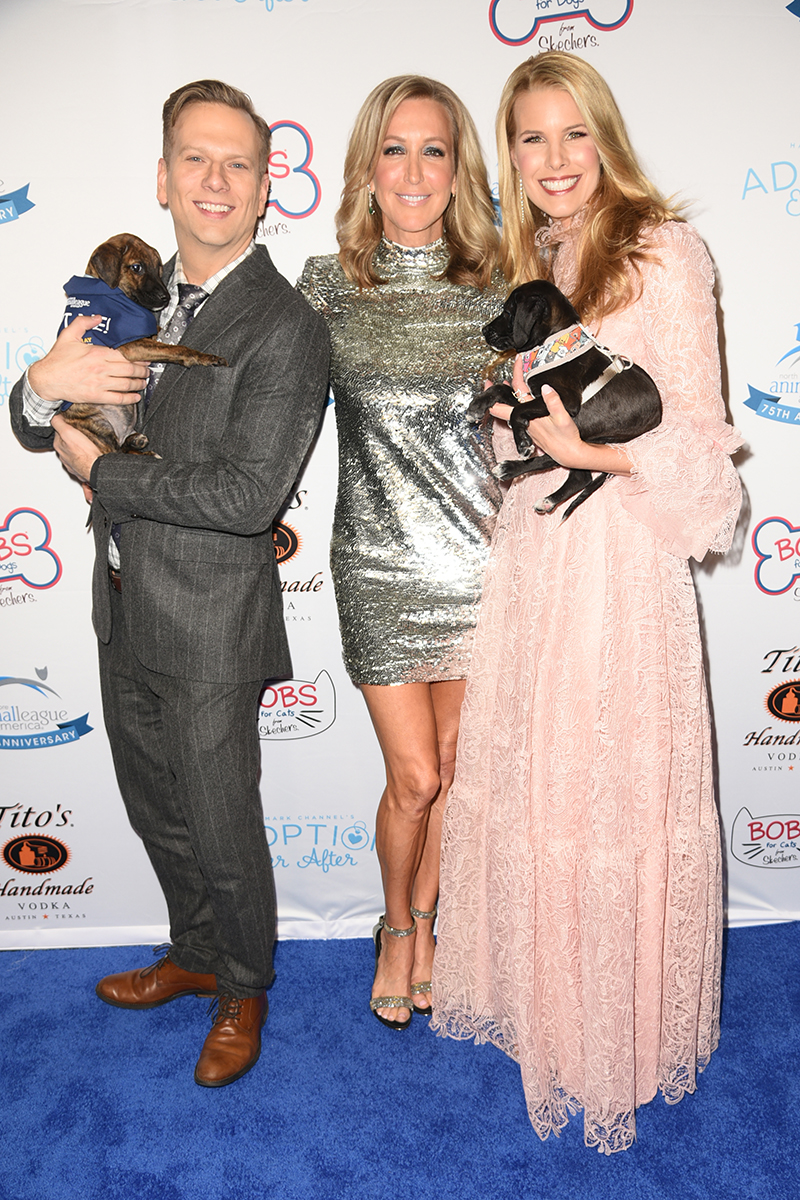 I heard some great news that will make my holiday season even brighter. It appears that the opening of BFF has boosted cat adoptions at Animal League America. We hoped this would happen, but now our wishes have come true. Both cats and adopters are more comfortable in the cage-free surroundings and matches are naturally happening! In the first three weeks since BFF opened, 105 cats and kittens have gone home with their new happy families!
Here are just a few of the happy families created inside Bianca's Furry Friends!
In my foster parent role, I took on a new super sweet girl named Hannah towards the end of November. She was horribly attacked by a family's dog and they brought her to a local emergency veterinary hospital and told them to euthanize her. She's only four years old! They called me and I said I would take over her care and the wonderful vet wired her broken jaw together and sutured some awful wounds. One eye was affected as well. She has recovered amazingly well and is ready for a new loving home. She may always have a crooked smile, but we won't know till after the jaw wire is removed in a few weeks. Hannah went home directly from the vet hospital to a wonderful couple — who I know will spoil her — and she deserves it.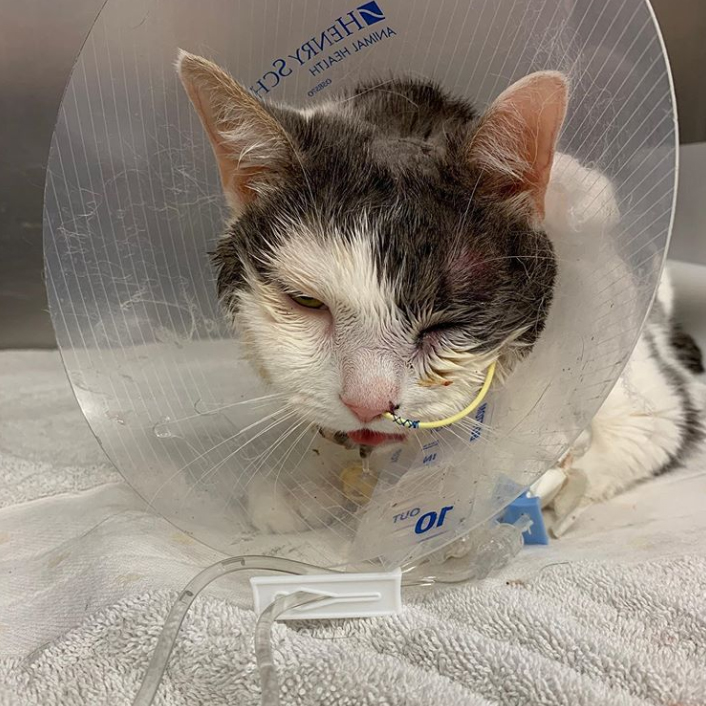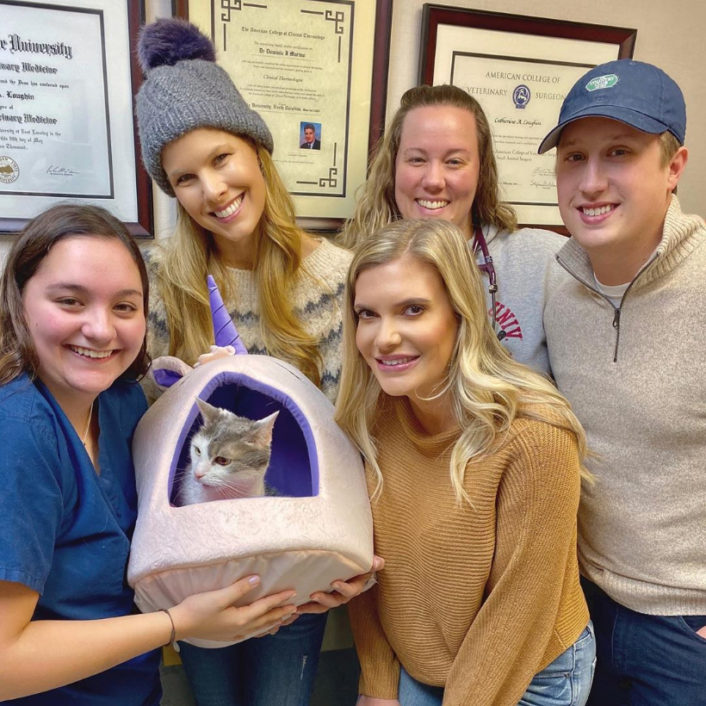 The entire cat-loving community is in the middle of celebrating National Cat Lovers' Month. Everyone who has ever loved a cat needs to get involved. There are some really wonderful and fun feline-focused activities you can participate in to help cats in need.
Invite some friends to enjoy a cappuccino at a cat café and spend some time with adoptable cats — maybe one of your friends will find a new roommate! Another way to help cats is to use your social media platforms, like I do, to promote those that are up for adoption by sharing and posting photos and videos on Facebook, Twitter and Instagram. If you're talented in a different way, you can knit or crochet blankets for shelter cats to help them feel cozy and content while they await their new families. Or hold a drive at the office or with family and friends to gather much-needed supplies for a cat rescue or shelter such as cat food, treats, toys, grooming tools, towels, and beds. Many shelters post a Wish List on Amazon that outlines the particular supplies they need. Another nice idea is to set up a recurring donation with a food bank that provides pet food donations for people who are struggling to make ends meet and need to feed their pets so they all can stay together.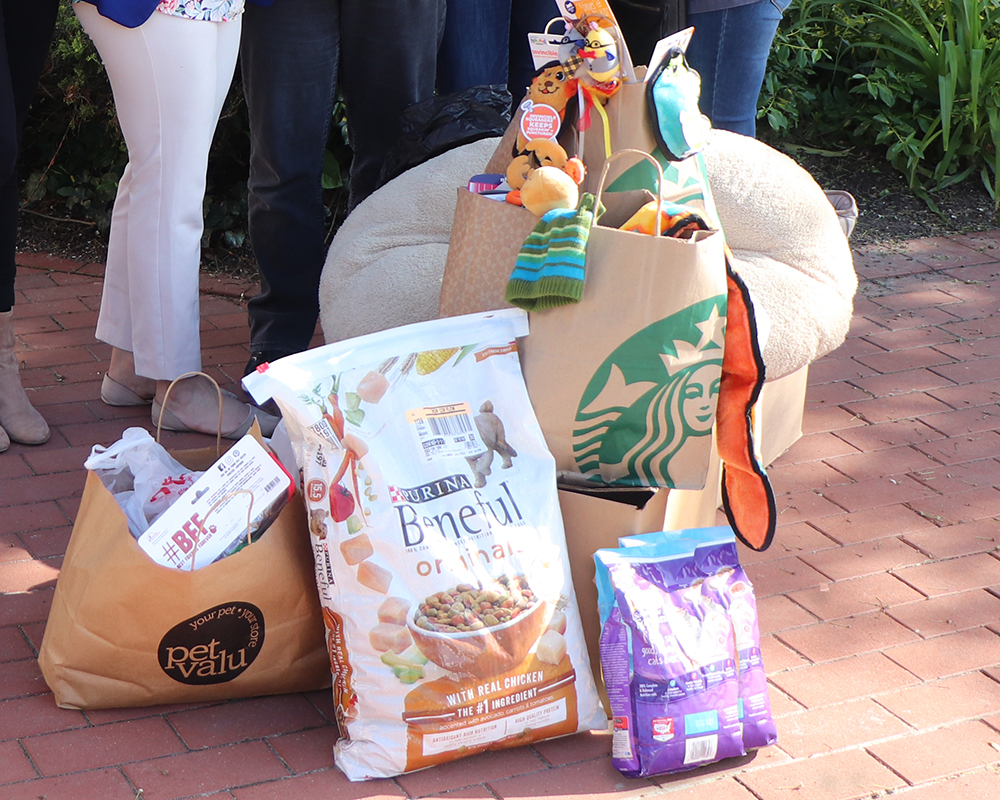 Don't forget to spend some quality time with your own special kitties, too. Hold a spa day and take some extra time to comb out your cat, trim nails, and brush teeth. If you have a lot of patience, and plenty of praise and treats, you can teach your independent cat some tricks like sitting on command, giving a high five, or fetching an item. Purchase a new toy or two to exercise your cat's body and mind. Perhaps your home needs a larger cat tree or shelving that gives your pets some more vertical space where they can prowl and play.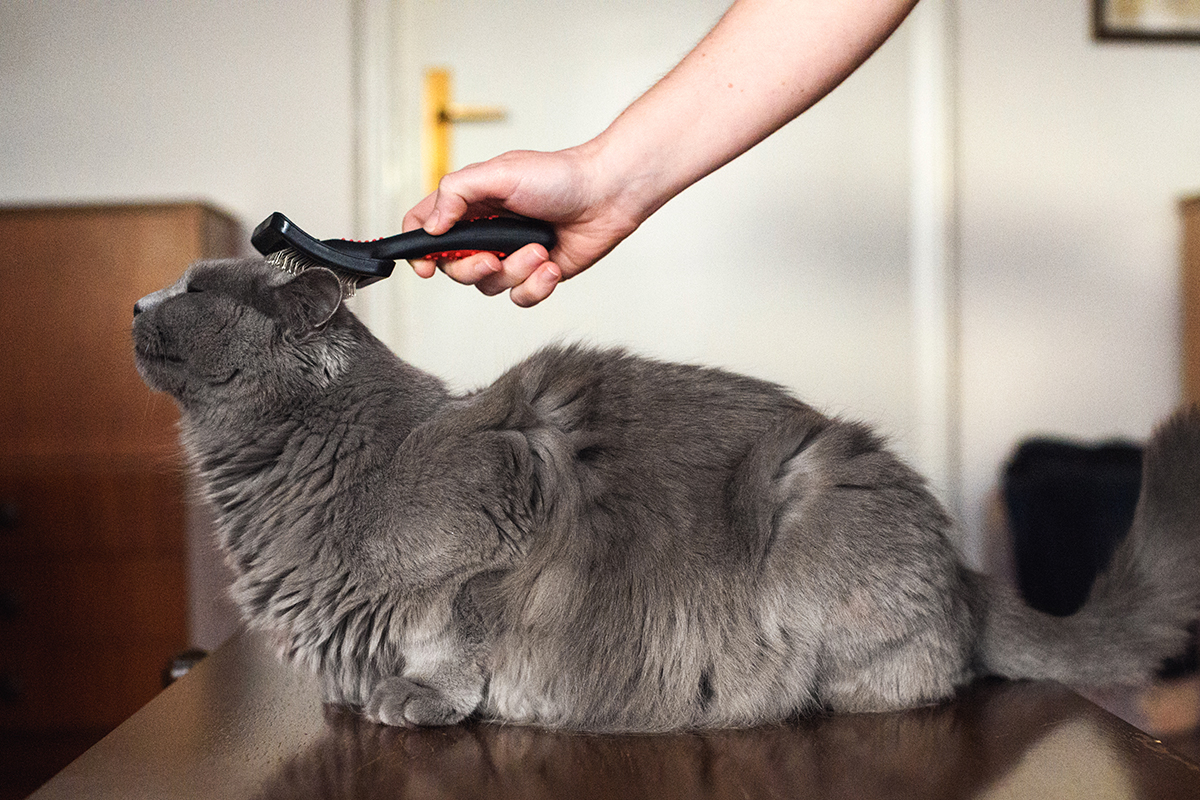 When I think about cats playing, it reminds me that Kitten Bowl VII and Cat Bowl II are coming soon. About this time, the adorable, adoptable cat-letes are gearing up for the competition as they train for their time to shine on The Hallmark Channel. It wouldn't be the Super Bowl for me unless I'm hosting these two purr-fect events again on Sunday, February 2nd. Don't forget to turn in for the kitty hijinks and see for yourself which team wins the "Hissman Trophy."
But, more importantly, you'll learn about the plight of homeless pets. All of the cat-letes were in need of homes and many, many others out there like them are able to get adopted through the Kitten Bowl Parties that happen at the same time throughout the United States.
XO
Beth