Here at North Shore Animal League America we believe the life of any dog, cat, puppy, or kitten should be one of an unbreakable bond with their human companions, one that only grows stronger as the years go by.
Unfortunately this isn't a reality for all companion animals, especially senior pets. It's too often we meet senior dogs or cats suffering from non-debilitating injuries that would like nothing more than to live out their years in a happy home, but they were dealt hands that required intervention, and those they trusted thought them more of a burden than a beloved pet. Recently our rescue team joined forces with Brooklyn Animal Care & Control to rescue an adorable senior Chihuahua mix, fittingly named Gladys, who was in desperate need of the type of compassionate care and extensive medical attention that only the world's largest no-kill rescue and adoption organization could provide.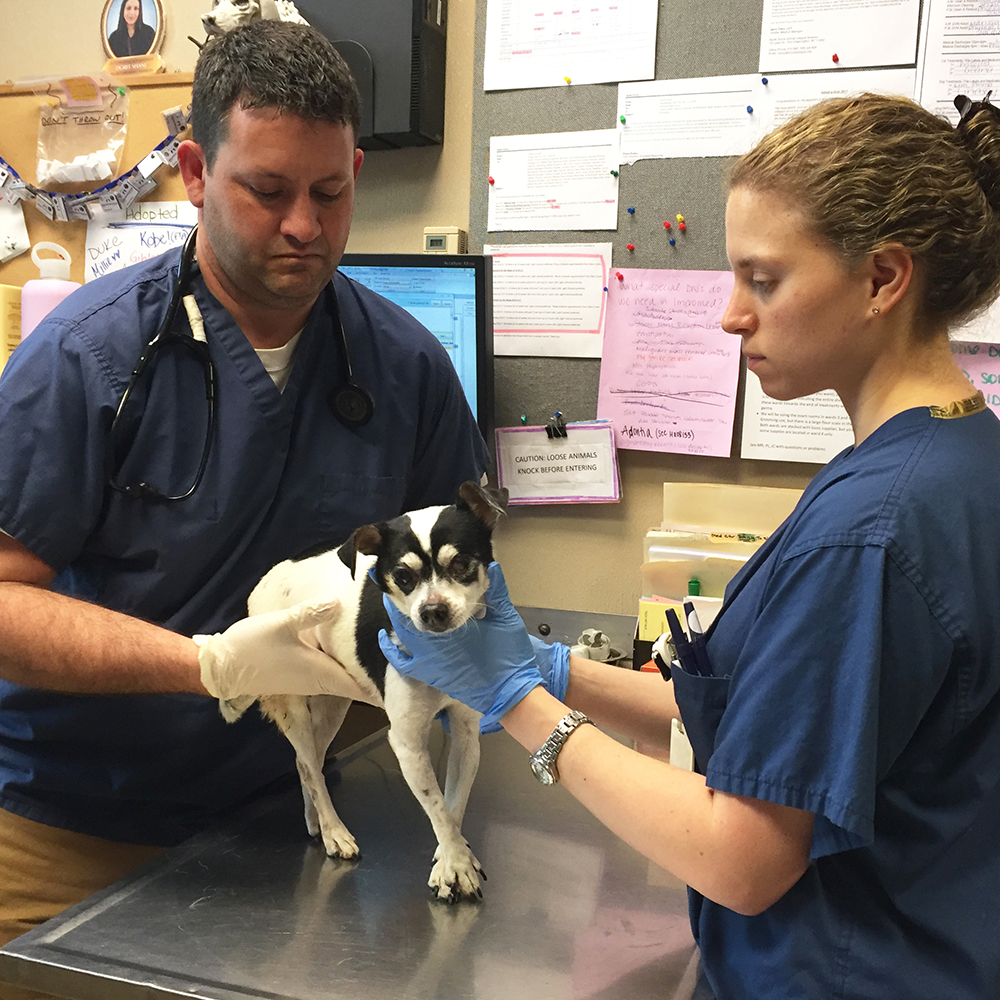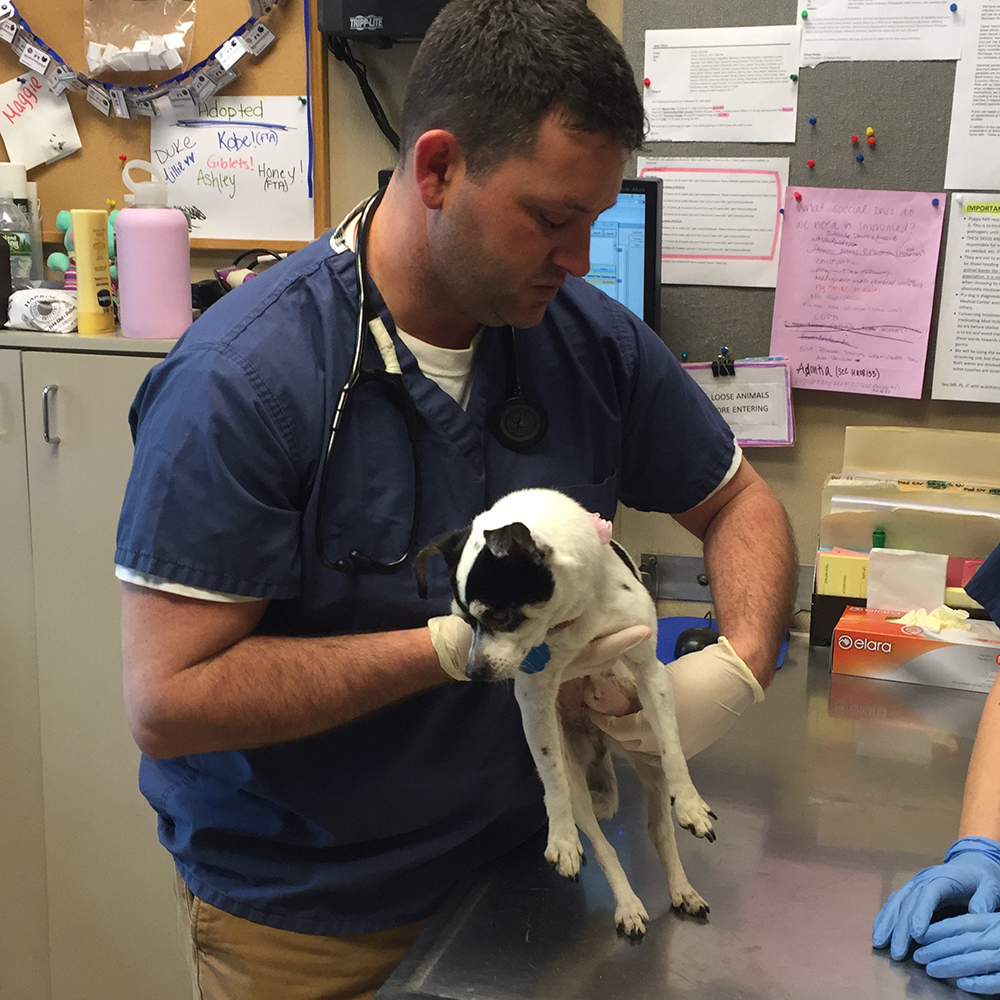 "When you see Gladys there are a couple obvious issues that stand out. It looks as though she only has a small remnants of her left eye remaining. We don't know what caused the globe to rupture since we don't have her medical history, but we have to figure out the best course of action because it no longer serves a purpose and does pose the risk of potential infection," said Animal League America Veterinarian, Dr. Gerard Laheney. "She also has dental disease, so we'll be extracting any teeth that need to go, as well as doing a deep cleaning to remove tartar from the remaining teeth. The other quite obvious thing we found was a large hernia. We could have a potential life threatening emergency on our hands if her bladder was to entrap inside of it, so we're going to have to repair that fairly quickly to ensure we don't have to face those problems."
Gladys is 12-years-old and is believed to have been dumped in the municipal shelter by her previous owners because of her failing health and advanced age, which makes her even more deserving of the nurturing care and pampering she is receiving at our Alex Lewyt Veterinary Medical Center. The veterinarians and veterinary technicians are doing all they can to make sure she is as comfortable as possible during all of her examinations and tests, especially since she will need to undergo radiographic testing because of a noticeable neurological issue which causes her to be very wobbly on her feet.
"We've noticed she has a drunken gate, or ataxia. A person or an animal with ataxia have problems with coordination because parts of the nervous system that control movement or balance are affected," said Dr. Laheney. "Gladys has a tendency to cross over in her hind limbs and the conscious placement in her left hind leg seems to be very slow. To determine the source of these issues we are going to have to do more specialized tests."