When North Shore Animal League America rescued Cordelia, a sweet Beagle mix, from a municipal shelter in Virginia, our entire rescue team had already fallen in love with her.
As with every animal we rescue, Cordelia was given a thorough medical and behavioral evaluation. Unfortunately, as soon as our veterinarian placed the stethoscope on Cordelia's heart, it was clear something was wrong. The pup, who is about eight months old, had a severe heart murmur.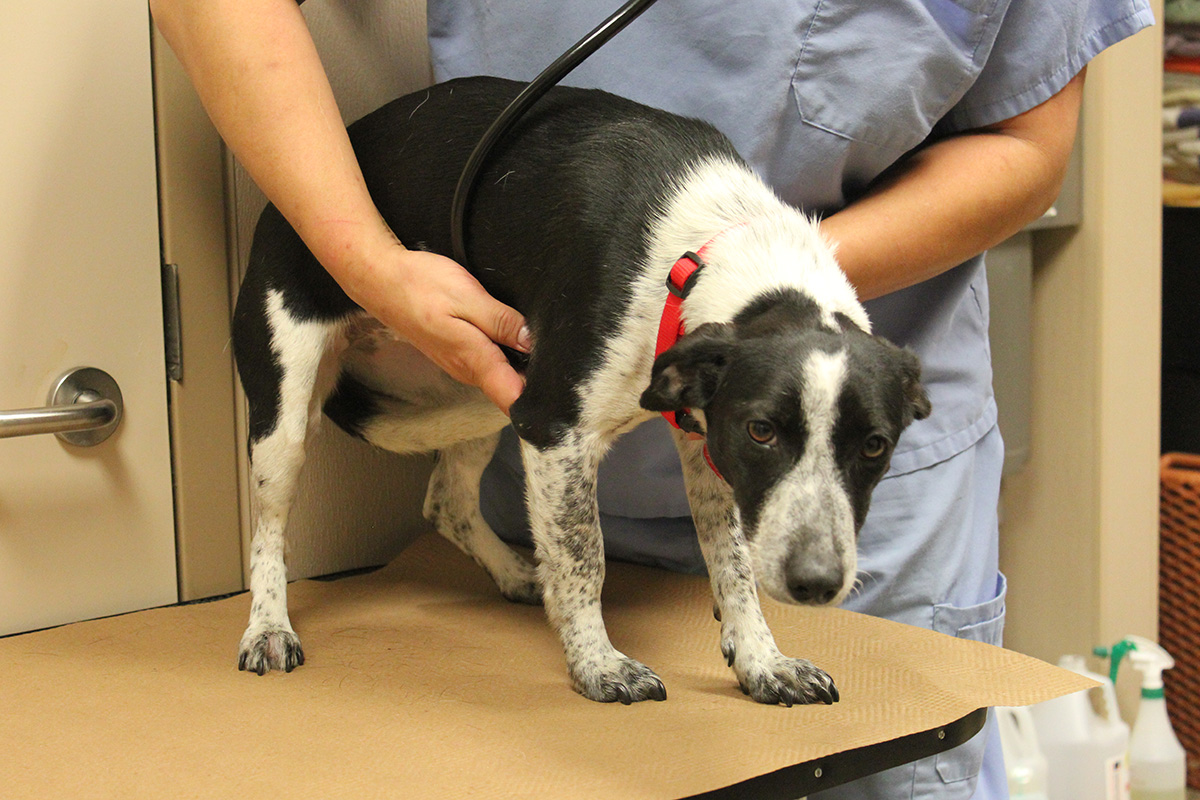 Follow-up tests confirmed what our veterinarian suspected: Cordelia has a condition known as PDA, or Patent Ductus Arteriosis, which involves an abnormal connection between the aorta and the pulmonary artery.
If left untreated, the majority of dogs with PDA die within a year of diagnosis.
Despite her diagnosis, Cordelia is lucky: When caught early and treated with surgery, most dogs with PDA live a normal life, filled with exercise, games of fetch and lots of cuddling and kisses.
But Cordelia's future is in your hands. You see, the life-saving surgery she needs is costly. With your help, we can give Cordelia, and so many other innocent animals like her, the treatment that will enable them not only to survive but to thrive.