Give George the Chance for Better Days
At North Shore Animal League America, we believe that every animal's life is precious — no matter how big or small they are, or how severe the medical circumstances they face. Tiny George came to us late last year through our collaboration with Tennessee-based partner, Rescue Dog and End of Life Sanctuary. George faces a steep uphill battle to survive, but with your support of our Help Me Heal program, we will be able to get him the care he urgently needs.
A Chihuahua/Pomeranian mix and a mere nine weeks old when he first arrived, George has been diagnosed with a liver shunt — a condition that would have put him at risk of euthanasia anywhere else. Dr. Marina Tejada explained, "George was observed having seizures after every meal, which is one symptom of congenital portosystemic shunts, otherwise known as a liver shunt. Essentially, it is an extra blood vessel that diverts blood away from the filtering process of the liver. So toxins build up in the blood, and causes seizures, among other things."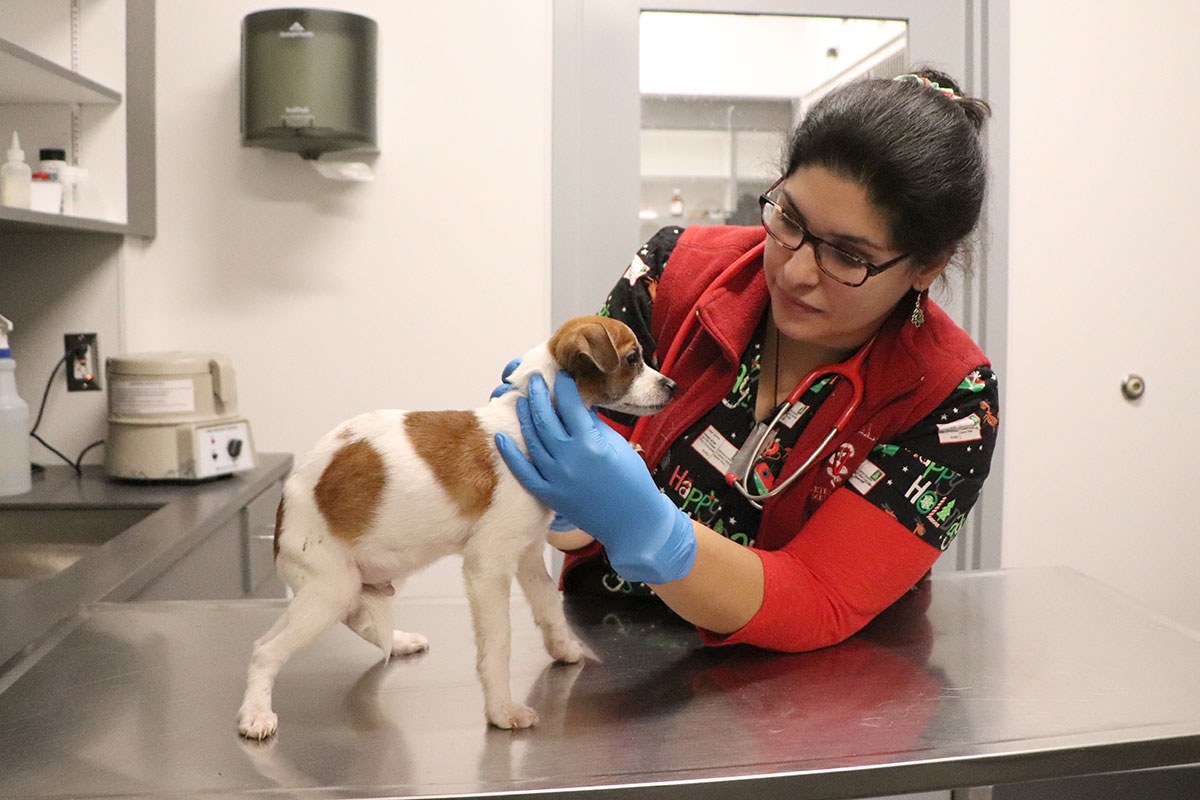 With this abnormal blood flow, George's liver is not able to do things like eliminate waste products and toxins, break down nutrients from food and regulate the body's energy balance. In severe cases like George's, pets with a liver shunt might also stare at the walls, act like they are drunk, or experience urinary issues, in addition to the mealtime seizures.
Thankfully this is something that can be repaired with surgery, depending on the location of the blood vessel. First, we needed to wait until George got a little bigger, to ensure that his body would be able to withstand the stress. Now that he is almost 4 months old, we will soon be sending George to a specialist for the procedure.
"Once he has an ultrasound, we will know what type of blood vessel is causing his issue, whether it is located inside or outside of the liver," Dr. Tejada said. "With surgery, George has a chance at having a good long-term prognosis.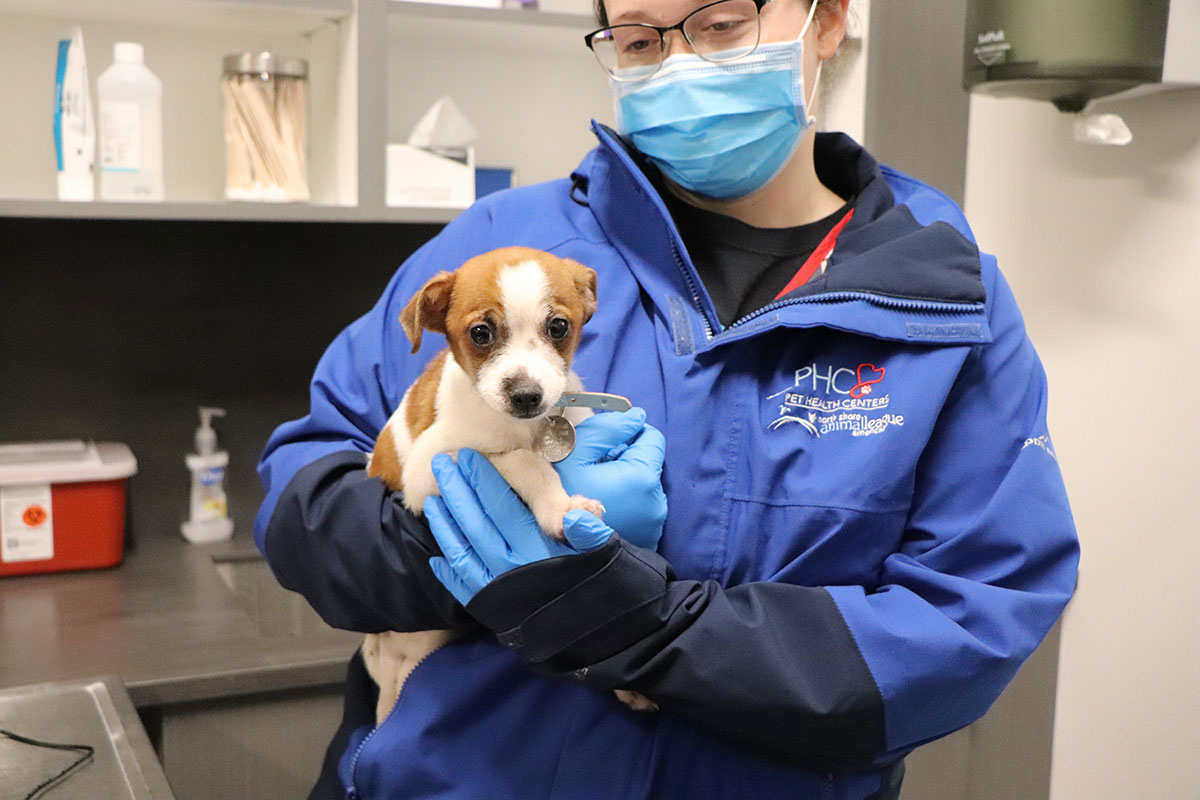 It's said the best gifts come in small packages, and we know little George will be an enormous source of joy for the family who brings him home. For the moment, however, we need to help George through his challenges to come. With your partnership, we can start helping him heal and live to see better days ahead.