Help Iris Overcome Her Rare Dental Condition
Born without baby teeth, five-month-old Iris has learned to adapt to her unique medical disorder. Without surgery however, she faces significant health risks. With your help, we can ensure this sweet-natured girl will keep smiling.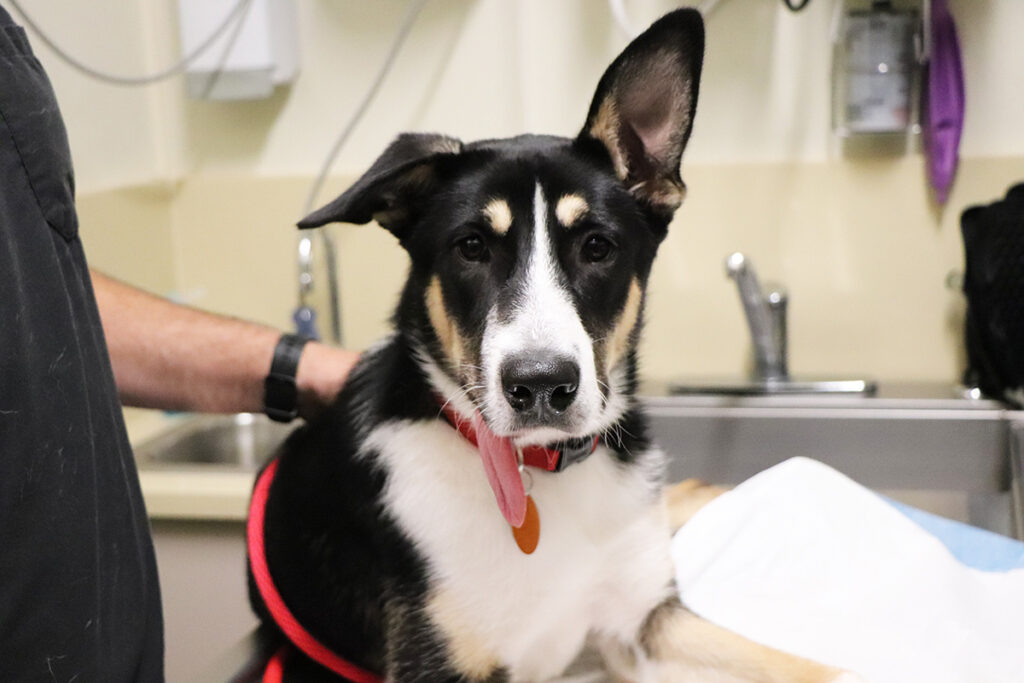 Iris came to us from our Louisiana-based shelter partner Paws4Life. It's clear when you meet her that Iris has issues with her oral cavity, but that only serves to make her even more adorable. With no teeth to hold her tongue in, it hangs outside of her mouth, and doesn't seem to bother Iris one bit. What can cause problems for her future though, are the teeth that are deeply embedded.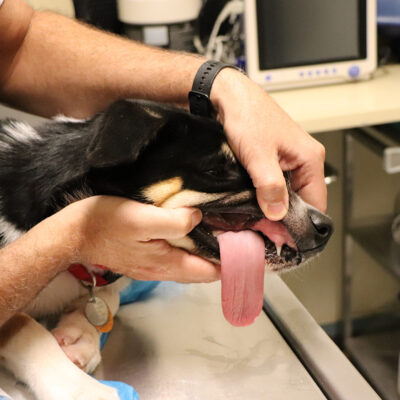 "Normally, adult teeth would have come in by now," explained Animal League America Chief of Veterinary Staff Dr. Mark Verdino. "We waited a couple months after first seeing Iris, but her teeth still hadn't erupted. After taking x-rays and consulting with a veterinary dentist, we determined her teeth should be surgically removed."
Because Iris' teeth are partially sideways, leaving them in her mouth is not an option. "If they're left to develop within the jaw, she can end up with jaw fractures," said Dr. Verdino. "She could also get abscesses, dental cysts, or have other issues down the road."
The surgical procedure Iris requires is extensive, but fortunately we have the right team in place. A veterinary dental specialist will have to open her gums to find the teeth and drill out the bone. Iris will receive post-operative care in our Pet Health Centers before returning to her foster home. It does not look like Iris' lack of teeth will impact her ability to get proper nourishment, as she has been growing well already. That also could be due to the incredible care she has already been receiving from her foster family.
Iris may look a little different from other dogs, but we think that makes her even more special. Please donate today to Help Iris Heal, and have her know that despite her physical disadvantages, she has happy and healthy days ahead.