Beth Stern: The Real Deal
Beth Stern is a force of nature, and we are so lucky to have her as our spokesperson and partner in rescue.
Beth has loved animals all her life, so it was inevitable that she would find her passion and purpose in rescue. A hands-on volunteer and member of our volunteer community since 2003, Beth works seven days a week caring for her fosters and collaborating closely with our team to coordinate rescue efforts both locally and nationally.
"In 2021 alone, Beth fostered and coordinated the adoption of 268 cats and kittens," said Joanne Yohannan, Senior Vice President of Operations. "Beth personally reviews all adoption requests, meets the adopters, and delivers her 'nuggets,' as she calls them, to their new families."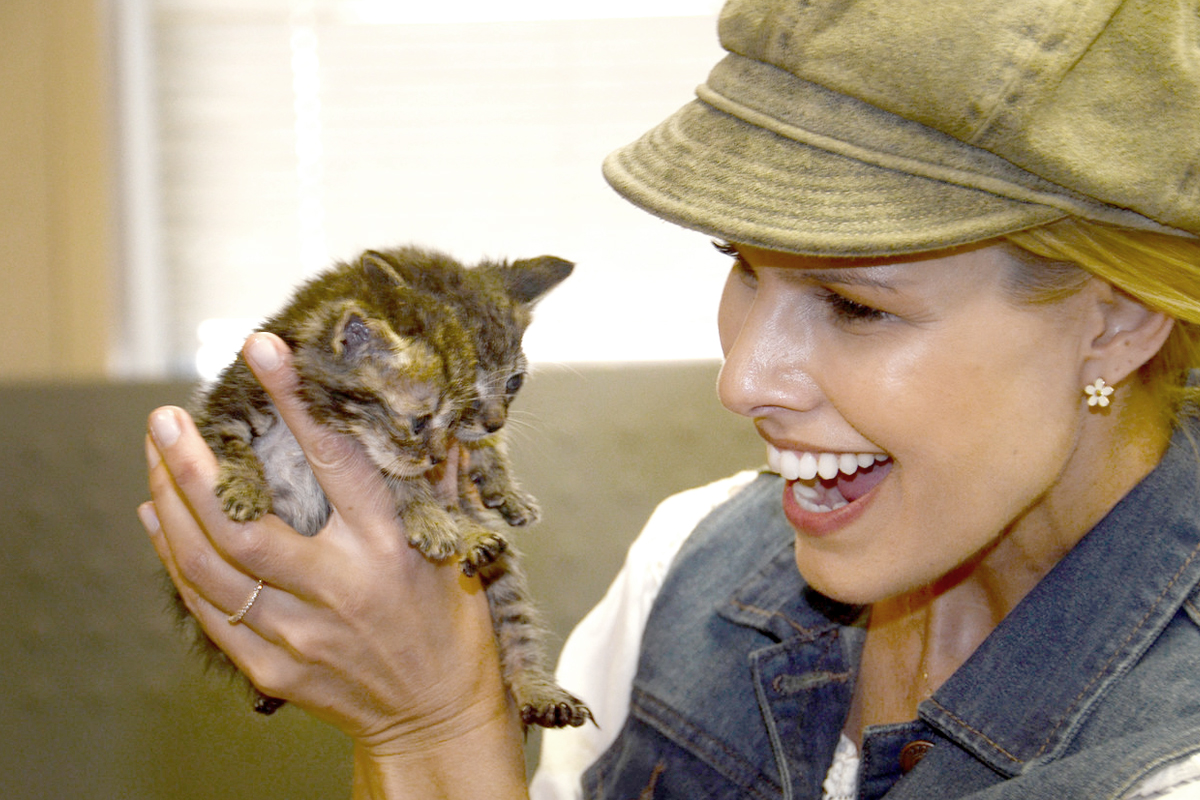 Cats and kittens are the constants in Beth's life – both private and public – along with her husband, Howard, who proudly supports her work. In fact, Beth and Howard were instrumental in the creation of Bianca's Furry Friends Feline Friends Adoption Center, our unique, cage-free facility named in memory of their beloved dog, Bianca.
As national spokesperson, volunteer, and foster parent since 2004, and board member since 2018, Beth has become a recognized and respected advocate for homeless animals. Speaking eloquently for adoption, advancing awareness of the no-kill movement, and showing, by example, the power and joy of volunteering.
A bestselling author, she uses her popular Instagram account to educate the public while coordinating adoptions for cats, kittens, and dogs. And she always highlights the importance and benefits of adopting senior cats and dogs and those with special needs.
In everything she does, Beth's commitment and down-to-earth charisma have brought the plight of homeless pets to the attention of millions. We are deeply grateful for her energy, her creativity, and her dedication to our no-kill mission.