February is a month with HEART.  So we're focusing on both heart health and sweethearts! Adopt or help promote a special-needs cat who has a lot of heart and may just need some extra care to keep them healthy.
Heart conditions are not always troublesome—often they can be controlled with regular veterinary visits and medication.  Many heart conditions are quite common in animals, and it doesn't mean they can't live happy lives. It's time to find yourself a kitty sweetheart who really needs someone to love!
Here are just a few of our special cats that are looking for that special someone to give a lifetime of unconditional love:
Polly is a true sweetheart of a cat and loving her will be the easiest decision you've had to make in a long time!  She's been receiving exemplary care for her heart conditions here at our Pet Health Centers. This two-year-old gentle soul is a real cuddle bug.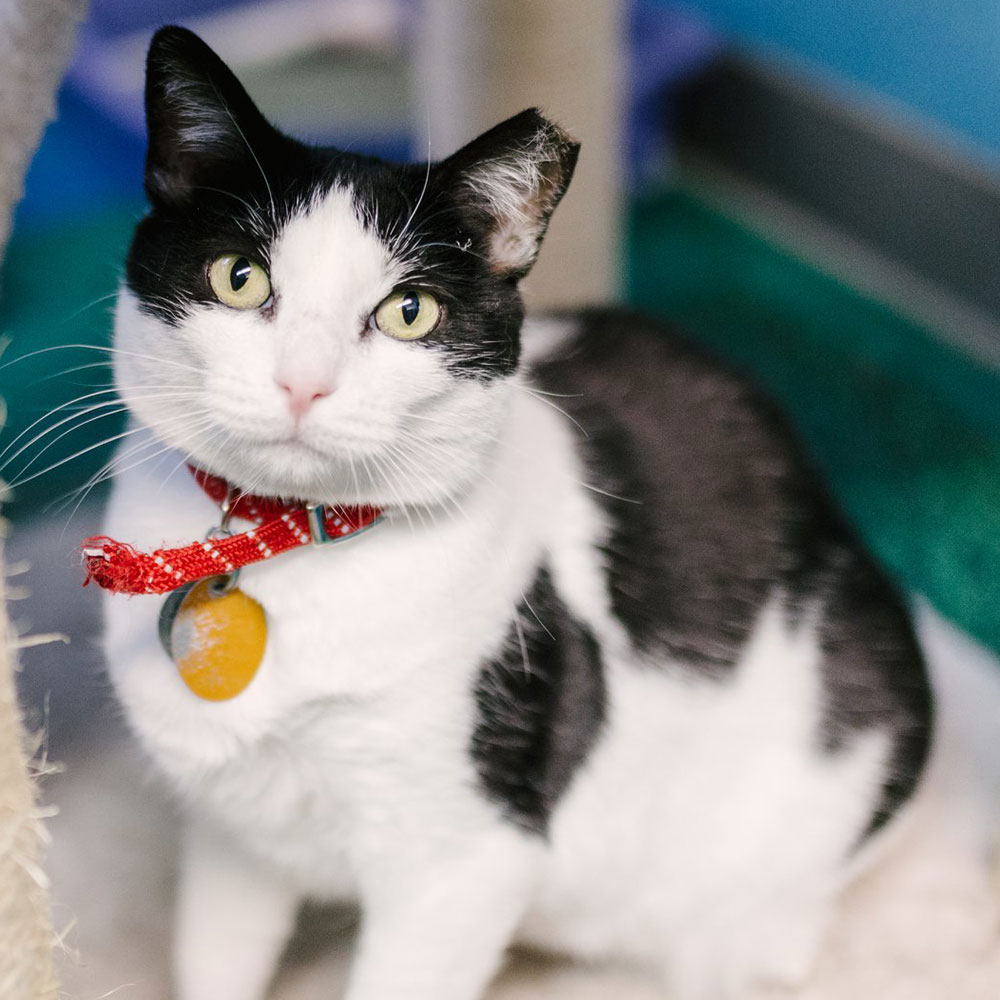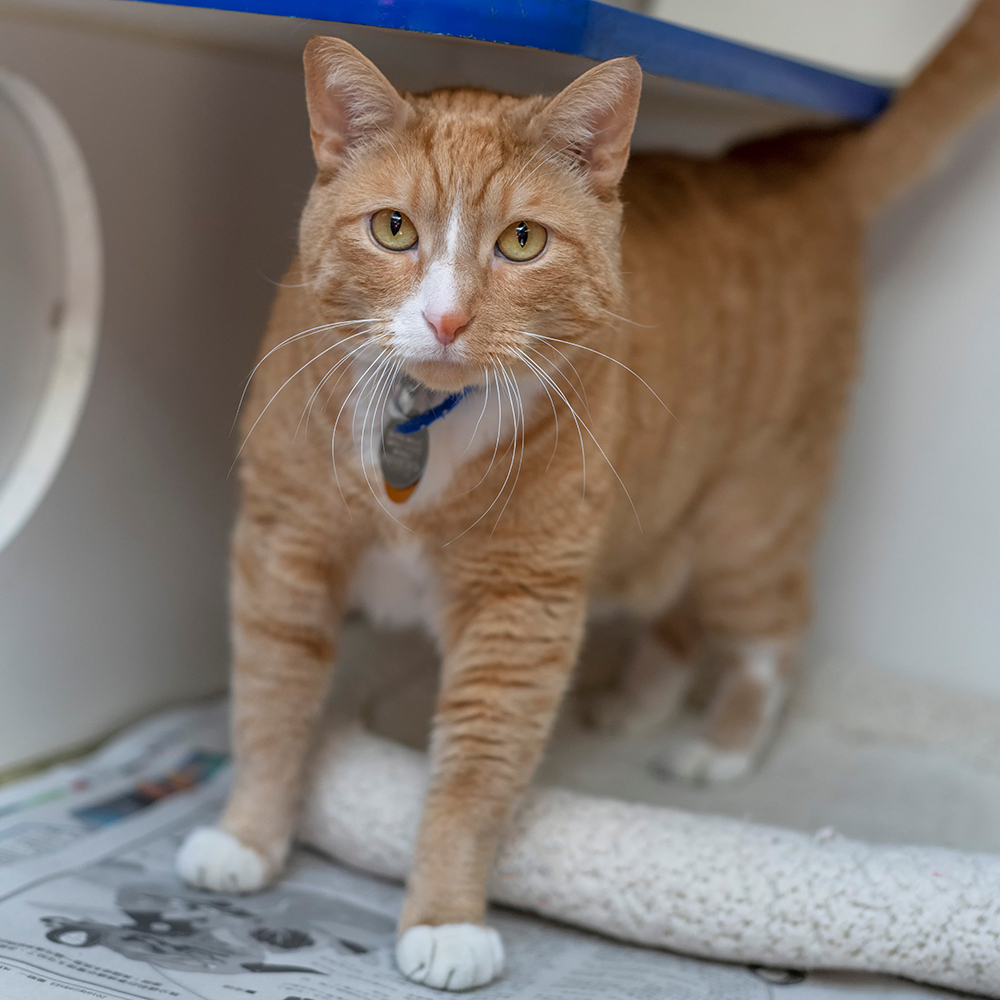 Five-year-old Zeus would prefer to be the only pet love of your life! He'd be a charming companion for older children. Zeus does have a heart condition but does not currently require any medication. Zeus doesn't let anything hold him back when he has all this love to give. We know that you will fall hard for him!
What Sheriff needs this Valentine's Day is a loving family to help him forget his abandonment at a police station.  He's been getting five-star treatment by our devoted staff and volunteers and learning how to trust again.  His heartfelt wish is for a quiet home with older children and no other pets, please.  His heart murmur, being treated with medication, does not slow him down.  Sheriff will take charge of your heart in no time!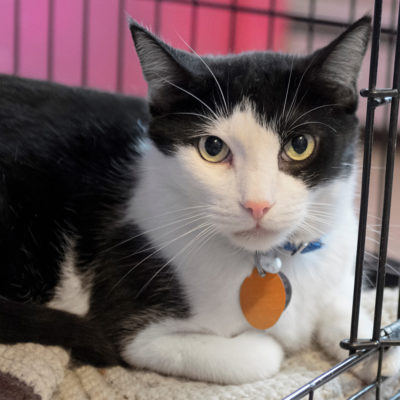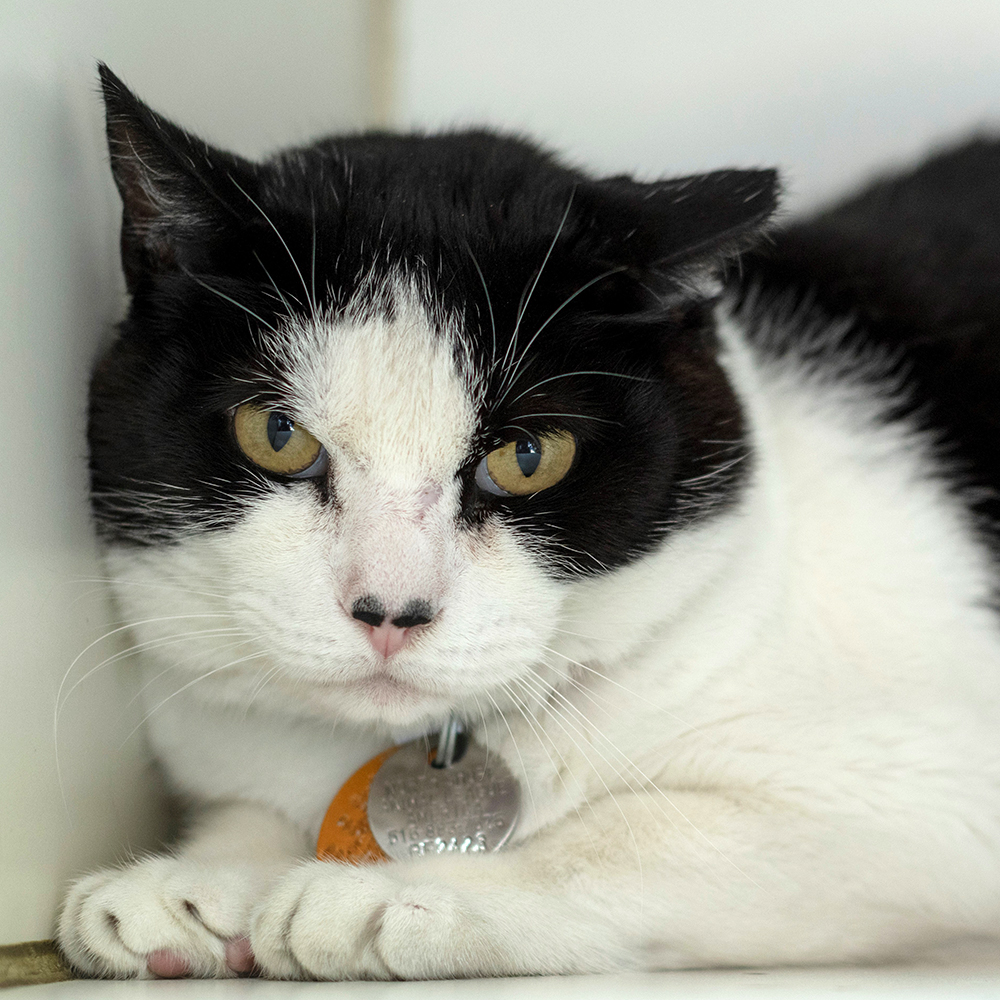 Here's what Yafa, a local rescue, is looking for in a Valentine. She wishes for a special, cat-experienced companion who she can reward with all her love and trust. Someone with a quiet home and nurturing spirit would complete her life. She does have a heart condition and can only go home with other FIV+ cats. Are you that special person she is seeking?
This mature lady is actively seeking that special someone worthy of all the love she has to give. Salt would like a long-term relationship and insists that she be the only pet receiving all the attention. She has a heart condition, but it doesn't trouble her. She likes to play with toys and sometimes gives love nips! Salt may be the next great love of your life.