Rescue Team Returns Home with More than
50 New Mutt-i-grees
Monday, September 9, 2019
Our Rescue Team arrived back at our Port Washington, NY, campus late Sunday afternoon with more than 50 dogs, cats, puppies, and kittens that were saved from the path of Hurricane Dorian and possible euthanasia. Staff and volunteers waited to comfort them and offer food, water, bedding and quiet places where they could rest after their long journey.
On Friday, just before they were due to drive back to New York, the team received an urgent call from Lakeside Animal Rescue, another shelter partner who had been dealing with flooding and the loss of electricity during the storm. They asked if Animal League America could pick up six puppies, with some medical issues, who were surrendered to an overcrowded municipal shelter before Dorian hit.
The team agreed to backtrack right away and pick up the pups in need. "These brother and sister Pitbull mixes were the products of backyard breeders who had plans to sell them for whatever purpose," said Karla Agostinello, Rescue Coordinator. "They were clearly not taken care of since one female pup has very bad Demodex, a type of mange, and all of them have skin conditions.  These puppies aren't very social and need to learn what a human touch is." Now these pups will get the urgent medical care they need, and the compassion they deserve.
With all these animals now safe and sound at our Adoption Center, our dedicated team will do everything possible to help them find the loving, responsible homes they deserve. Your support makes all this possible. Whether they are in need of medical attention, behavioral training, or just a gentle touch to let them know someone cares, your continued support of our lifesaving mission makes it happen.
ADOPT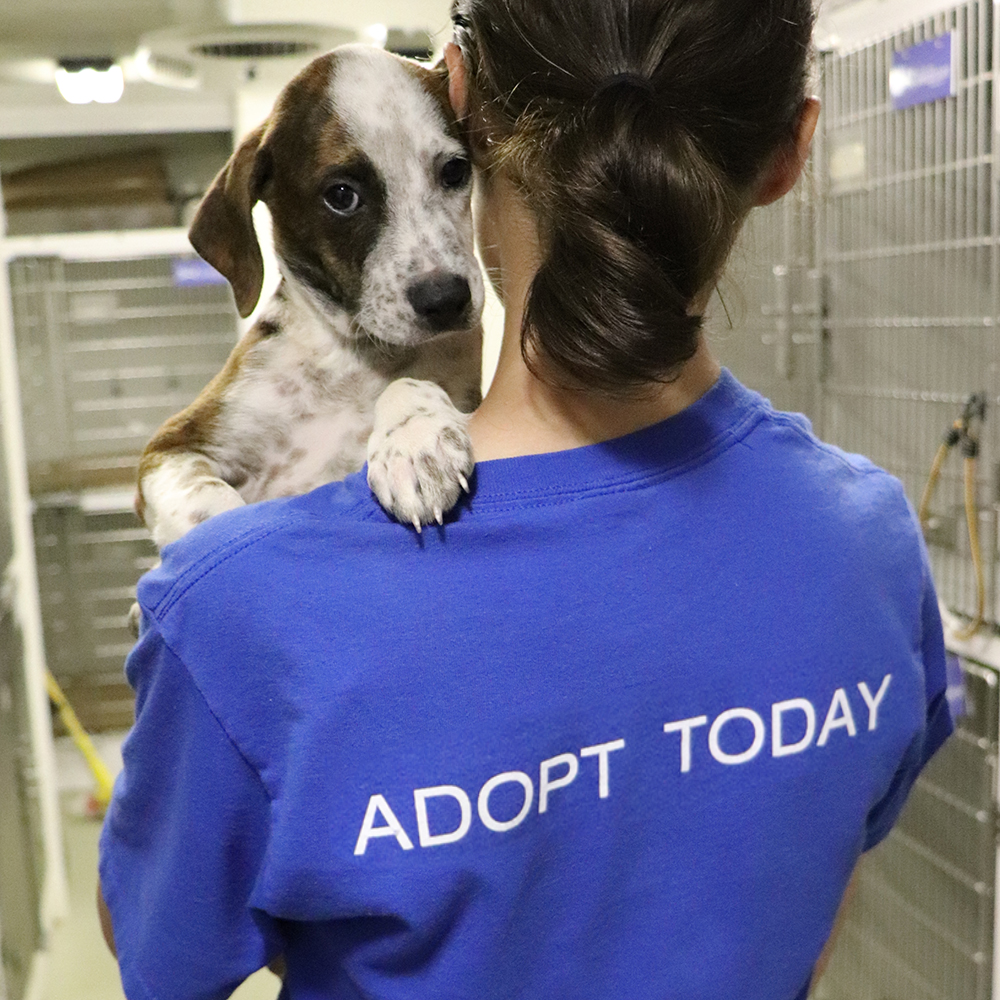 When you adopt you're saving two lives. The one you welcome into your home, and the one who can now be rescued and take its place in our shelter.
DONATE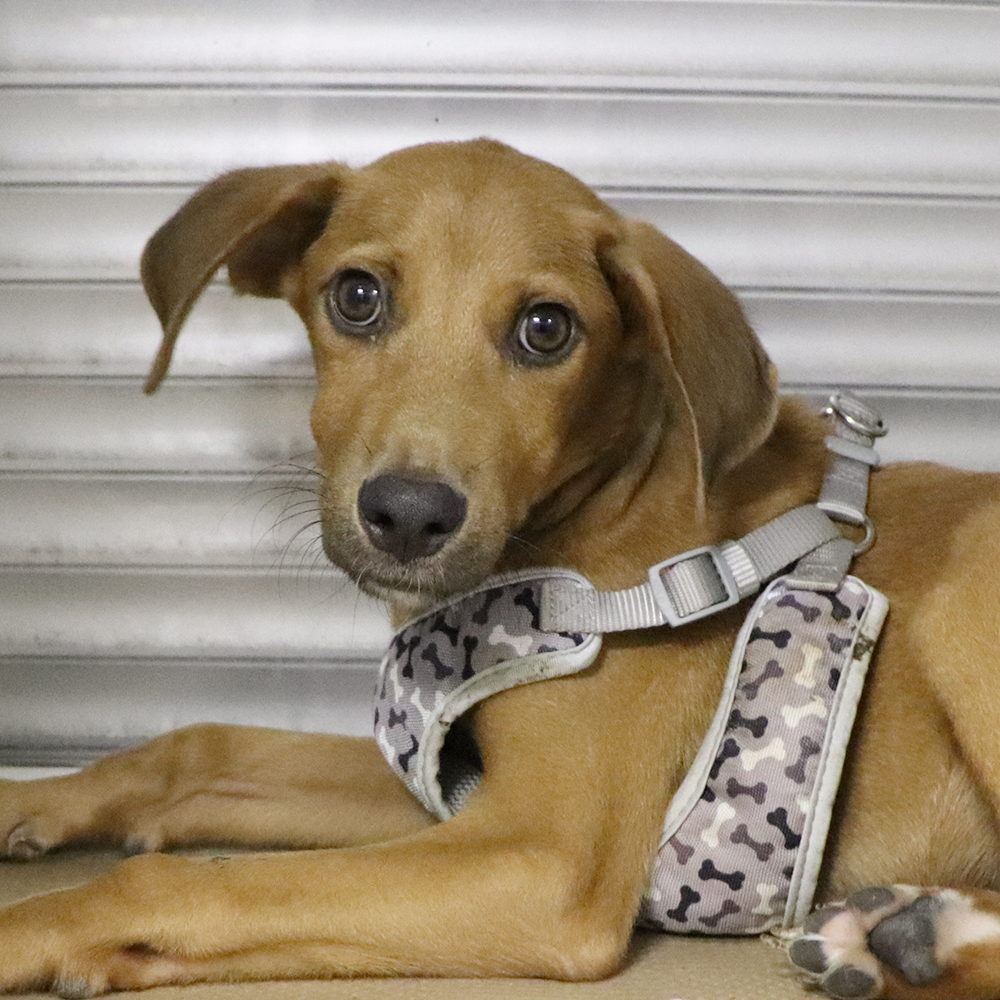 Your donation today to support our rescue relief efforts will help us save more animals affected by natural disasters.
More Ways to Help Our Shelter Partners
Many of our partner shelters are currently in the path of Hurricane Dorian. They are currently preparing for this devastating storm to make landfall , as well as dealing with the eventual aftermath. This will include rescuing and taking in animals that found themselves displaced from their loved ones. Below is a listing of shelters that can use your support. Some have Amazon Wishlists where you can order items and send supplies directly to the areas in need.