Alex MacDonald has fond memories of growing up on Long Island and, in particular, of a wonderful dog named Licorice. "I grew up in Syosset, New York. My father adopted our first dog, Licorice, a one-year-old Labrador Retriever mix from North Shore Animal League America," recalled Alex.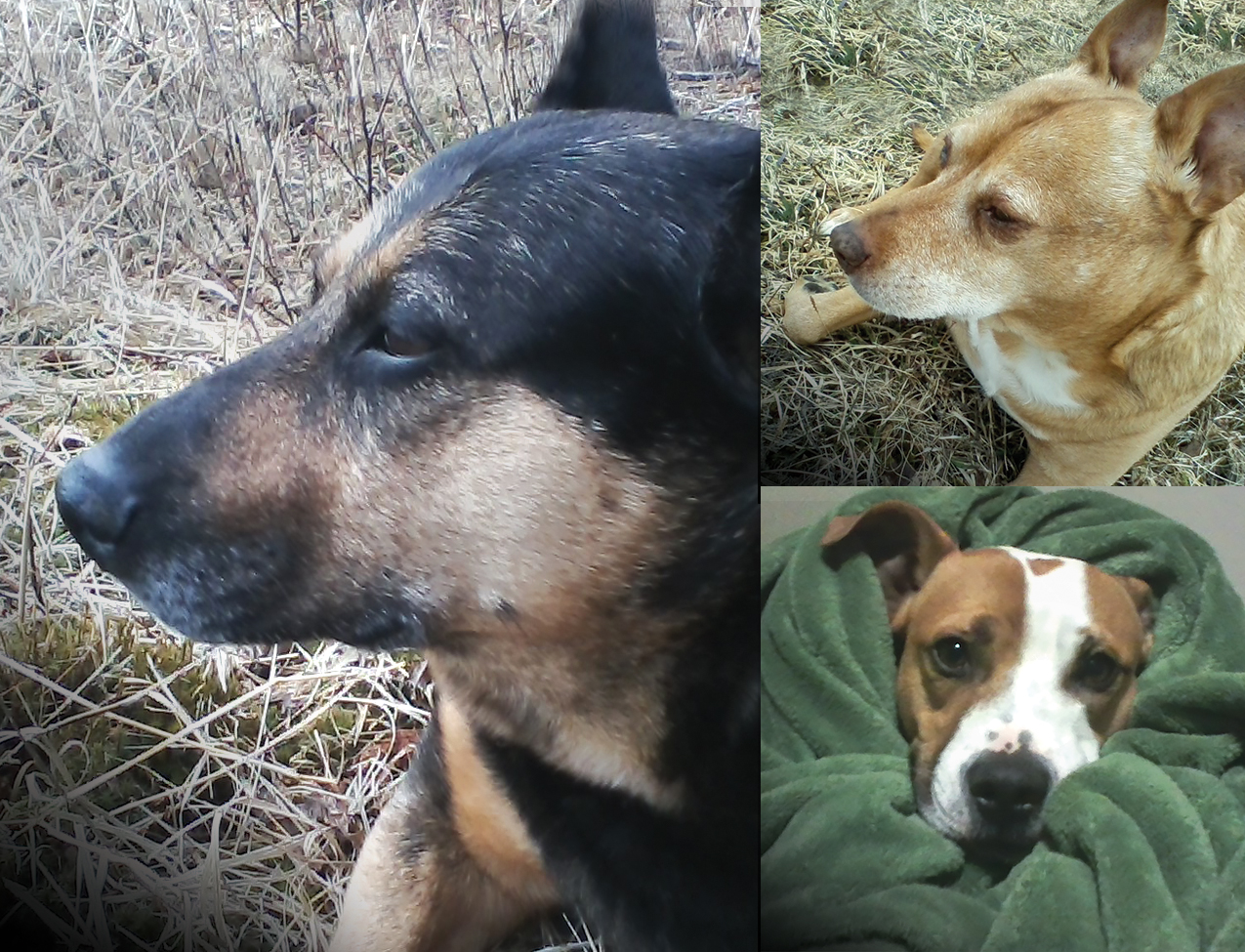 It turns out that Licorice was the first of 17 dogs that have shared Alex's life. His current dog, Outlaw, is a Jack Russell Terrier mix. "He's young and very smart. He loves long walks so he keeps me busy and keeps me in shape," he said. "Everyone has dogs where I live in Alaska and Outlaw has two dog friends who are nearby named Lady and Moose."
North Shore Animal League America is one of Alex's favorite charities. "I help because I can. I donate so that the dogs that are rescued can survive and get homes," he commented. "Helping animals makes me feel good and I like making a difference in their lives."
Alex recently decided to purchase Tribute bricks and tiles for six of his dogs, including Outlaw. He lost two of his pets last year, Jake, an Australian Kelpie and Kayla, an Australian Cattle Dog and he buried these two beloved canine friends in his backyard.
Another cause close to Alex's heart is the conservation of wildlife. In fact, Alex was driving along the Seward Highway in southeastern Alaska and saw bison and other wild animals along the road and stopped. This is how he discovered the Alaska Wildlife Conservation Center. So when he heard that the center had a wolverine, who needed a place to live, he contributed funds to make sure that the animal had an appropriate habitat.
Alex served in the military and has lived in many states in the U.S. and even overseas on the island of Sicily in Italy. "I live on the Kenai Peninsula and am surrounded by ridges and mountains," he enthused. "I see lots of bald eagles and moose every day." But he still remembers Animal League America on Long Island and his support helps us continue to save the lives of homeless dogs and cats here and all over the country.