Aboard one of the climate controlled Mobile Rescue Unit that arrived at North Shore Animal League America's Port Washington, N.Y. campus last month were 62 dogs and puppies relinquished by several commercial breeding facilities in various parts of the country. In a collaborative rescue effort with National Mill Dog Rescue™ we were able to free these animals from lives of overbreeding and inhumanity and provide the promise of a better tomorrow.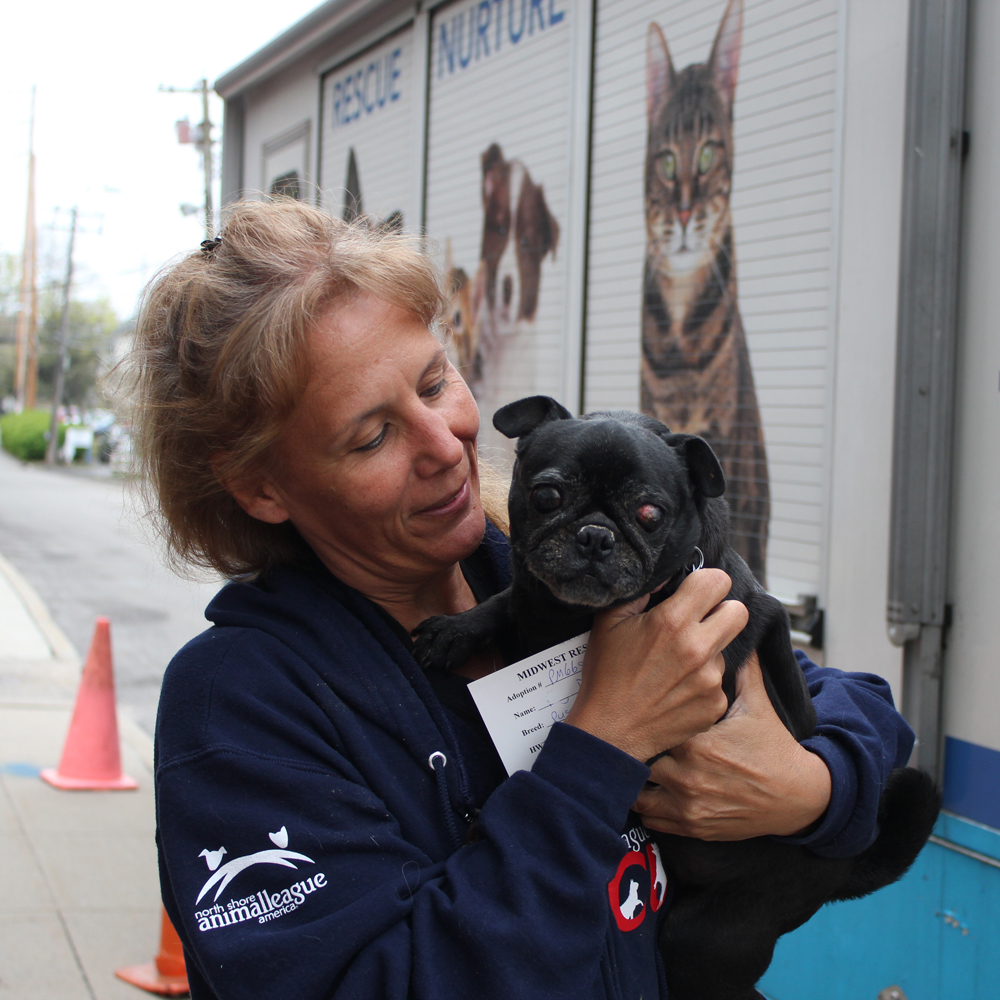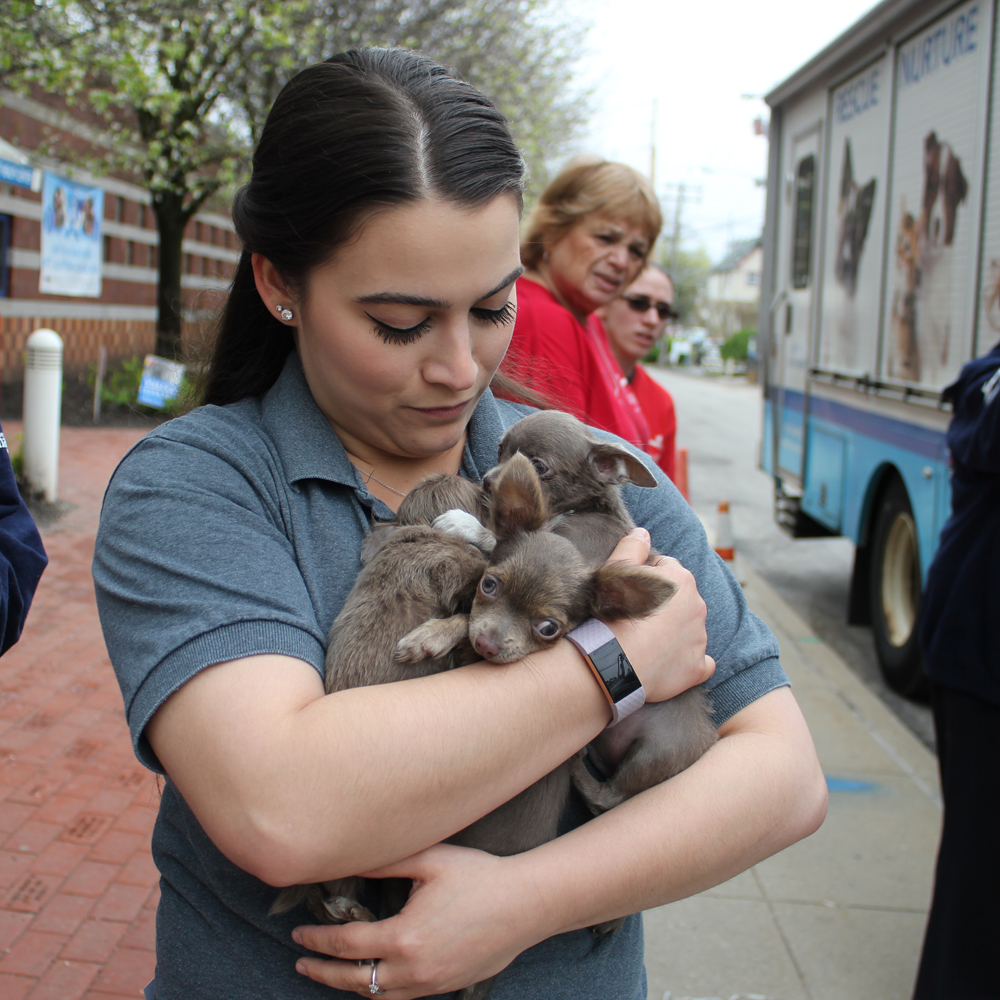 One of the animals on the transport was an adorable 5-year-old Bulldog named Suki. A social butterfly from the moment she arrived, Suki immediately stole the hearts of everyone she met, but behind her squishy jowls and sincere eyes was a nagging pain that wasn't immediately noticed. It wasn't until her entrance examination that the doctors inside our Alex Lewyt Veterinary Medical Center discovered this adorable girl was suffering from a painful condition called entropion – a genetic condition in which a portion of the eyelid is inverted or folded inward causing eyelashes or hairs to irritate and scratch the surface of the eye.
"Suki was most likely born with this eye condition and has been dealing with it for most, if not all, of her life. It certainly can be acquired if there are long standing, untreated chronic conjunctivitis, but it's likely this was a genetic disorder," said Animal League America Veterinarian, Dr. Gerard Laheney. "Either way, this issue was something that was always very fixable, but obviously she wasn't receiving the type of medical attention she should have been in the commercial breeding facility. However you slice it, Suki's been living a life of pain and discomfort."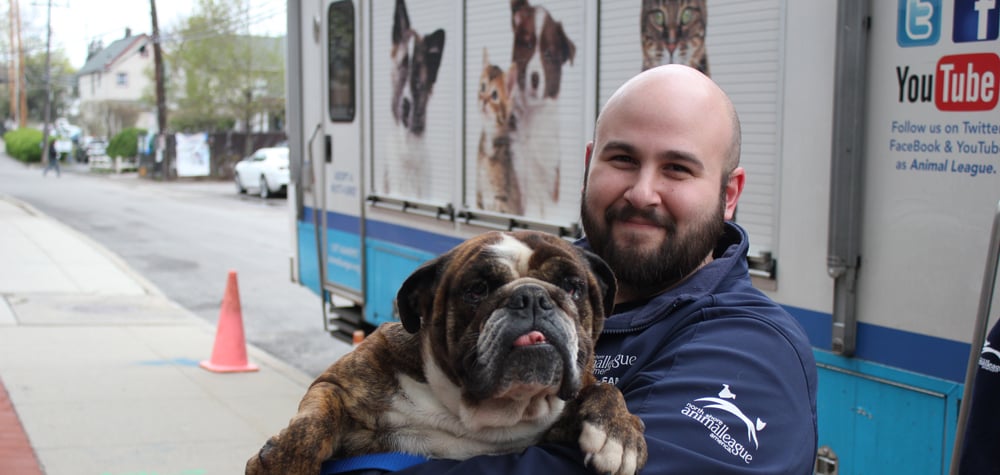 Doctor Laheney said there are a few ways corrective surgery can be performed to help ease Suki's pain, but it's likely the surgery team will utilize a method called "eye tacking." This procedure requires surgeons to place sutures in the eyes to roll back the lids. The hope is that within a couple of weeks when the sutures are carefully removed and the area treated with antibiotic ointment, Suki's eyelids remain tacked into the correct place and void of any infection.
The Effects of a Century of Irresponsible Breeding Practices
Although not highly uncommon in Bulldogs, Suki's condition brings to light an even bigger issue regarding irresponsible breeding practices of many "purebreds" or "pedigrees." Over the last 100 years the Bulldog has gone from one of the healthiest, most athletic breeds of canine to a Franken-dog of sorts – chronic respiratory problems, debilitating joint issues, and severe eye ailments are just a few of the hardships most of these dogs have suffered through due to this concerning trend.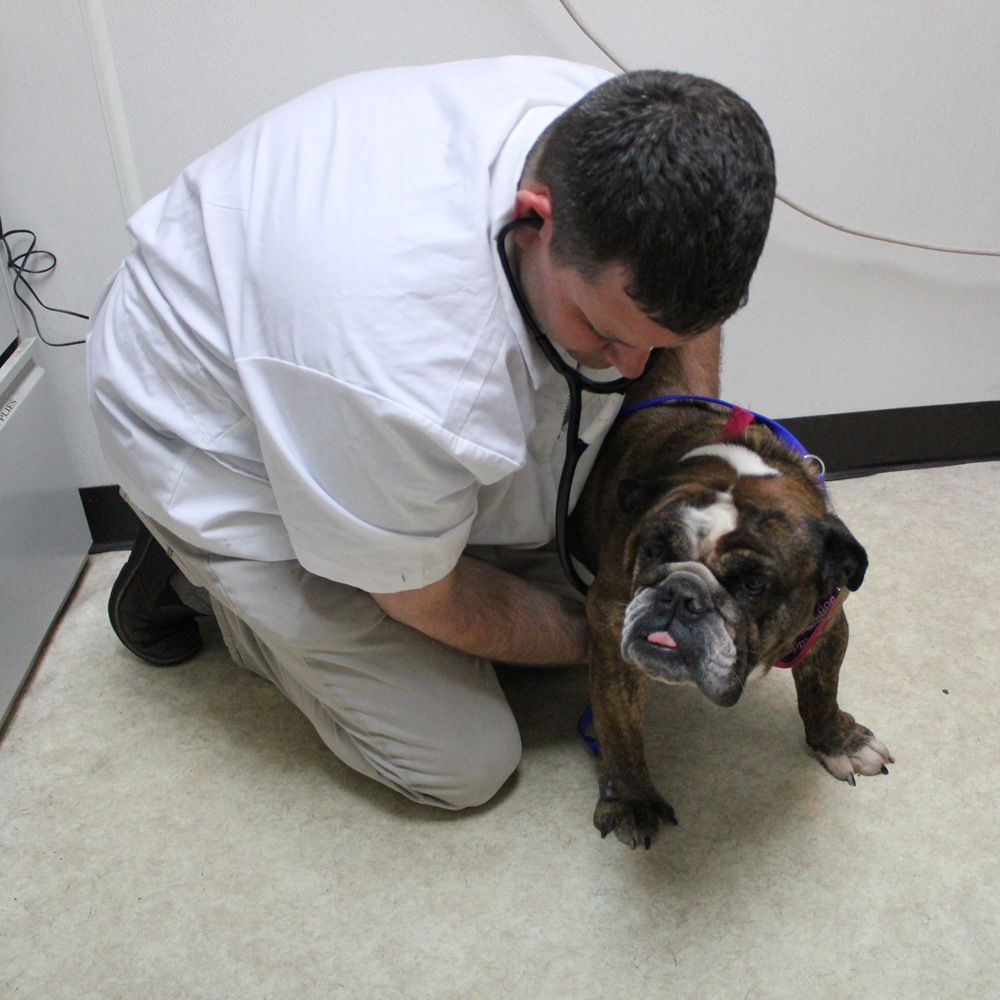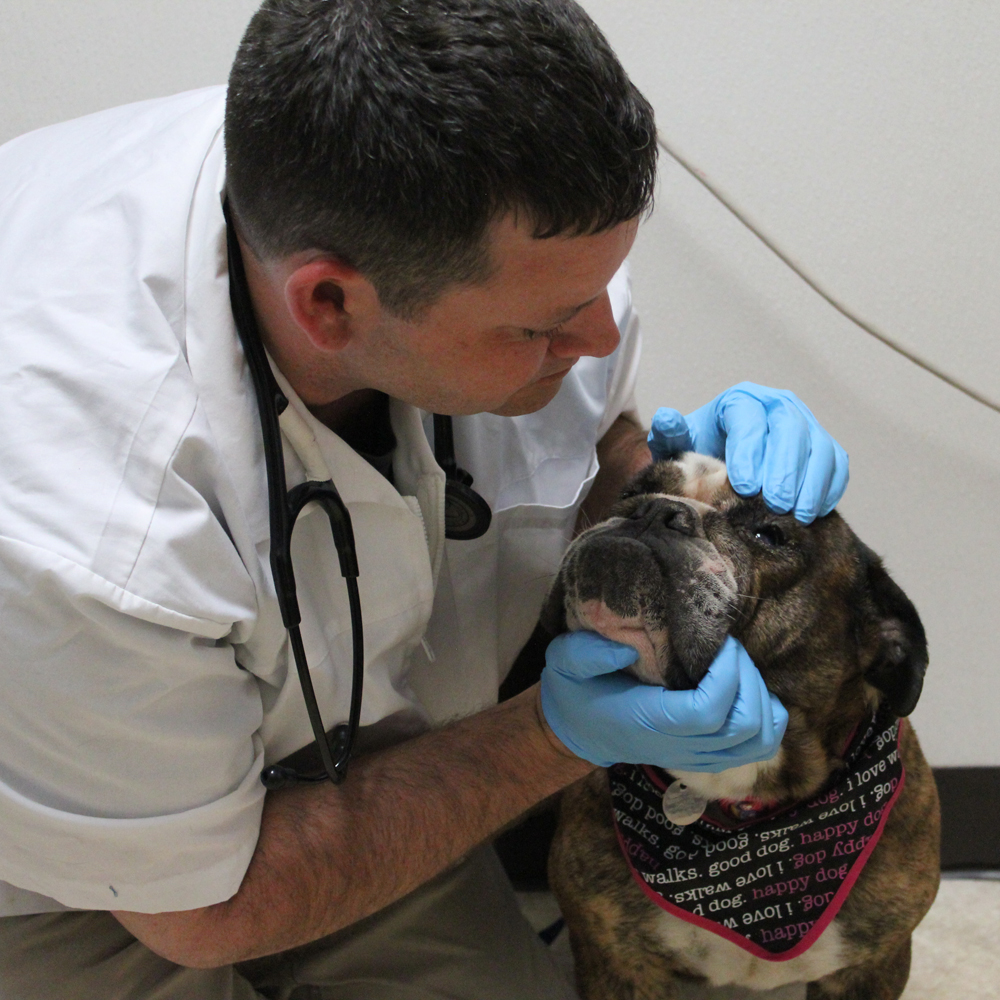 Even with the ever growing concerns about their health due to grossly manipulated physical features of the breed, the popularity of this loveably stocky dog continues to soar, which in turn, has created a high demand for these animals at commercial breeding facilities. Although we can't reverse a century of human selfishness, Animal League America has made it a priority to provide better lives for these loveable creatures whenever possible.