Last month 52 brave dogs and puppies, rescued from the deplorable conditions of a puppy mill, arrived at our Port Washington, N.Y. campus.
Thanks to a collaborative rescue effort with National Mill Dog Rescue, a Colorado based non-profit organization that has rescued 12,000 animals from commercial breeding facilities since its inception in 2007, these deserving animals are now safe and sound in the care of the nurturing staff here at Animal League America.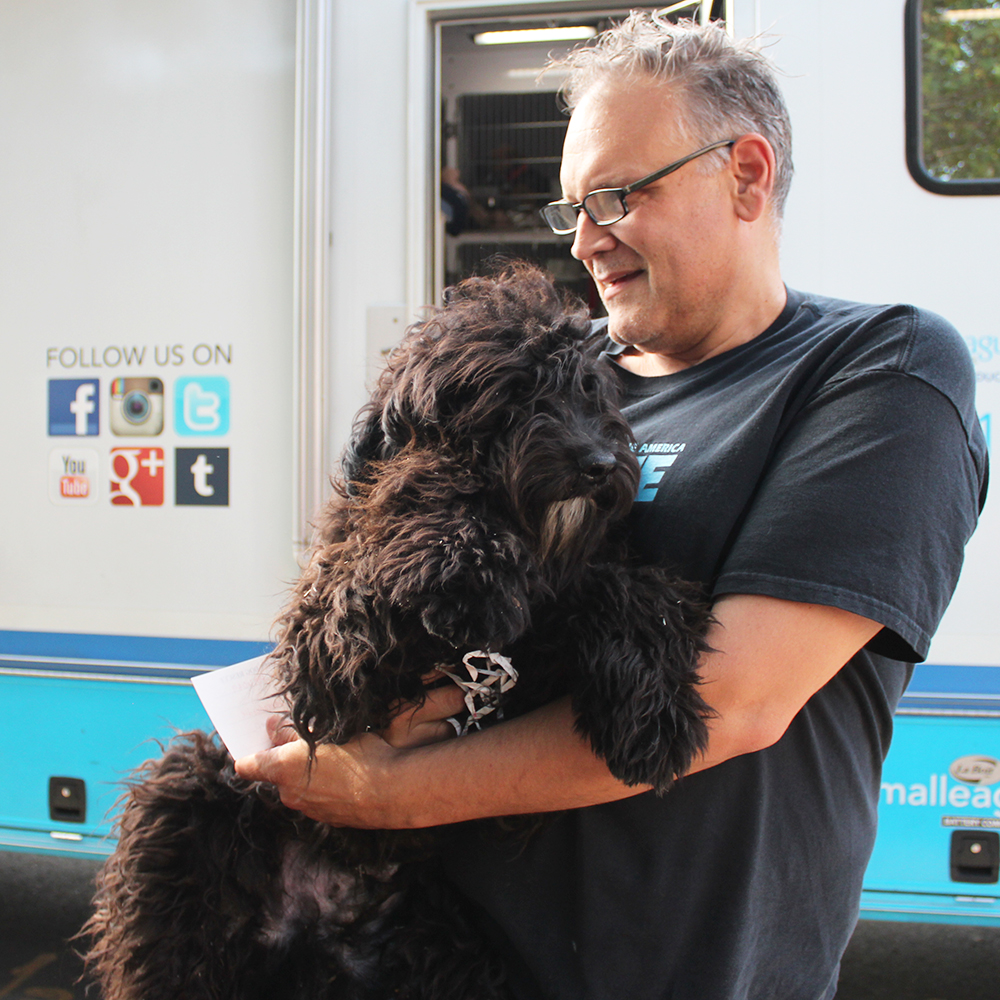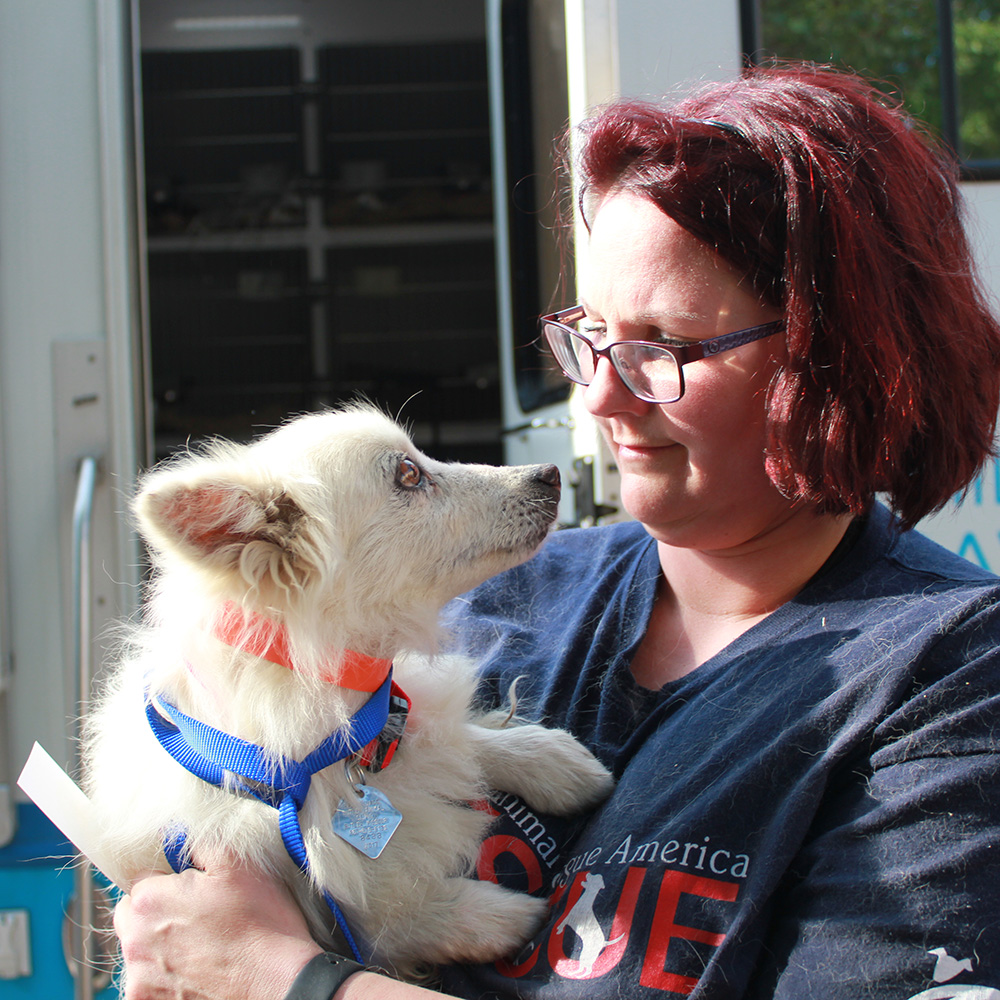 In the past year, Animal League America and National Mill Dog Rescue have worked together to save the lives of 155 dogs and puppies, animals that have spent their lives in cramped wire cages, existing only to breed and produce more and more litters. With little emphasis placed on the health and well-being of the animals and ALL on profit, the inhumane conditions inside these commercial breeding facilities are no place for our cherished four legged friends.
Now that these dogs are in our care, they will be examined by our highly skilled veterinary staff, pampered by our groomers, and nurtured by our professional pet behavior training team, who will make sure each and every one of them is fully prepared to enjoy the next phase of their life in their new home. Some of these dogs will have to be with us for quite some time, needing around-the-clock care before they are ready for adoption, so our resources will be stretched thin.