The house was packed, and by "house," we mean Madison Square Garden. The energy could have lit up the Statue of Liberty and the Empire State Building. At once.
It was a big party, all right. And the reason?
Billy Joel, legendary singer/songwriter and avid Long Islander, was about to share his Birthday with more than 20,000 fans — plus every single animal at North Shore Animal League America, present and future.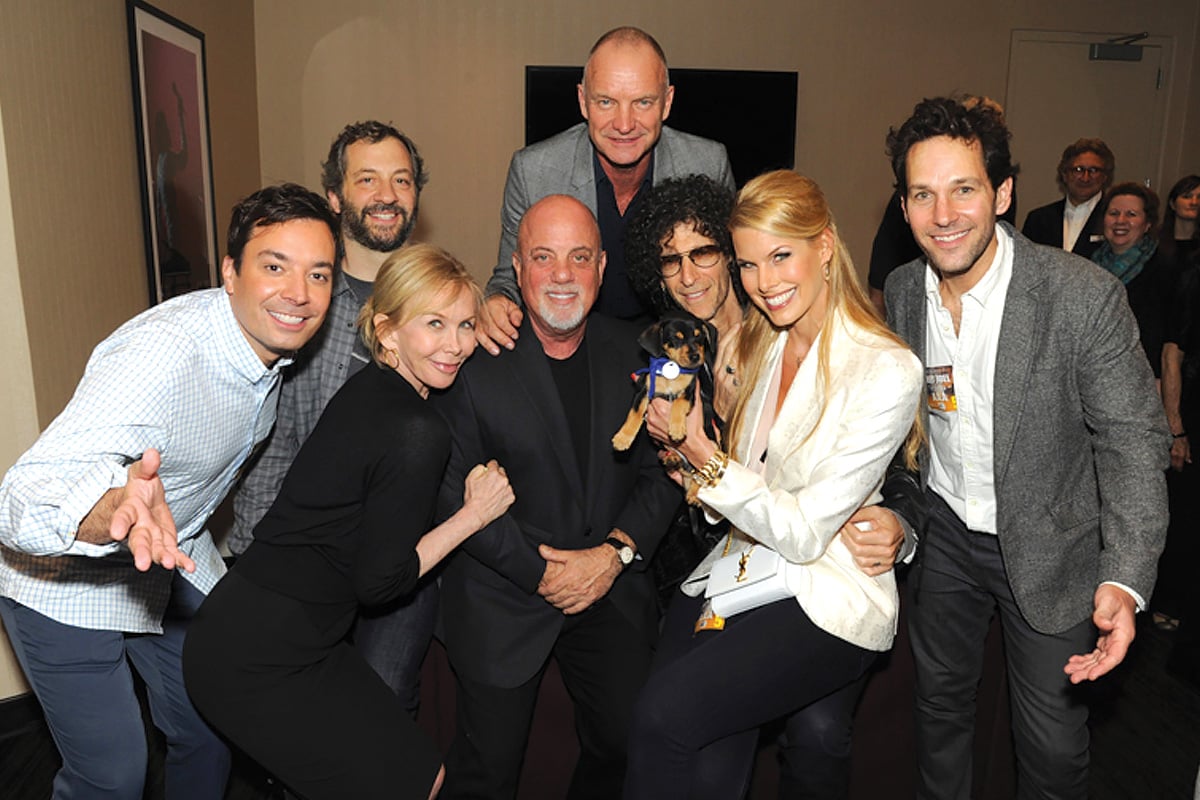 Before the two-hour, star-studded, once-in-a-lifetime concert began, Howard Stern took center stage to introduce his friend, explaining that Billy had called him last summer and said he wanted to make a generous donation from his birthday concert proceeds to NSALA — specifically to Howard and Beth Stern's "pet project," the named Bianca's Furry Friends Feline Adoption Center.
And the crowd went wild.
With that, out walked Beth Stern, Billy's girlfriend, Alexis, his goddaughter, and friend — each carrying a bundle of adorable, adoptable puppies.
And did that crowd ever go wild.
Howard told the roaring crowd that an NSALA adoption unit was parked outside the Garden, if anyone was looking to adopt, adding that Bianca's Furry Friends will save many, many more cats and dogs by expanding NSALA's capacity for no-kill care.
"Billy Joel is a Long Island guy who gives back," said Howard. "And tonight, Billy is the new saint of all animals. Ladies and Gentleman, I give you St. Billy Joel!"
And you guessed it, the crowd went wild.
It was a great night, a great party, and a great gesture of affection and care from a great friend.
Thank you, Billy Joel. Happy Birthday, Piano Man, and many, many more!