Earlier today, in addition to our regular weekly life-saving rescues and transports, 39 dogs and puppies at risk of euthanasia were welcomed to North Shore Animal League America.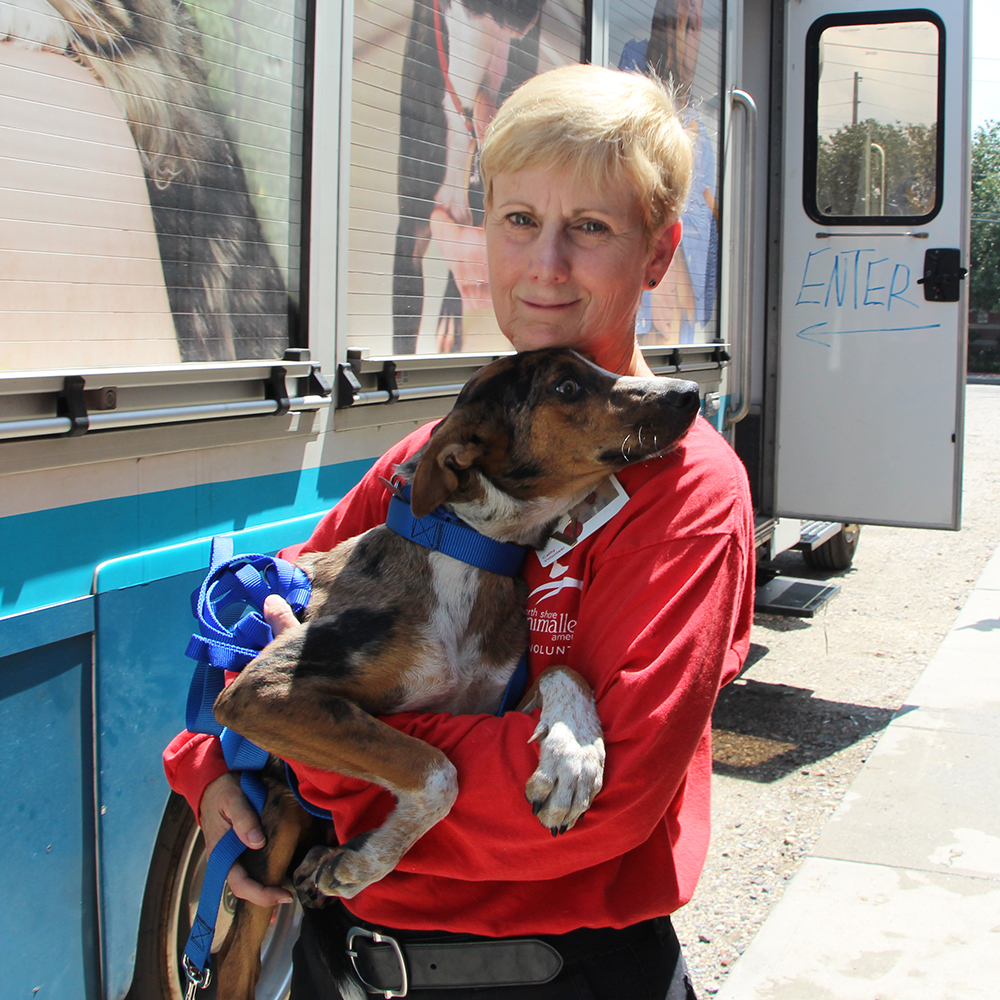 In a collaborative effort with North Little Rock Animal Shelter and Union County Animal Protection Society, our Mobile Rescue Team made the five-day trip to rescue these innocent lives from the North Little Rock, Arkansas area.
Though it was a long, hot journey, the cuddly canines were in very good spirits and eager to make their way to our adoption floor. But before they can meet their prospective new families,  each will receive a full medical and behavioral evaluation, as well as a little pampering from our expert groomers. Once cleared for adoption, these adorable Mutt-i-grees will be available for adoption this weekend and throughout the coming week.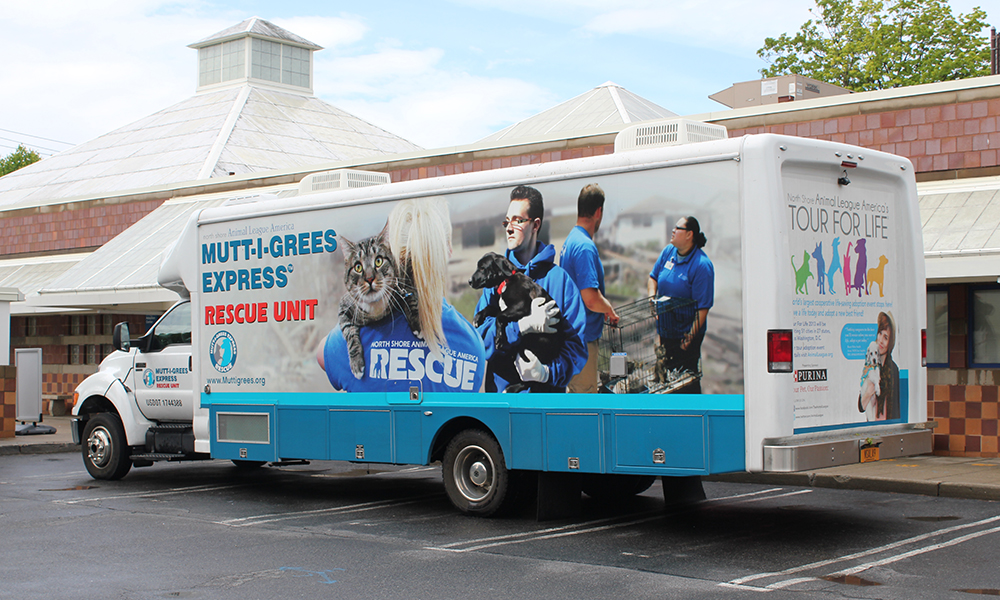 This marks the first rescue transport from North Little Rock Animal Shelter, though we have been there many times before. In fact, Animal League America has partnered with the team at North Little Rock Animal Shelter for the past 16 years for Tour For Life, our nationwide mobile adoption program. "It was like a little homecoming," said Rescue Driver Ted Moriates, who has been to the southern municipal shelter many times. "There are several senior ladies who help out at Tour For Life every year. When we arrived, they all showed up to cheer us on. It was a great moment."