North Shore Animal League America didn't become the world's largest no-kill rescue and adoption organization by chance – it took over 72 years of saving the lives of more than 1 million homeless dogs, cats, puppies, and kittens from across the country and around the globe to be recognized as the best at what we do.
It's because of our reputation to go above and beyond for our four-legged friends in need that we often get called upon to assist with many unique life-saving rescue missions that only a few organizations would be able to tackle. Recently, we were contacted by one our shelter partners in Puerto Rico regarding eight dogs who were in desperate need of our help. The group of dogs, which consisted of Putin, a 5-year-old female Terrier mix, six of her 8-month-old puppies (Armadillo, Bella, Bianca, Negrito, Patatos, and Pintin), and one 3-year-old named Negri, believed to be an older sibling of the pups, were living in the home of their loving foster mother, Doña Santa. The canine family was enjoying a happy, healthy life before their foster mother suddenly became gravely ill.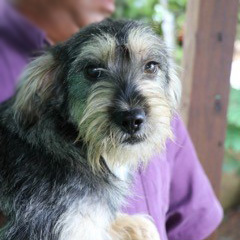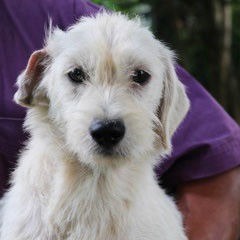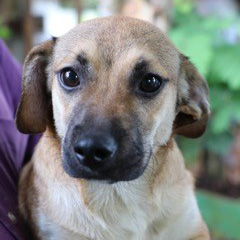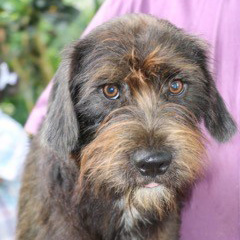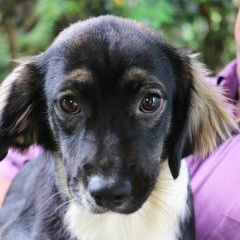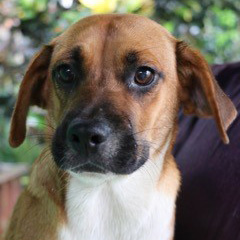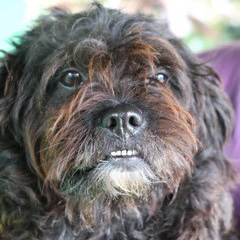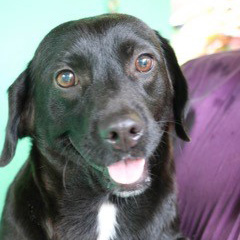 Doña's daughter, who lives in the United States, realized her mother would no longer be able to care for the dogs and made it her top priority to find a rescue group or no-kill shelter that could take custody of them and find them responsible, loving homes. After hitting several roadblocks, the family's prayers were finally answered when the Puerto Rico Alliance for Companion Animals reached out to Animal League America and asked us to assist in this emergency rescue.
"This was an extremely time sensitive rescue because we had to find a way to quickly and safely transport all of the dogs to New York, but in the most cost-effective manner. Not only was it costly because the dogs needed to be transported on three separate climate-controlled flights, but add in veterinary and grooming costs and we were looking at around $3,650," said Animal League America Rescue Team Leader Karla Agostinello. "We knew this poor woman and her animals needed help, so there was no hesitation on our part to do everything we could. It was a great collaborative effort that helped save eight innocent lives.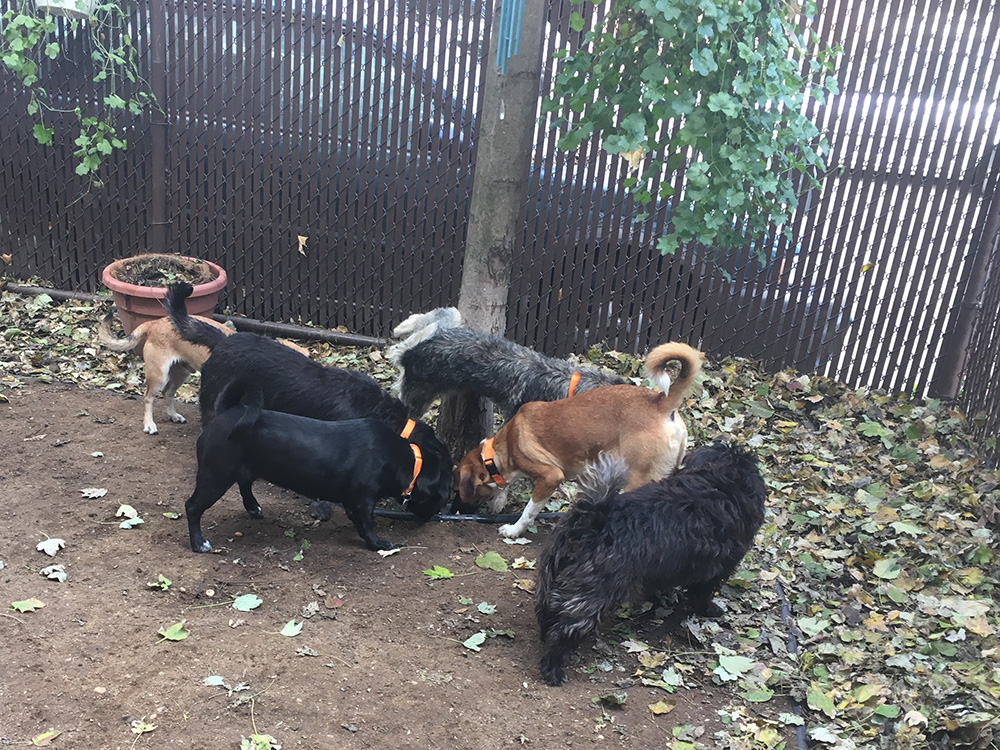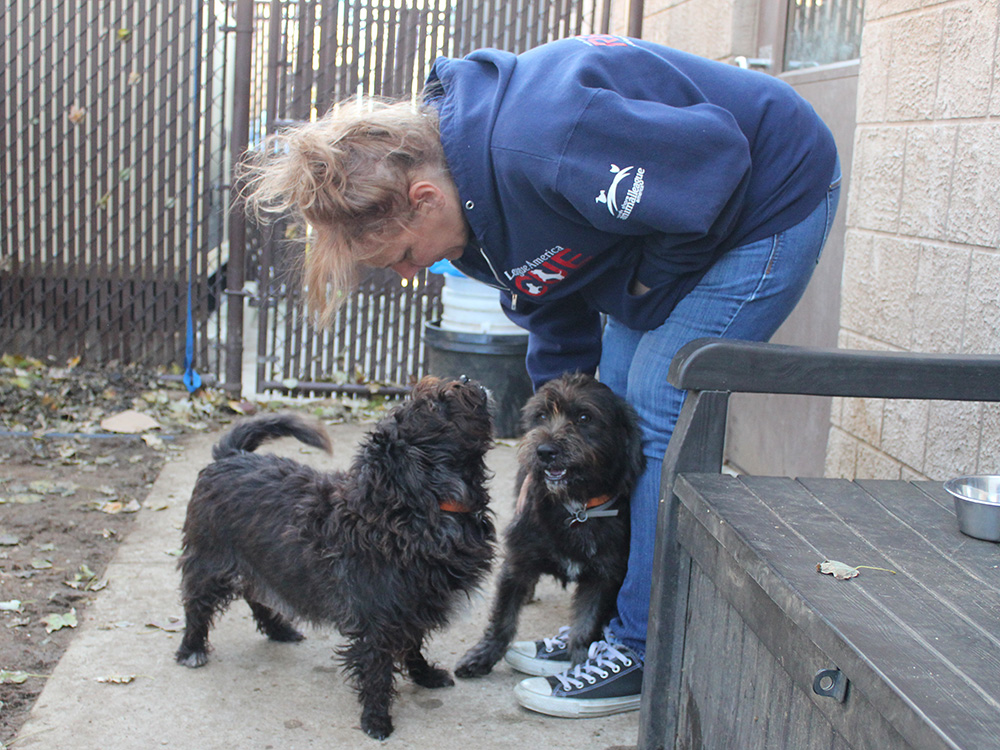 In order to do that, both organization's graciously covered a portion of the costs, but also asked their loyal followers and generous donors to donate in support of the rescue of Donã's beloved fosters. Thankfully, the contributions came pouring in to fly the eight pooches 1,600 miles from Puerto Rico to New York, where they would be greeted at the airport by the soothing sounds of Animal League America Mobile Rescue Units and warm embrace of our Rescue Team. It cost approximately $280 for each dog to be transported aboard a climate-controlled United Airlines cargo flight, but money well spent when you see just how appreciative these adorable dogs were when they arrived at our Port Washington, NY campus ready to start their journeys as highly adoptable Animal League America Mutt-i-grees.
"These dogs really had nowhere else to go, so the fact we were able be there for them and keep them safe is what it's all about," Karla said as she watched two of the dogs explore their new surroundings in one of our dog parks behind the Lewyt Ark, the building named after the organization's founders and every animals' first stop when they arrive at Animal League America.  "It's great to know that there are people out there who care enough about these animals to donate their hard-earned money and help us do what we do. Without them, we'd never be able to do the rescue work we do."
There is power in your giving, and you can help save the lives of more animals in need. Will you join the Rescue Effort?