A Message from Joanne Yohannan,
Senior Vice President of Operations
A New Year of Rescue
The start of each New Year brings new opportunities, and each year the dedicated team at North Shore Animal League America seizes that opportunity to change the world for homeless animals – no matter the obstacles.
In reflecting back on 2021, we continued to work with the challenges of the pandemic and operating under new health and safety protocols. Despite this, we were able to place 12,356 mutt-i-grees into loving, responsible homes. We were also able to resume our Offsite Program, which hosts adoption events in local communities and in cooperation with local partner shelters to get more animals in front of potential adopters.
Throughout this past year our Mobile Rescue Team was also able to rescue 3,522 dogs, cats, puppies and kittens from overcrowded municipal shelters, puppy mills, natural disasters like Hurricane Ida, and they continued to grow our international reach with rescues from Turks & Caicos, Oman, and Bosnia.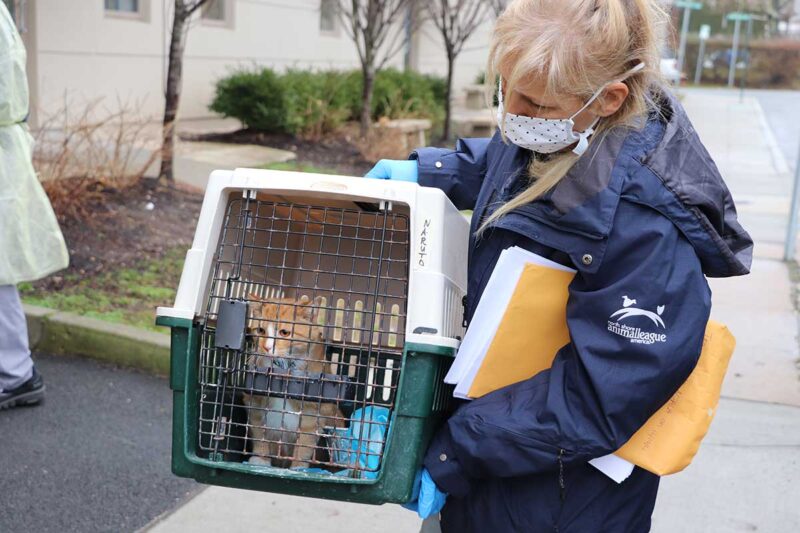 The team closed out 2021 with a rescue from longtime rescue partner, Georgia Coalition. The transport included 46 dogs and puppies, and one very lucky cat. Naruto, a 1 year old orange Tabby, was found as a stray with a severe injury to his leg. He was scheduled to be euthanized by the local Animal Control when he was picked up by the Georgia Coalition in the hopes we could save him. At our Pet Health Centers this playful feline found new life on three legs and there's no stopping him now!
Now as we face a new year and new obstacles, our Mobile Rescue Team will continue their mission to bring animals to the safety of our no-kill campus.
In this first month of 2022 our Mobile Rescue Team already hit the ground rolling with lifesaving rescue transports that have given the opportunity for more homeless animals to see a brighter future. Animals like Spanky, a 6 month old Pittie mix who was brought in from Bergen County Animal Shelter and Adoption Center. This sweet boy was very sick and tested positive for Parvo. Since the Bergen County shelter was under construction they could not isolate the pup to avoid spreading the highly contagious infection throughout the shelter. Thankfully we were able to place Spanky in our Freed Special Recovery Center, where he will undergo treatment until he's medically cleared and ready for adoption.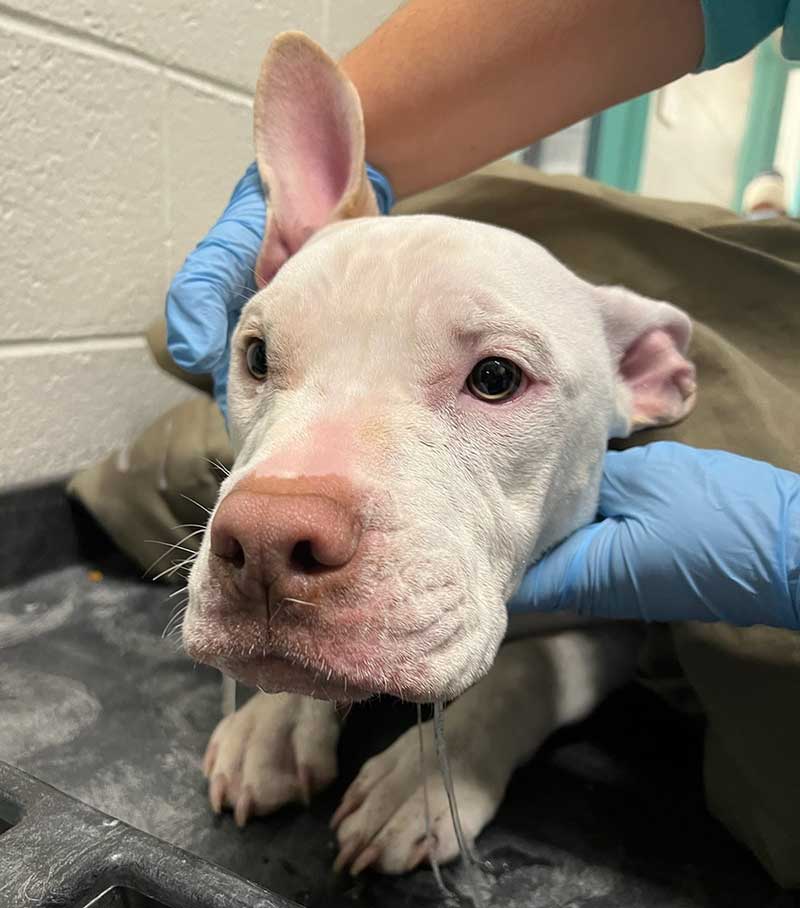 Earlier this week, we picked up 50 dogs and cats from Paws4Life in Louisiana. Among them was Eeyore, a sweet pup who was picked up as a stray by police in the city of Natchitoches, LA. Not quite the slow poke as his namesake, this little fellow evaded police for 10 hours before they were finally able to capture him and bring him to the local Humane Society. Thanks to their tireless effort, Eeyore will soon be available for adoption at our Port Washington, NY Adoption Center.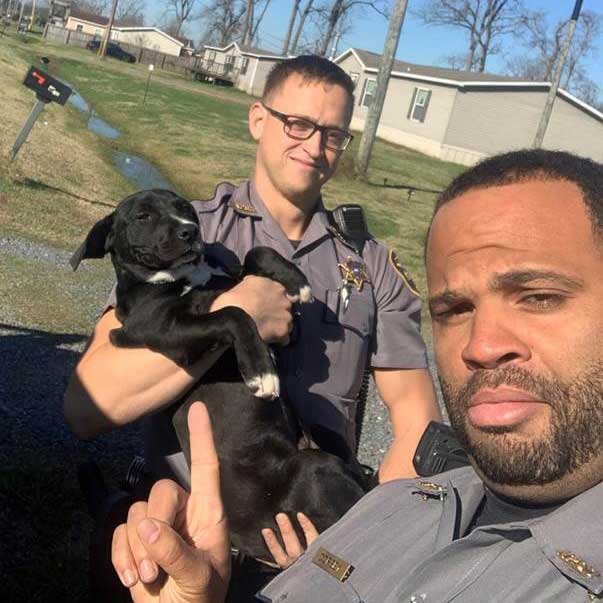 As we move forward in 2022, we hope to give tens of thousands more homeless animals the opportunity to become the beloved companion animals they were always meant to be.
Together with your support we are sure to save more lives than ever before.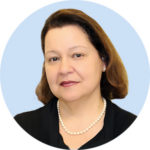 Joanne Yohannan
Senior Vice President of Operations