Collaborative Rescue Saves Dogs from Yulin "Festival"
On Saturday evening, January 20th, North Shore Animal League America's Rescue Team joined in the efforts to prevent six Shepherd mix puppies from suffering horrific ends before their lives even began at the Yulin Meat Trade "Festival" in China.
These adorable little survivors only had the chance to be part of this lifesaving rescue mission because of the valiant work of Animal Hope and Wellness Foundation in Sherman Oaks, California. The 501(c)3 non-profit organization, which focuses solely on rescuing abused and neglected animals, rescued two pregnant female dogs directly from the "festival" last summer, affording them the opportunity to birth their litters in the safety of their rescue facility. Almost eight months later, six of their puppies are here at Animal League America's no-kill campus, ready to begin their journey to adoption day thanks to this collaborative rescue effort.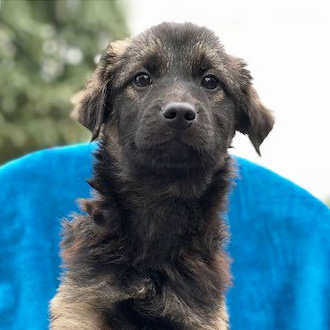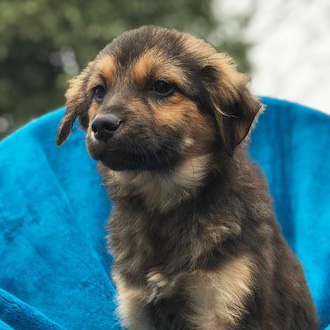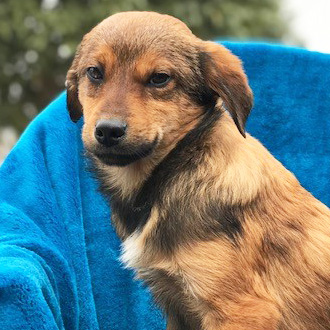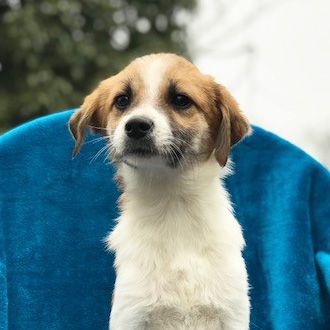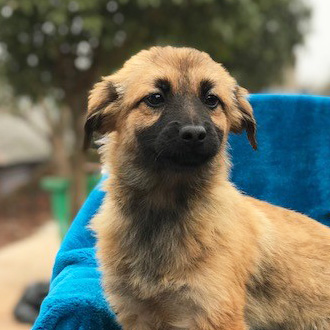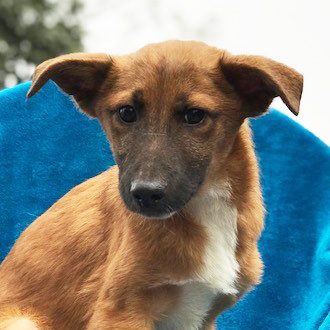 Because of this intricate rescue, which spanned more than 10,000 miles, these puppies will never have to suffer. Never will they be forced to cower in the back of an overcrowded wire cage as they are paraded through the streets on their way to a celebrated demise. Now, nestled safely in their spacious cages with full bellies and even fuller hearts, all six of these bright eyed pups will be provided with everything they need to grow and mature in to the highly adoptable pets they were always meant to be. From high quality veterinary care by our medical team and warm baths by our professional groomers, to socialization and play time at our Adoption Center, these dogs are now free to enjoy the lives they were destined to have.
"We are so proud to call Animal Hope and Wellness Foundation a partner in rescue. Without their tireless efforts to save animals in desperate need of saving, so many helpless animals like these two momma pups and their unborn puppies would never have a chance," said Cindy Szczudlo, Animal League America Director of Rescue Services. "Thousands of animals are mindlessly slaughtered during this event – a statistic that we still can't fathom. Anything we can do to help prevent more animals from suffering the same fate, we're going to do it."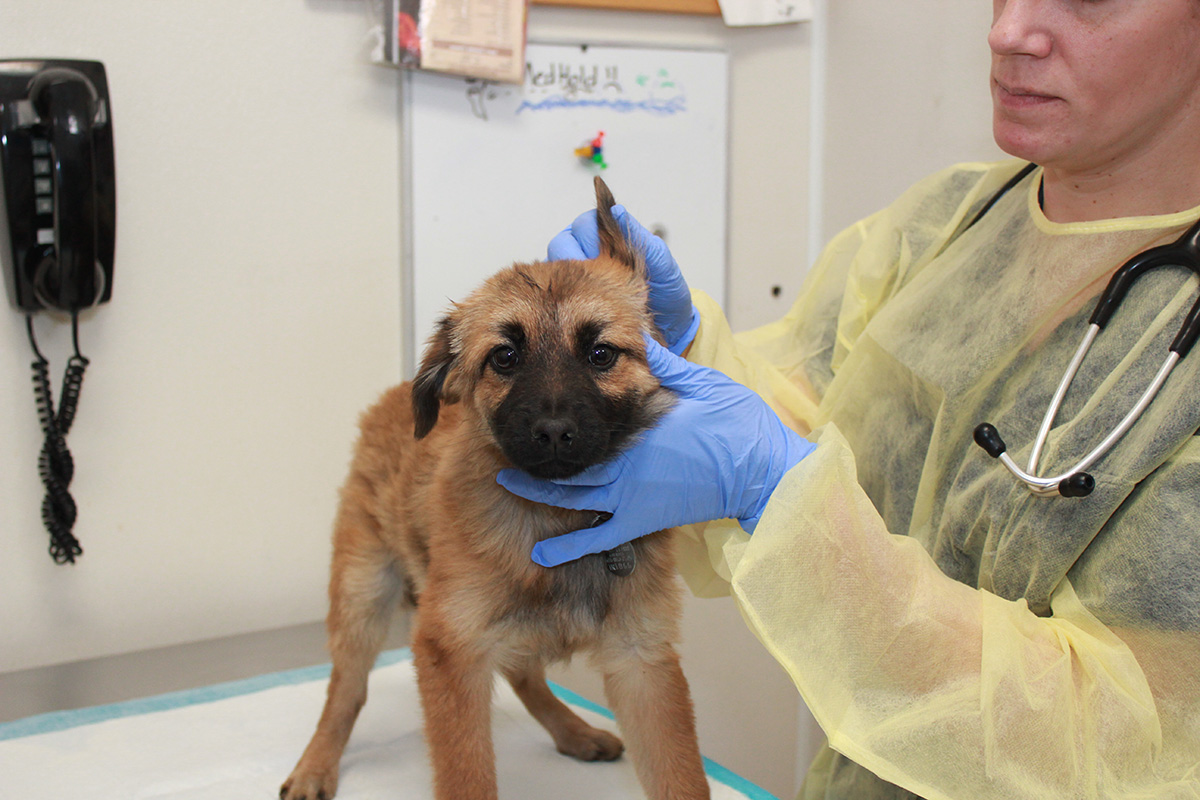 Although these dogs are now safe, thousands of other dogs in Yulin and countless others around the world still need our help. Animal League America partners with more than 2,000 shelter and rescue groups from across the United States and around the globe in order to position ourselves in the ideal place to save as many lives as we can. By donating to our Rescue Fund, you enable us to expand our reach to save the lives of even more dogs, cats, puppies, and kittens from all over the country, as well as in our own backyard.
Please donate today and help us to provide better lives for more animals in need of saving.