There's nothing better than your best friend by your side in the summertime. So there's no better time to celebrate your best friend than National Dog Day on Saturday, August 26, 2017.
Now as summer is winding down and the days are getting shorter, we have just a few precious days left to create those awesome summer memories with our canine companions. Memories that will warm our hearts in the cold months ahead. And when you share those memories on your social pages, don't forget to use #TailsOfSummer!
A flood of photos have already come in, causing a wonderful overload of adorable pet pictures. We see these really are the dog days of summer!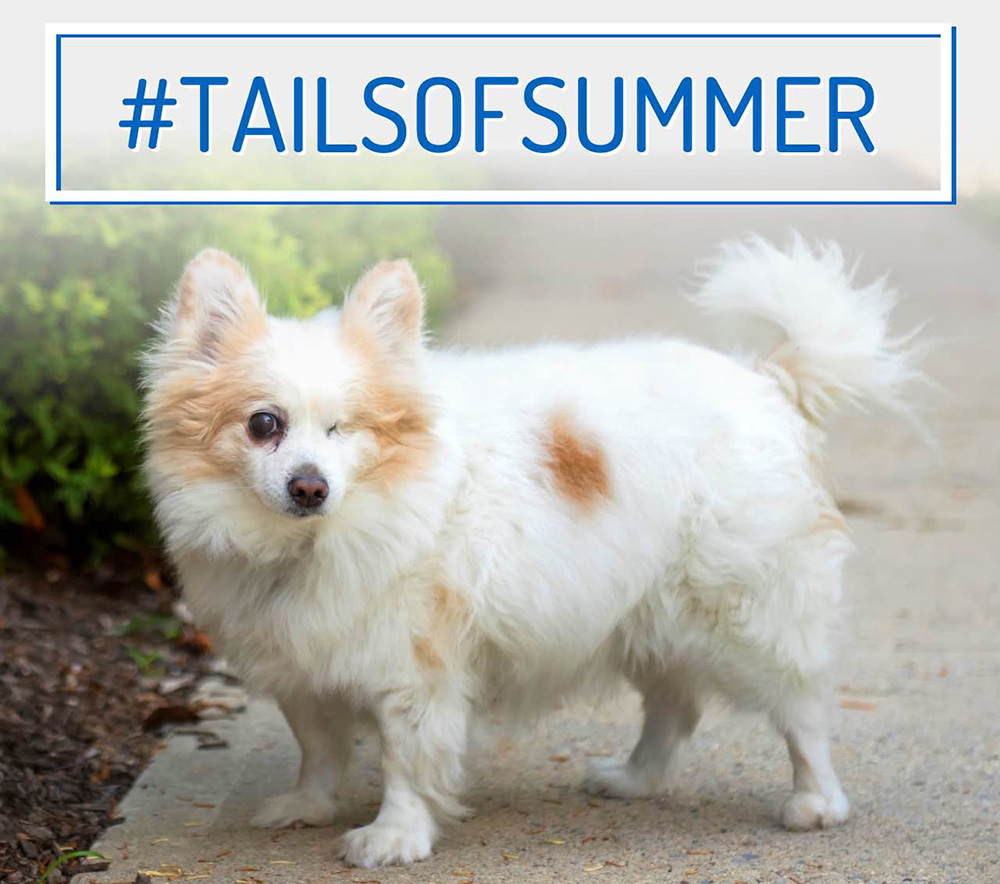 Celebrate dogs like Mason, who lost an eye to glaucoma and came to us after a hard past. But these days he loves cuddling with people, going on long car rides, and whiling away the hours with his newly adopted family! It's a happy story made possible all thanks to the help of his loving interim foster mom, our caring staff and friends like you!
Does your adopted best friend from North Shore Animal League America love summer the way Mason does? Then join in the fun by sharing a photo of your rescue pet enjoying his special day, and the end of the summer season, using #TailsOfSummer. And be sure to tag us – we might just feature your pic on our album!
And don't worry, we'd love to see our feline friends, too!