Supporting a Cause Near and Dear
An only child, Marcia Fallon grew up in the company of cats, hamsters, parakeets, and dogs. Since then, she's never been without a circle of furry friends and their gift of unconditional love. Marcia and her husband, Bill, who also grew up with pets, share a deep affection for animals. In fact, on their wedding day, before attending their own reception, the newlyweds walked across a road "in full formal regalia" to feed some ducks.
"We cannot imagine life without animals," Marcia says. "The care and support of animals (we call them 'fuzzy faces') are very important to us. The no-kill concept is at the top of our list when we choose an organization to support. And that's just one reason we donate to North Shore Animal League America."
When Marcia retired after 36 years as a secretary, she visited Animal League America and was so impressed she decided to apply for volunteer work, with one caveat. She wanted office work – period — because she was afraid she wouldn't be able to "detach" from the homeless animals she'd meet in the kennels. Before long, however, Marcia overcame her concerns, and now volunteers in the kennels and at special events. A hands-on caretaker, Marcia provides exactly the kind of TLC that helps our Mutt-i-grees thrive and find homes.
Today the Fallons live with three elegant rescue felines — Minnie, Mac, and Mindy. Marcia says that each cat has a distinct personality. "They're close to being dogs," she says. "They come when called and know their names."
As donors, the Fallons demand a history of success and innovation in their charities of choice — and they agree that Animal League America more than meets that demand. "The programs at Animal League America are varied and wonderful," says Marcia, pointing to Puppy Mill Rescue and Help Me Heal, in particular.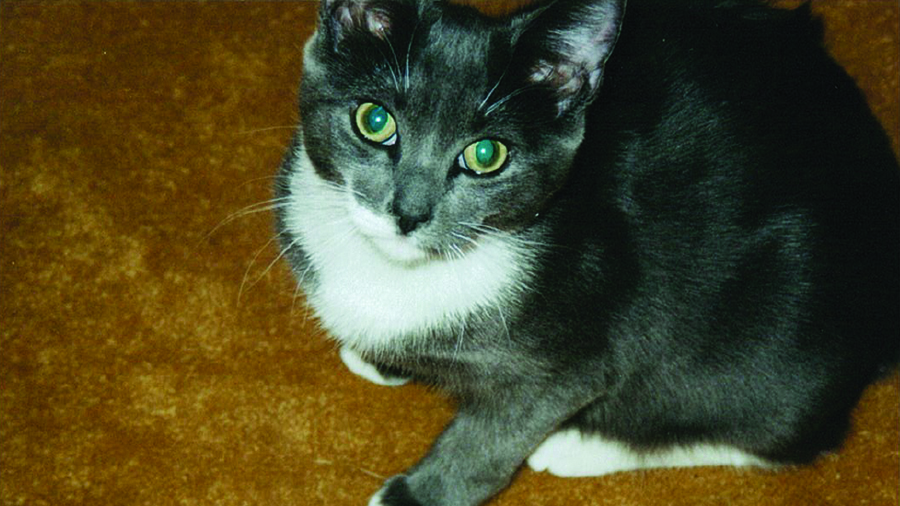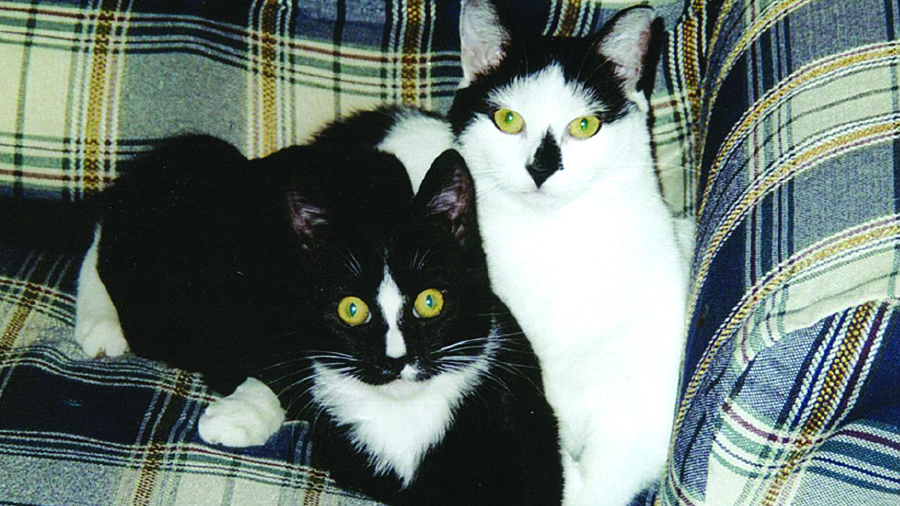 "Animals bring such joy into our lives."
She's also fond of SPOT, our Shelter Pet Outreach Team. Composed of experienced volunteers, SPOT brings puppies to visit and comfort people in assisted living facilities and similar situations.
"My Dad was in a nursing home for seven years," Marcia says, "so I know firsthand how much it meant to him when I brought my own dog, Fluffy, to visit. Animals bring such joy into our lives."
To learn more about how you can support our lifesaving mission with a gift, please contact Jill Burkhardt, at [email protected], or call 1.516.883.7900, ext 833. Thank you.