Maria Calcanes would love to volunteer at our Long Island Adoption Center. But she's just a tad busy.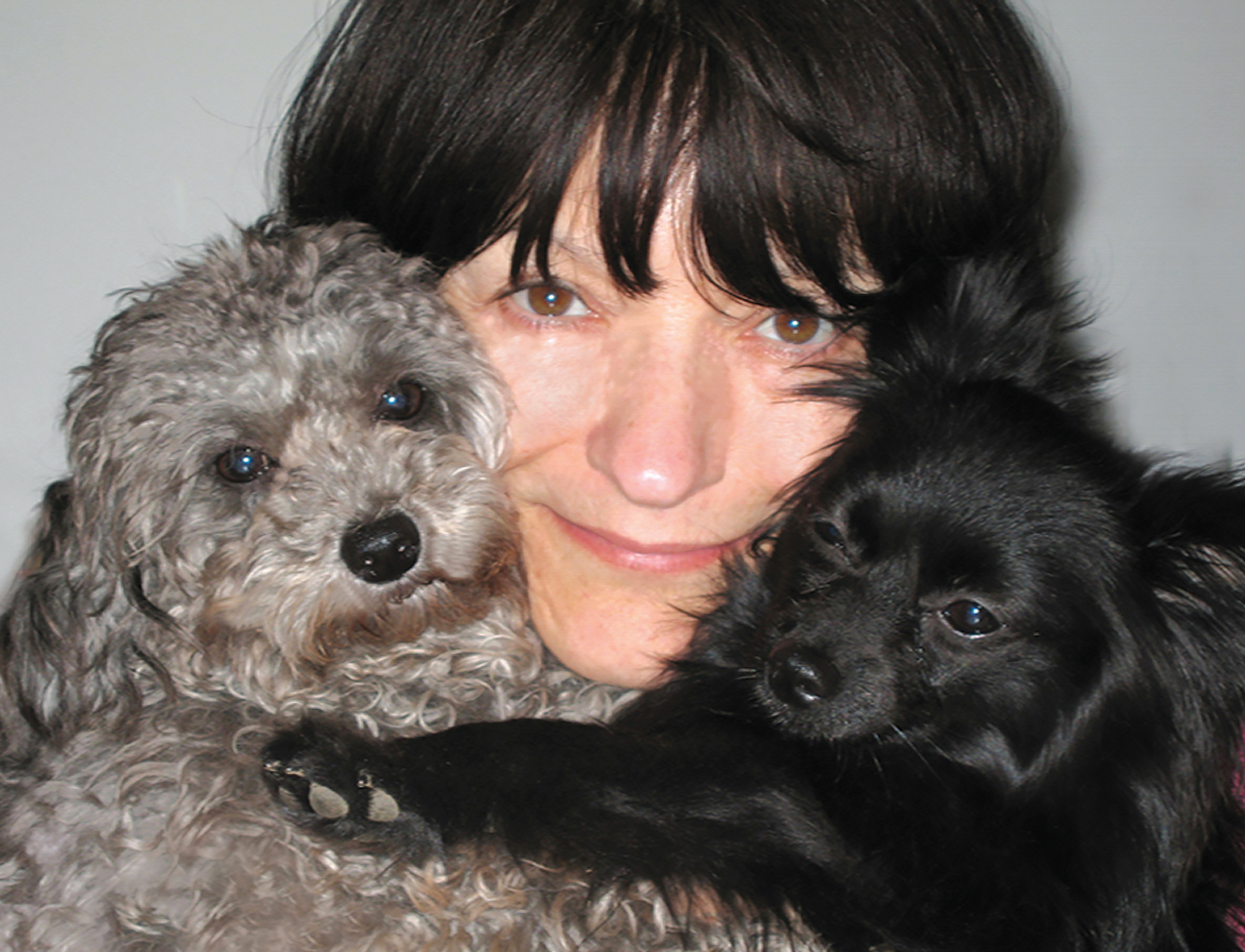 First there are her three dogs, Suki, a 14-year-old Pomeranian; Butters, the Maltese, also 14; and Bruno, her 18-month-old Toy Poodle. And the cats: Mushroom and Big Boy, 6-year-old Tabbies; Toby, the 4-year-old Tuxedo; and Misty, who is 9 and has epilepsy. And the newest rescue is sweet Alice, who was probably dumped and is living upstairs while under observation. She might be pregnant.
Not to mention the five felines who live on her porch, plus the four in backyard shelters, and the feral colonies she visits. All are spayed/neutered and up to date on medical care. So, yes, Maria would love to volunteer, but with more than 20 animals depending on her, well…you get the picture.
"I wouldn't be able to do all this without my daughter's help," she said. "This really is a family effort. And the neighbors are great, too. They don't mind because we keep everything clean and the cats are no problem at all." A generous and enthusiastic North Shore donor since 1999, Maria is a member of the Circle of Hope, the Pet Protectors Society, and supports our Sponsorship nursery. She's happy to do whatever she can to further our no-kill mission to Rescue, Nurture, Adopt, and Educate.
"I love everything about North Shore," she said. "The people are fantastic—very accommodating—and so dedicated to homeless pets, regardless of age or condition. They give animals every opportunity to be adopted—socializing them and caring for them medically and emotionally. Over the years they helped me find homes for several kittens, and I completely trust their adoption process. I tell everyone that North Shore is not just another animal shelter. It's the complete package."
Maria grew up in rural Ohio where animals were a part of life, though in retrospect she wonders whether some of them had lives they deserved. Now, the longtime resident of Woodhaven, N.Y., says that her passion in life is helping all animals. Last year she worked with wildlife rehabbers to save baby raccoons and an injured falcon.
"I'm so happy that I can help North Shore accomplish so much for pets," she said. "In fact, I honestly don't care where they use my money. From puppy mill rescue to responding to natural disasters, everything North Shore does is important."