It All Started With Kisses
Robert Certilman has always had a soft spot in his heart for animals–particularly dogs because of their playfulness and loyalty. Although his hectic work schedule hasn't allowed him to have a pet of his own for quite some time, he missed having a four-legged friend at home to greet him after a long day at the office.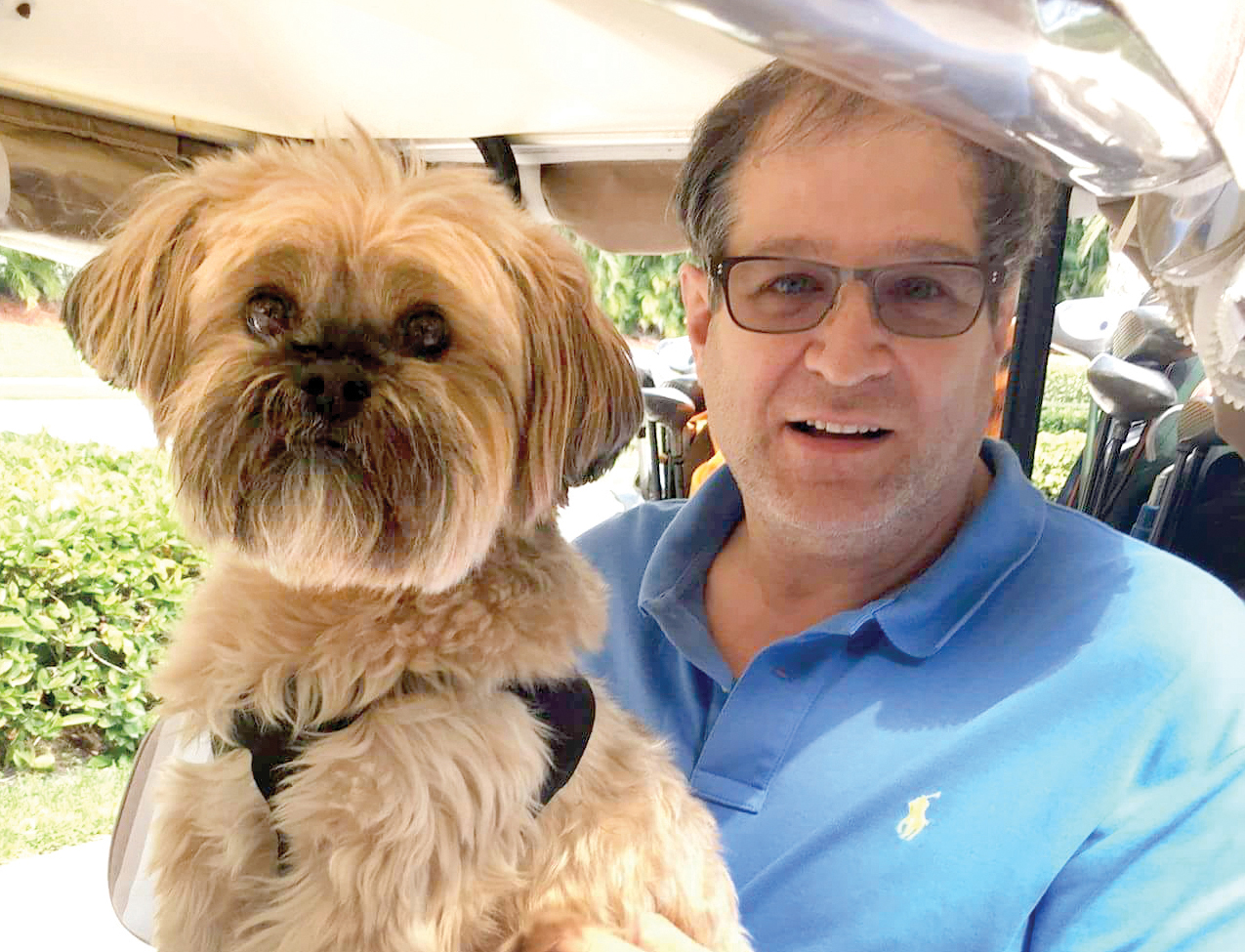 In 2014, he decided to reach out to North Shore Animal League America and inquire about fostering an animal in need of a temporary home. Shortly after completing his application and passing the rigorous background checks, Robert opened his heart and his home to Kisses, a female Beagle mix, who birthed a litter of puppies shortly after being rescued. She needed a quiet, comfortable environment to recuperate after her pregnancy, and Robert's New York City home turned out to be the ideal place for her rehabilitation. His short time with Kisses not only afforded him the chance to enjoy the unconditional love and affection of a canine companion, but also presented him with an opportunity to support Animal League America's no-kill mission.
"She was very sweet and so easy to love. I've always found it relaxing, somewhat soothing, to have a dog in the home, and I started to miss that. Hopefully, I'll have the opportunity to foster another dog very soon. I really enjoyed it. Not only is it rewarding because you're providing a home to an animal who needs it desperately, but you're also contributing to the lifesaving efforts of such a high-quality organization. I'd do it again in a heartbeat."
Kisses was adopted soon after leaving Robert's care, but his support toward the thousands and thousands of dogs, cats, puppies, and kittens we rescue each year, steadily continues. As the Dealer Principal of Smithtown Acura, Robert helped to organize an adoption special at his dealership in 2017. Not only did four of our shelter pets find homes on that afternoon, but he generously gave $2,000 to Animal League America's no-kill mission. He has also attended several of Animal League America's fundraising events throughout the years–all of which support our lifesaving work. In addition, Robert and his business have donated three automated external defibrillators to our organization. These emergency medical mobile devices were strategically placed around our Port Washington, N.Y. campus to ensure the safety of our staff, volunteers, and all potential adopters.
"I'm happy to support North Shore Animal League America in any way that I can. I truly believe in the work they are doing and will continue to do whatever I can to contribute to their success," he said. "Even if you can't adopt or foster an animal, there are ways to get involved and help out. I urge anyone who is reading this to do whatever they can to support the great work they do every day."