Spring is here and it's a perfect time to think about the benefits of a "Spring Tune-Up" for your pet. Here are some tips from our experts on how to get your pet ready for all the wonderful things this season has to offer.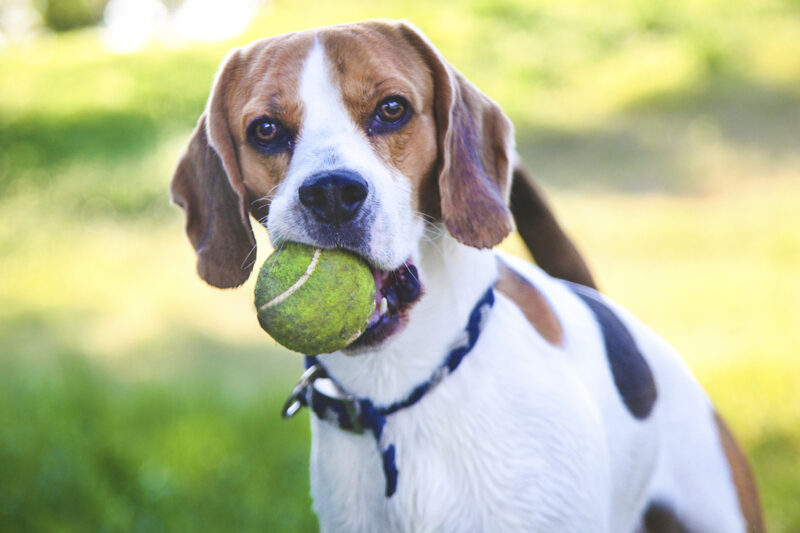 Vaccinations: Pet owners who spend time outdoors with their best friends should make certain they are up-to-date with all vaccinations, as well as be protected with flea, tick and heartworm treatments. Commit to a regular veterinary check-up for your pet and create a log that tracks treatment and vaccination dates.
Identification: Think "safety" and check that your pet's identification tags are updated with your accurate phone numbers and/or email information, and that they are securely fastened. Perhaps get a new collar, after all even pets love updating their spring wardrobe. For optimum peace of mind, consider microchipping your pet as a way of permanently ensuring that if you and your best friend are separated, he or she can be returned to you.
Dental Exam: Dental hygiene is another effective "Spring Tune-Up" tool, so have your pets' teeth checked and cleaned by a vet. Plaque, gum disease and decay are known to lead to other ailments, thus, having a clean, well-maintained mouth can add years to your pets' lives.
Grooming: Schedule a professional grooming that includes a bath, haircut if needed, and nail trimming. Not only will your pet look sharp, often a groomer can spot a skin condition or growth that might be missed during a routine veterinary exam.
Weight: Did your pet put on a few pounds over the winter? A little weight gain can be normal over the colder months, but knowing your pet's proper body weight is key. Check with your vet to see if a special diet is in order. As warmer weather approaches outdoor exercise can aid in controlling a dog's body weight. For felines, monitoring their food intake can make a healthy difference, plus some extra indoor play is never a bad idea.
And most importantly, at any time of the year, resolve to spay/neuter your pets. It not only controls the overpopulation of homeless pets, but it's best for the overall health of your pet. For more information on affordable spay/neuter services in your area, visit SpayUSA.org.