When you hear the term "rescue dog," you might imagine a canine wearing a cape saving you from peril. Exactly what IS a "rescue dog"? At North Shore Animal League America, we like to refer to rescue dogs and cats as Mutt-i-grees: any dog, cat, puppy, or kitten who has been adopted into a responsible loving home, or is still waiting for that perfect family.
Where do rescue dogs come from?
Rescue dogs are homeless due to a variety of reasons.
They may have been surrendered by owners who could not care for them anymore, found on the street, or perhaps they were part of a litter born in a shelter. Animal League America also rescues dogs from puppy mills; these are often animals who would have been euthanized because they were determined no longer viable for breeding. Sometimes dogs are found after a natural disaster, when pets get separated from their owners, who then can't be found.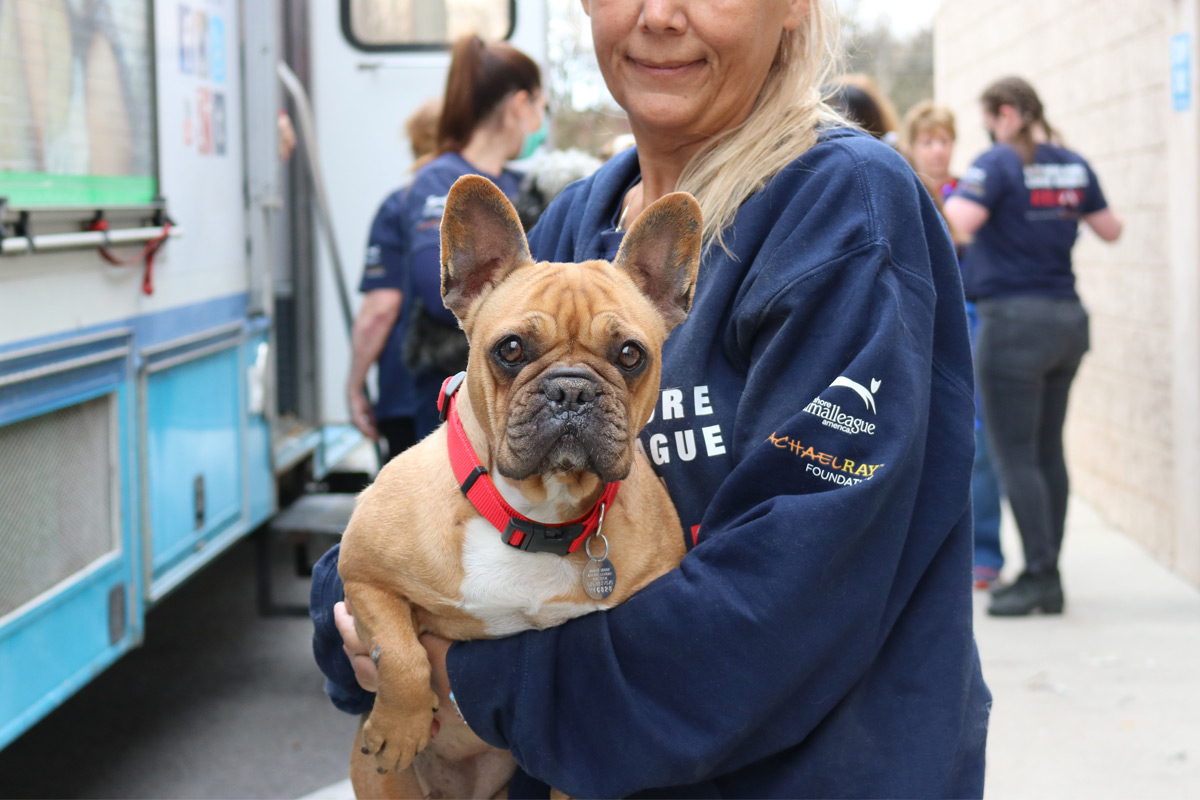 What they all have in common is the need for a family of their own.
Where can I adopt a rescue dog?
 Do your research first. You can visit a local shelter or rescue organization, but make sure they are reputable. Click here to search our site and find adoptable dogs and cats in your neighborhood.
Am I ready for a rescue dog?
If you're considering adopting a dog, you should ask yourself some questions first. It is a long-term commitment and you need to be prepared. The following questions can be helpful for potential adopters to consider:
How much time do I have to spend with a dog?
Can I afford how much a dog costs?
If I rent, does my landlord accept dogs?
Do I have time to walk my dog every day?
Do I have time to train my dog?
Do I understand that no dog will be perfect?
Am I ready to do anything for my dog?
Am I prepared to have a dog for her entire life?
When you make the decision to adopt a rescue dog, you are saving two lives … the dog that you bring home, in addition to the dog who can be saved with the space you make available. In return, you'll also be gaining a best friend for life.