On January 11, 2013, Cordelia was officially welcomed into her new family in the grandest of fashion – an adoption celebration at Anthony's of Bayside, a neighborhood Italian restaurant, with 33 of her newest family members and friends. This past January, the adorable Beagle and all of her human pals were back at the same restaurant celebrating her five year adoption anniversary, complete with a scrumptious salmon dinner, which she shared with her mom, and her very own dog-friendly birthday cake.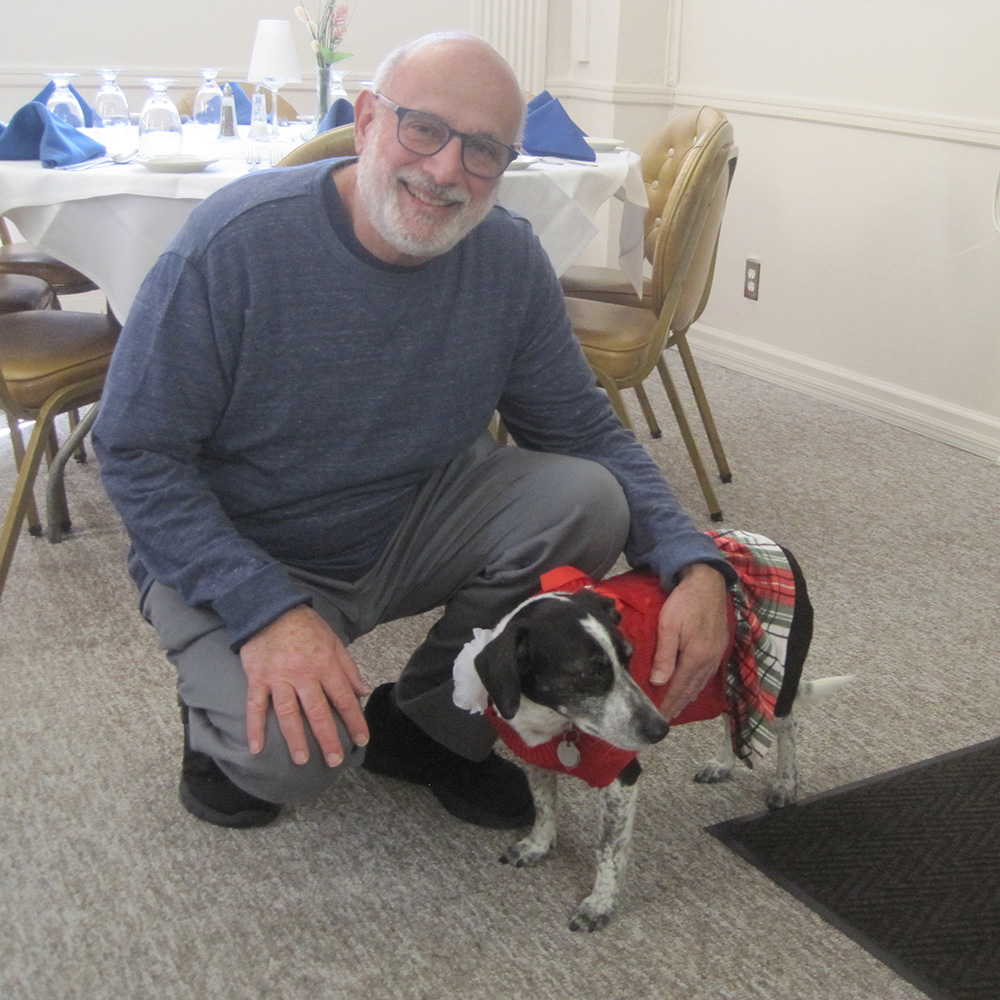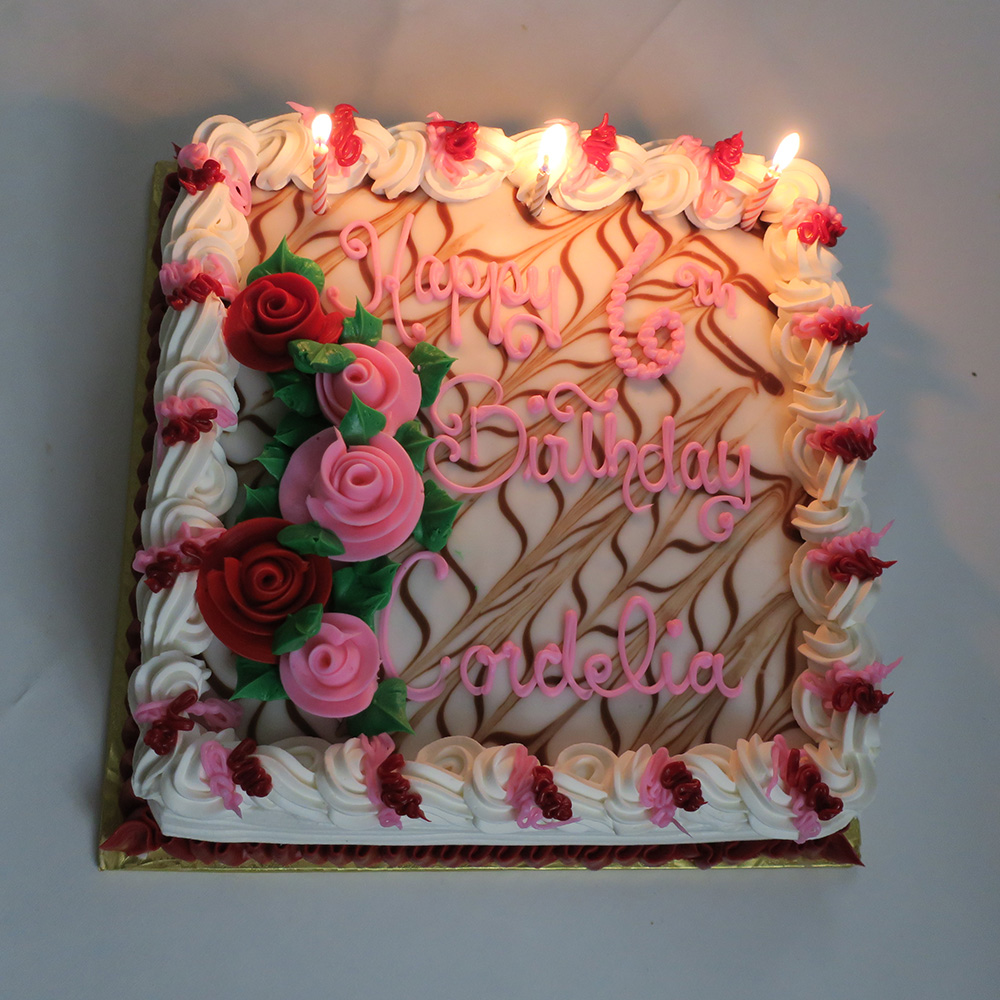 Rescued as a puppy from a municipal shelter in Virginia and treated for a life-threating condition shortly after arriving on our no-kill campus, Cordelia's life certainly didn't have a fairytale beginning. She was diagnosed with PDA, or Patent Ductus Arteriosus, and would need delicate surgery to repair an abnormal connection between the aorta and pulmonary artery in her heart. Thankfully the surgery was successful and Cordelia, who was enrolled in Animal League America's one-of-a-kind Help Me Heal Program, was matched up with first time foster parents, Donna Sosna and Steve Sica. The recently retired couple wanted to be able to give back and provide an animal in need with a responsible, loving home environment, but never thought their first foster would turn into an irreplaceable fixture in their lives.
"When we decided we wanted to foster we came across Cordelia's photo on your website and she reminded me so much of my dog Cookie, who I had growing up. Never would we have thought we'd be what they call "failed fosters," but I guess it goes to show you never know what life has in store," Donna said with a laugh. "She just tugged at our heartstrings from the moment we met her. It was impossible to let her go after the special bond we developed."
Five years later, Donna and Steve couldn't picture their life without little Cordelia by their side. That's why each year, the couple gather their friends and family for a celebratory meal in honor of their favorite four legged friend. Even the restaurant, who normally isn't doggy accessible, makes an exception to celebrate Cordelia on her special anniversary.
"We make sure to tell everyone who comes that Cordelia doesn't need any gifts, she's got more at home than she knows what to do with," Donna said. "We urge everyone to donate any money they would have spent on a gift to Animal League America. This year, we created a fundraising page in her name and raised $990! We couldn't be happier to raise money for the organization that helped to save Cordelia's life."
When she's not raising money in support of Animal League America's no-kill mission, Cordelia is bringing smiles to the faces of the residents of a local nursing home in Queens. Every Thursday morning for the last four years, she and her human parents make their way through various floors of the facility, stopping to greet everyone with a wagging tail while providing a little pick-me-up to men and women who call the building home. Donna says Cordelia has always been very comfortable interacting with humans and providing companionship to those who need it most.
"This senior home holds a special place in our hearts because both of my parents lived there and Steve's mother did as well," Donna said. "It feels good to be able to bring Cordelia in and let her provide companionship to people who may not receive many visitors. Just by petting her and interacting with her they get to take a walk down memory lane to a time when they had pets of their own."