At North Shore Animal League America, we make every effort to find the best home for the special needs dogs and special needs cats in our care. Sadly, some of the dogs and cats that come to us have been abused or neglected, and others are injured or suffer chronic illnesses.
With the support of our dedicated Sponsors, we're able to care for many special needs pets, including dogs, cats, kittens, puppies, and pregnant mothers in our Nursery. Please help us to care for all special needs pets, so we can continue to give them all the medical care and attention they need. Become a sponsor today.
Your Monthly Support Will: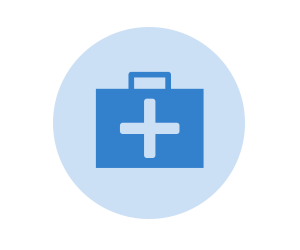 Help fund major operations and provide ongoing medical care for as long as your chosen pet needs it.
Ensure that animals who were abused, neglected, or abandoned receive love and attention at our no-kill rescue facility.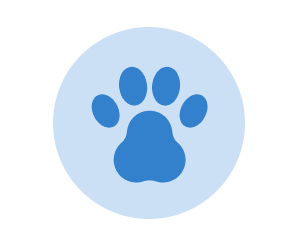 Make you an essential part of a grateful pet's life!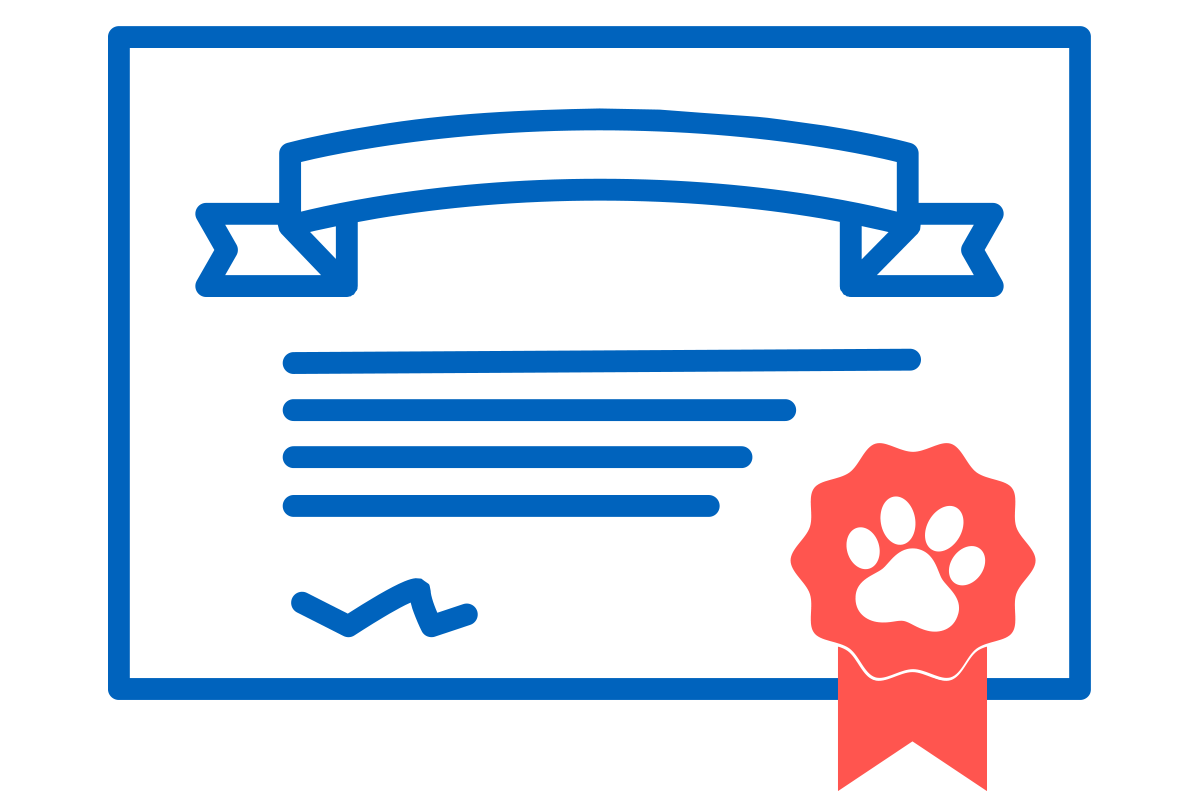 When you become a monthly sponsor, you'll receive:
A personalized certificate and color photo of your chosen pet

A letter of appreciation

Quarterly updates on the wellbeing of all our special needs pets
Watch Our Pet Sponsorship Program in Action